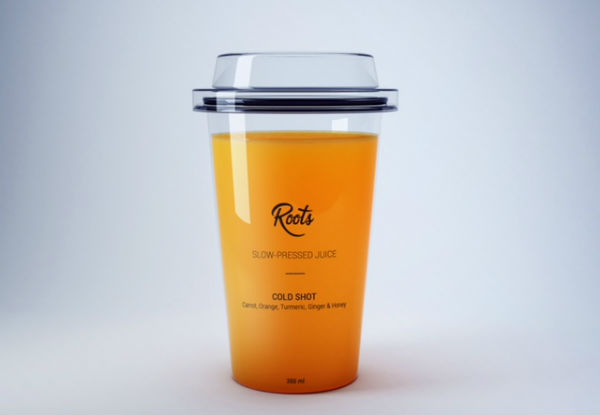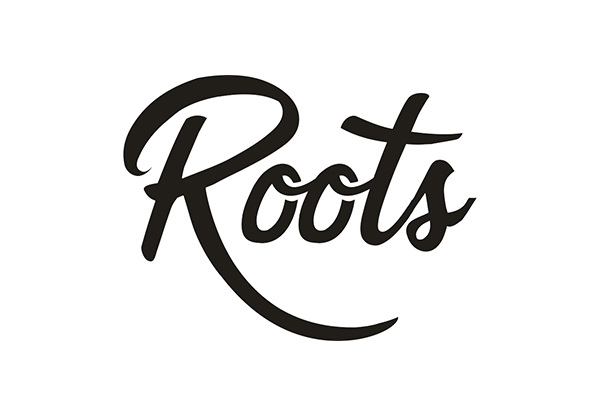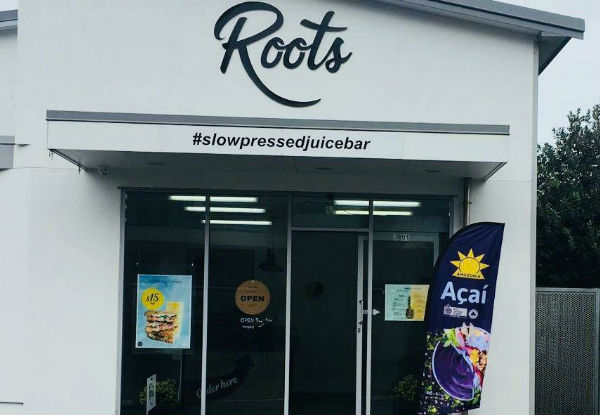 Highlights
Watch this space, there's a new place to fuel up in town.
Worry no more about cold and flu. Indulge in a cold shot juice which is anti-inflammatory, anti-bacterial and boosts your immune system. Made with all fresh natural ingredients.
Located in the heart of Ahuriri, Napier, stone's throw from the ocean, pop on down to Roots and enjoy your cold-pressed juice with a view just as satisfying.
All their juices are processed in a slow juicer which means they contain three to four times more nutrients than juice extracted by standard methods.
To give you that extra little pick me up, grab a 350ml cold shot juice. 
Grab a cold shot juice for $5 from Roots Juice Bar.