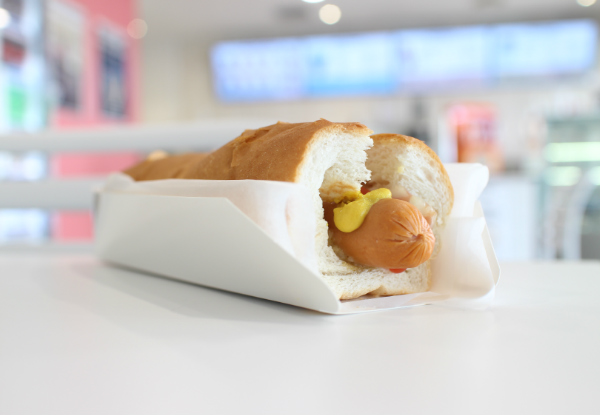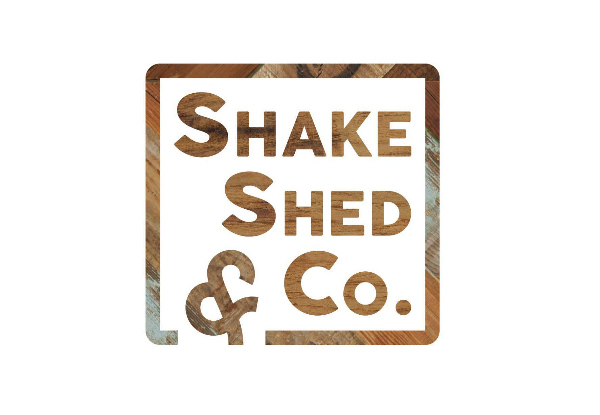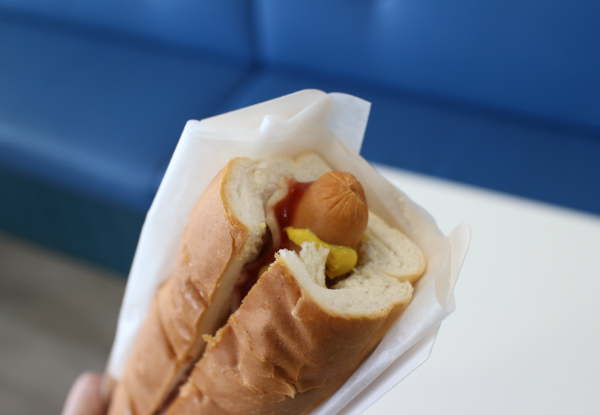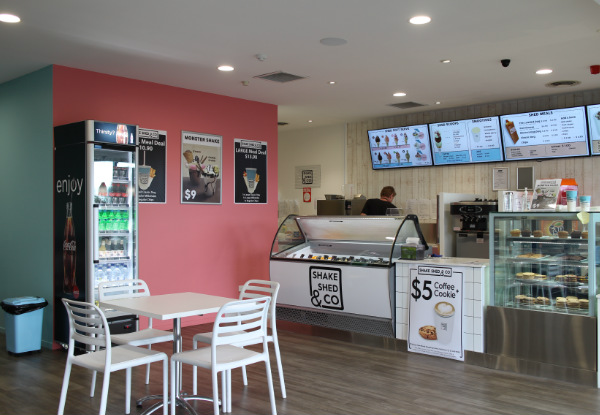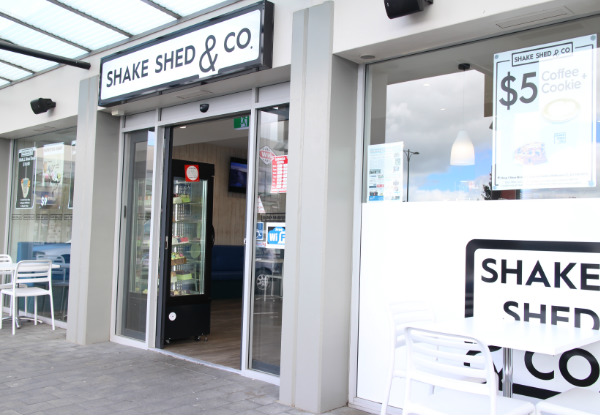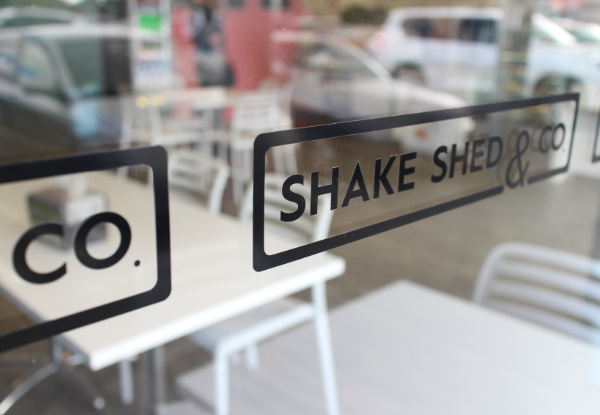 Highlights
Hot diggity dog, do we have a wiener of a deal for you. 
These loaded dogs are no joke. We're talking bacon, cheese, onion relish and topped with sauce and mustard. 
From your first bite, it will become abundantly clear that this is no run-of-the-mill hot dog. 
Luckily for you, you'll get two. Go on, treat yo self. 
Or you could bring a friend or loved one if you don't feel ambitious enough to eat two. 
Grab two loaded hot dogs for $8 from Shake Shed & Co.