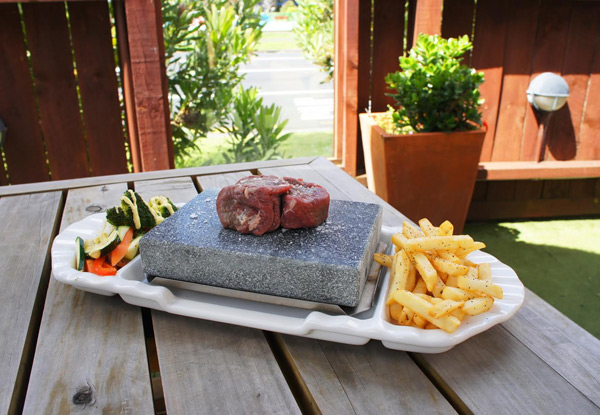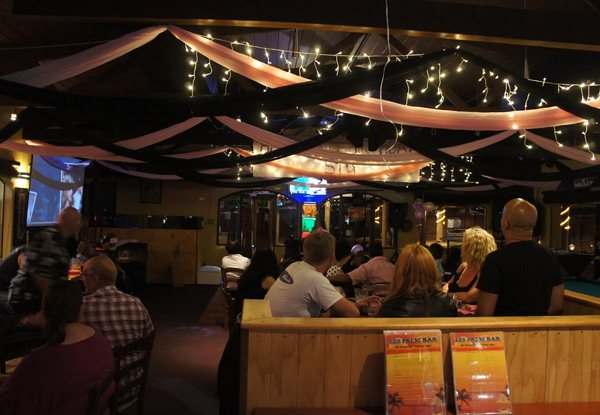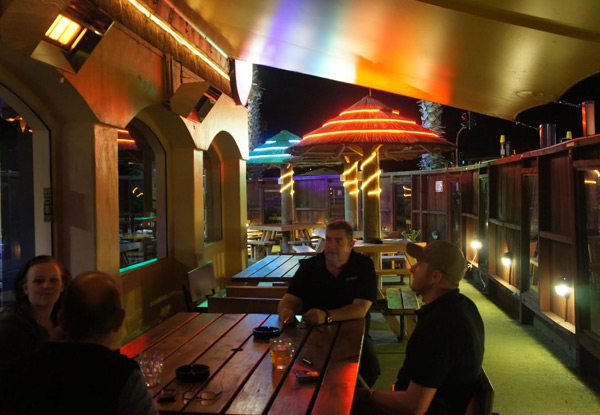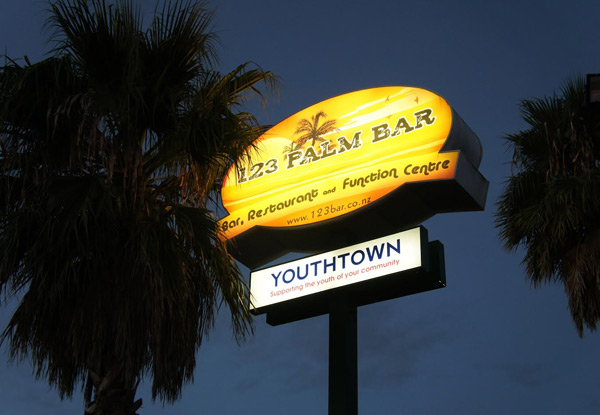 Highlights
Food is awesome – especially when it's super duper cheap.
Indulge with a three-course meal including a sensational starter, sizzling stone grill main and decadent dessert.
Pick from soup of the day or shrimp cocktail as your starter.
Dine on rump steak, eye fillet, chicken fillet, beef on reef (rump, scallop and prawn) or seafood platter as your hot rock grill.
Finish things off with something sweet. Take your pick of apple crumble, lemon and white chocolate tart, or ice cream sundae. 
Grab a three-course meal including a starter, stone grill main at 123 Palm Bar Highland Park.
Choose from three options: 
$65 for two people
$120 for four people
$170 for six people