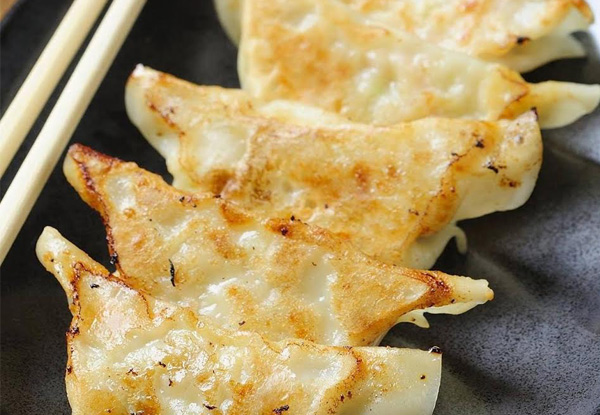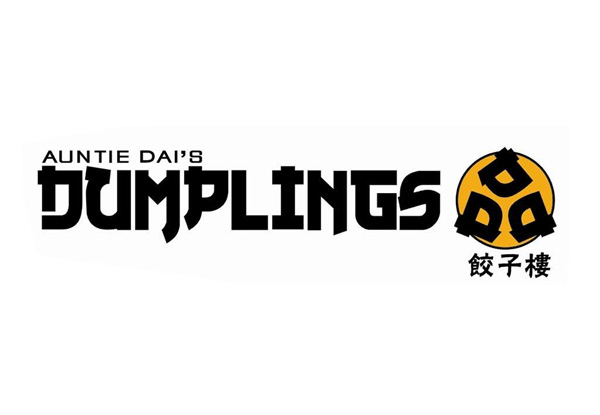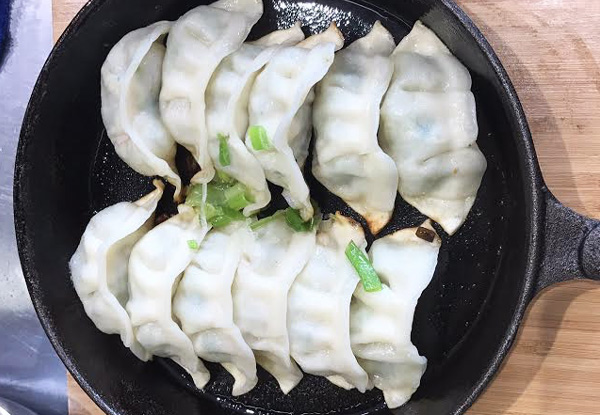 Highlights
You deserve delicious lunch with quality ingredients inspired by a rich heritage of dumpling varieties from around Japan.
Auntie Dai's dumplings are made with your taste buds in mind - they don't ruin your dumplings by mincing your meat, instead, it's diced to be more scrumptious.
The thin pastry allows for the fillings to be large and full of flavour.
You won't go thirsty either, as Auntie Dai's is supplying you with a soft drink or chicken soup to go along with your dumplings - or if you're with your mate, you can opt for the second option to feed both of you. 
Grab dumplings and a soft drink or chicken soup from Auntie Dai's. 
Choose from two options: 
$10 for One-Dozen Fried or Boiled Dumplings incl. a Soft Drink or Chicken Soup
$19 for Two One-Dozen Fried or Boiled Dumplings incl. Two Soft Drinks or Two Chicken Soups