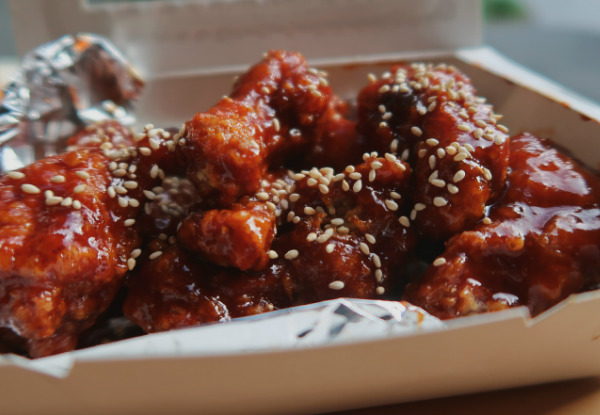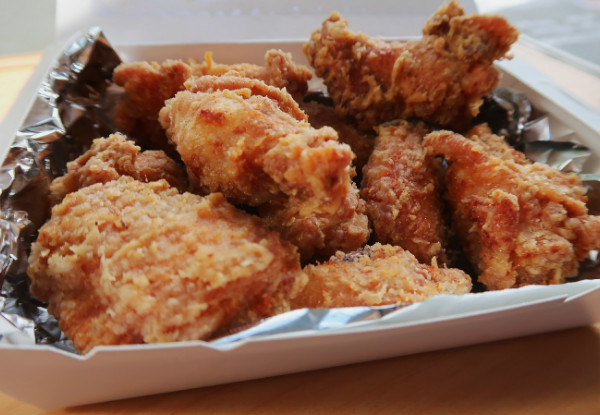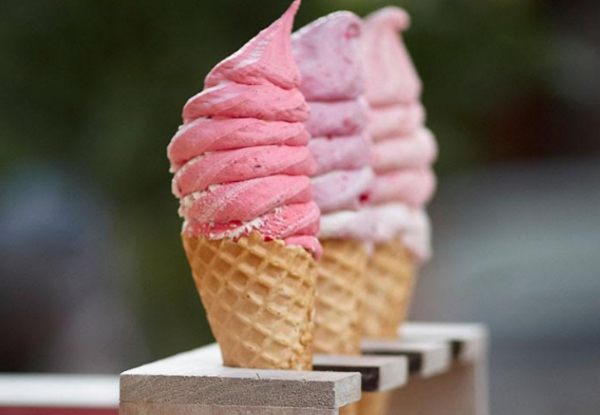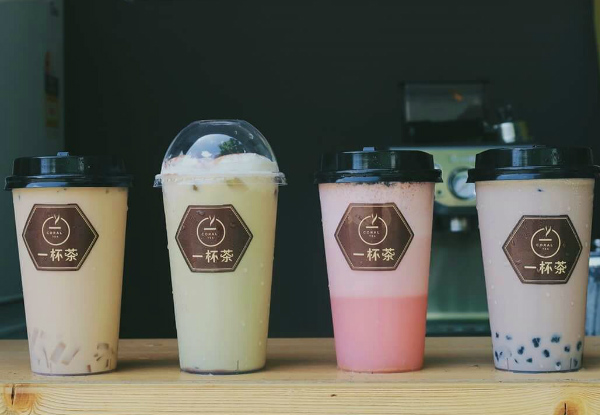 Highlights
Coral Tea is offering you an unbeatable promotion on their lip-smackingly good fried chicken. 
From original to Korean or a mix of both, you'll soon find out what all the fuss is about. 
They have over sixteen flavours of bubble tea to choose from and eight different flavours of real fruit ice cream. 
With a handy location on Queen Street, stop in Monday to Saturday from 11.00am to 7.30pm. 
Grab a ten pieces of fried chicken from Coral Tea.
Choose from two options:
$12 to include real fruit ice cream
$13 to include bubble tea