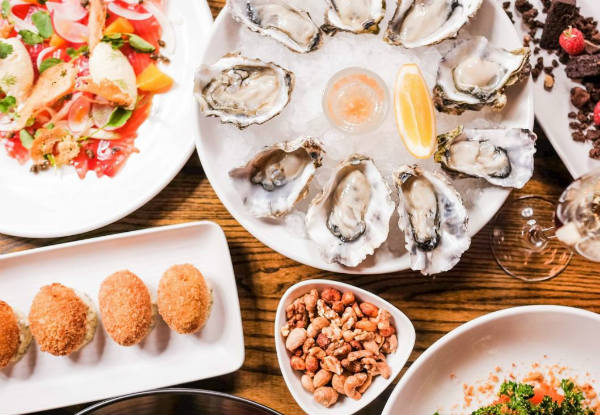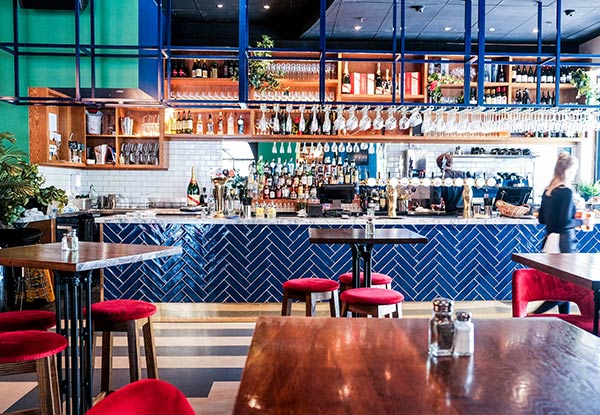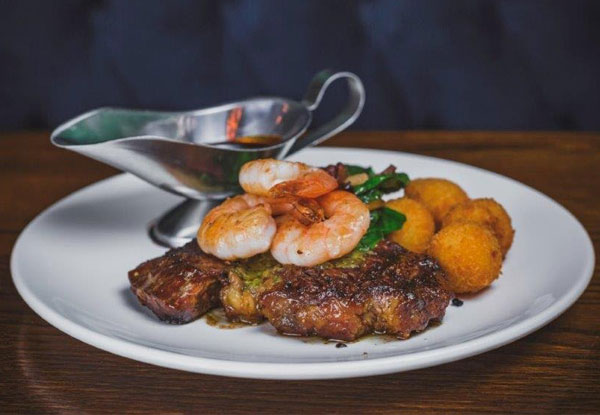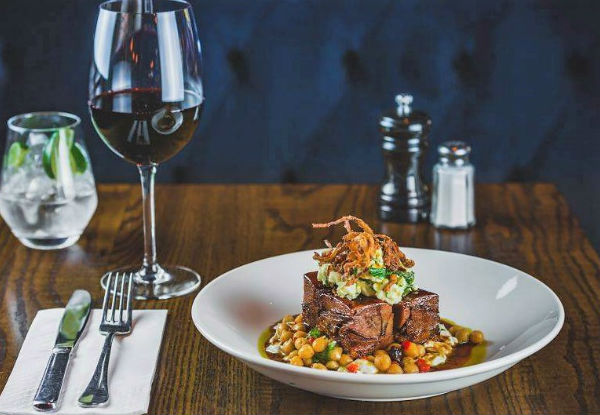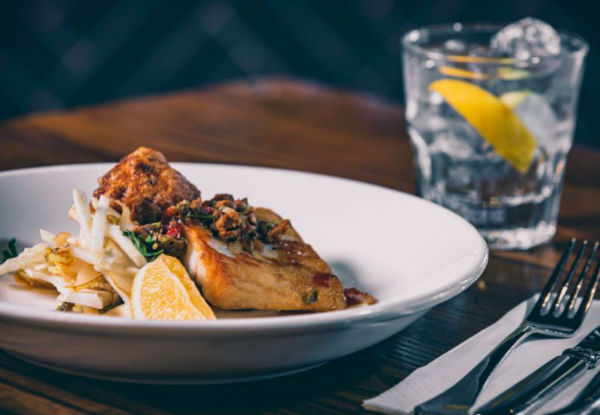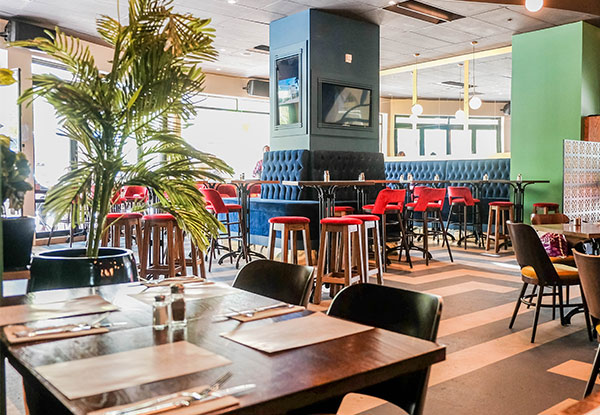 Highlights
Don't go another day without trying the fresh new menu at Lambton Quay's most chic brasserie and bar.
Dillinger's offers classic, throwback comfort food you can devour in style, knowing that they sourced the finest local produce to create the incredible menu.
Head in for breakfast, lunch or dinner any day of the week with your choice of food and beverage voucher to treat yourself to some delectable delights.
Check out what's on their menus here and head in for a quiet meal two, or catch up with friends or a family get together with voucher options ranging up to $120.
GrabOne Buy and Book lets you reserve your table online as soon as you've purchased the deal. Just click on the booking button contained in your purchase confirmation to get priority access to a table on your preferred date. 
Grab a food & beverage voucher from Dillinger's.
Choose from three options:
$15 for a $30 voucher
$30 for a $60 voucher
$60 for a $120 voucher