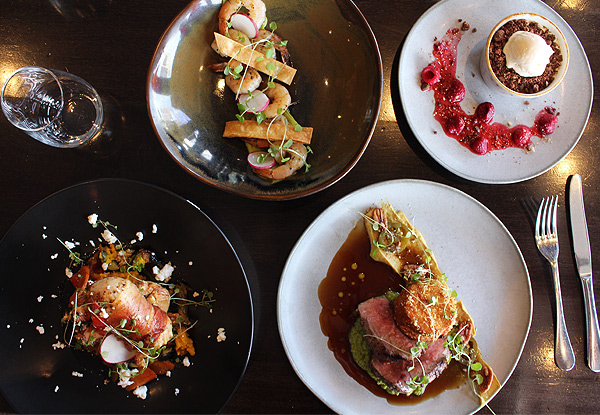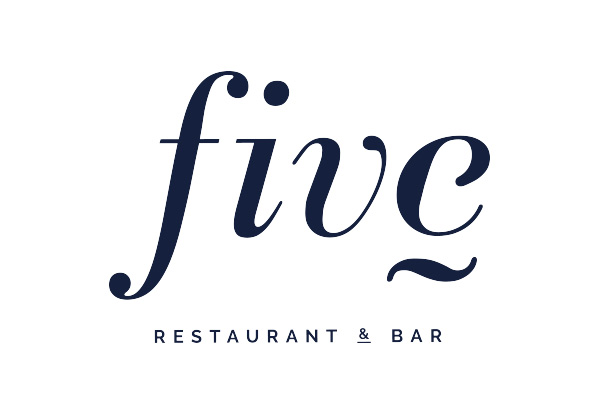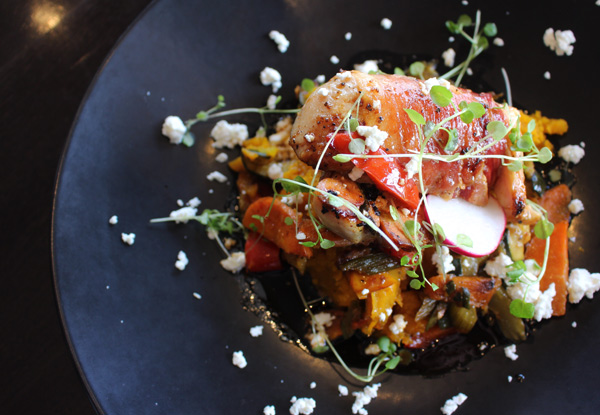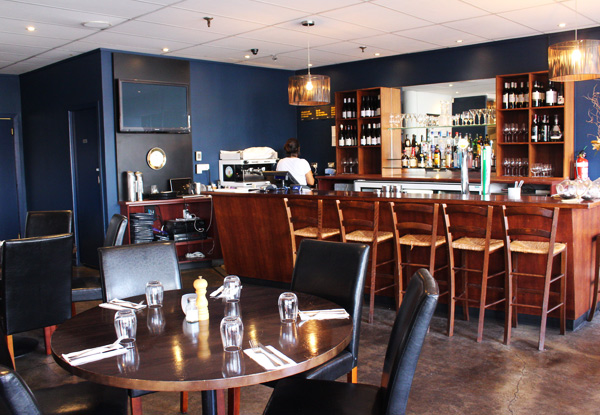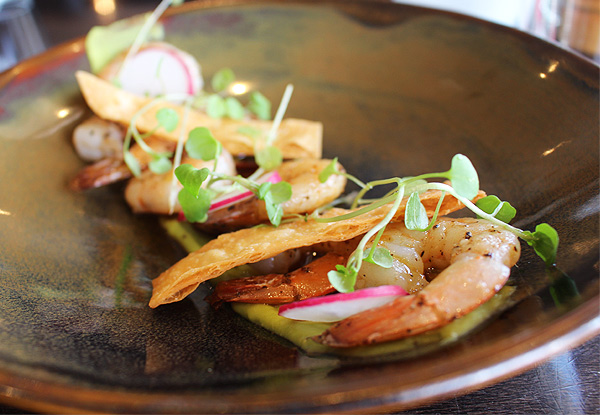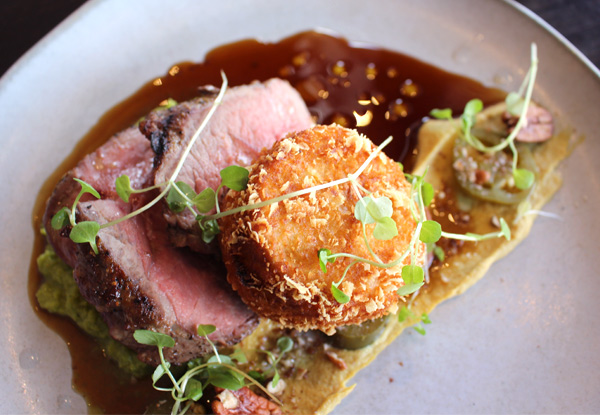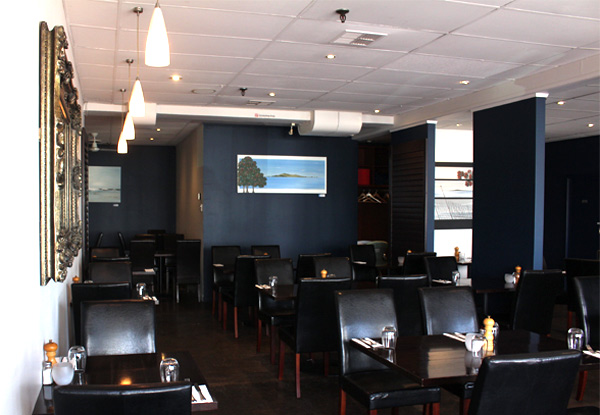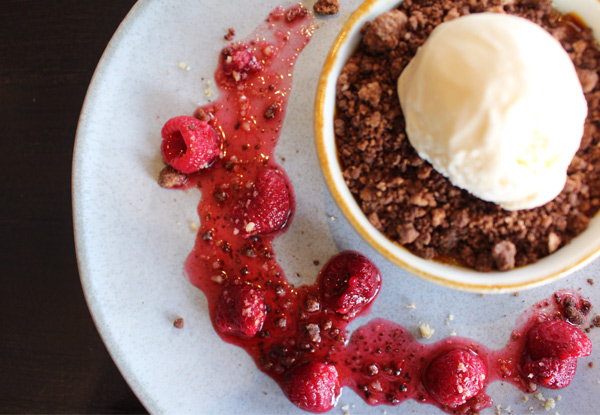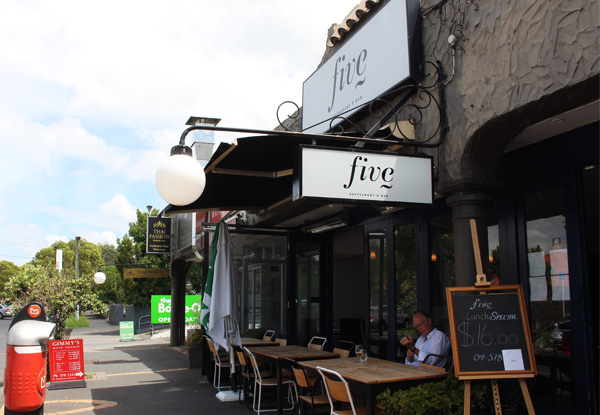 Highlights
Dining out with good company is an experience that's hard to beat, especially one that not only sends us home satisfied but also compliments all our senses in the process. 
These community-based owners are offering a brand new place to go for a sensory dining experience in Mission Bay, with a beautiful restaurant that is distinguishable from the rest. 
Enjoy a modern European cuisine to tantalise your taste buds.
Aromatic ingredients in the dishes and cocktails that will make your mouth water.
And adorning aesthetics, surrounded by the beautiful Mission Bay scenery, to feast your eyes on. 
To feel the vivacious vibes of happy dinners and to hear the sound of the relaxing atmosphere, you'll have to go check out Five Restaurant & Bar for yourself. 
Put yourself in the care of the attentive staff who are ready to cater to your needs, for a dining experience that your hands, eyes, nose, mouth and ears with never forget. 
Grab an indulge your senses dining voucher from Five Restaurant & Bar.
Choose from two options:
$25 for a $50 voucher (valid for a minimum of two people)
$50 for a $100 voucher (valid for a minimum of four people)