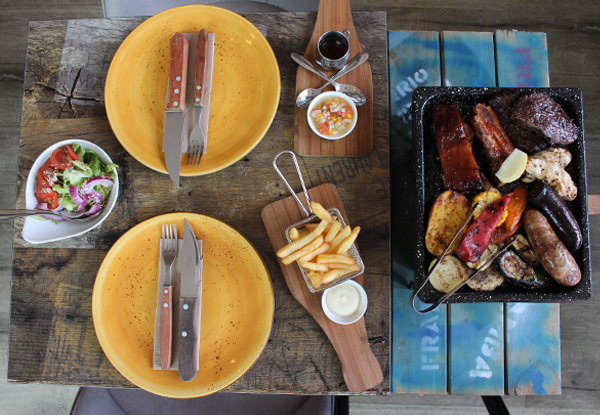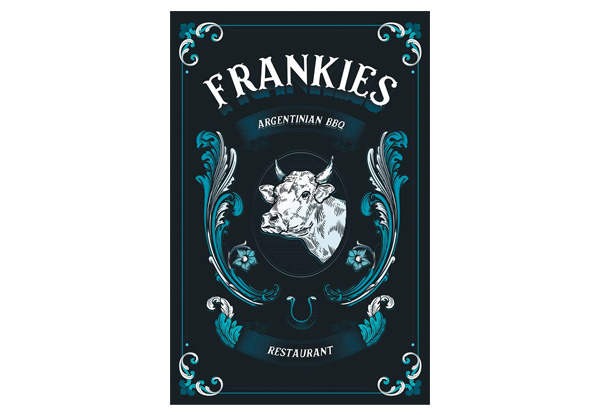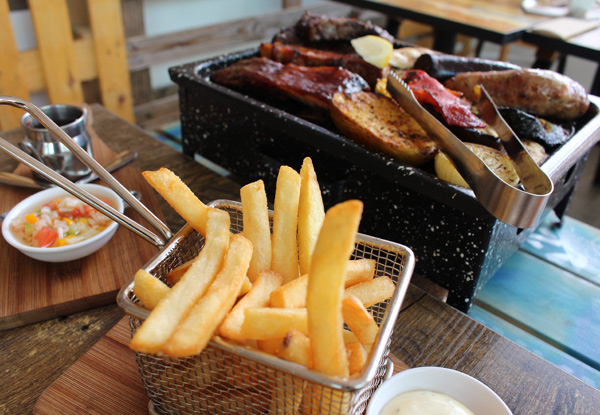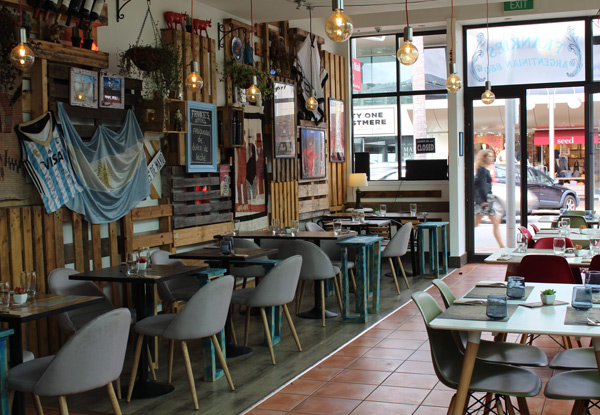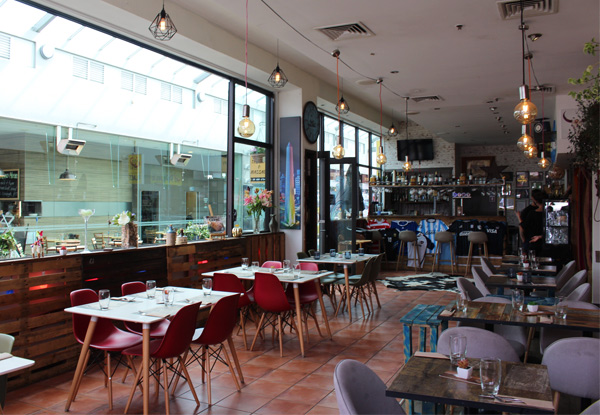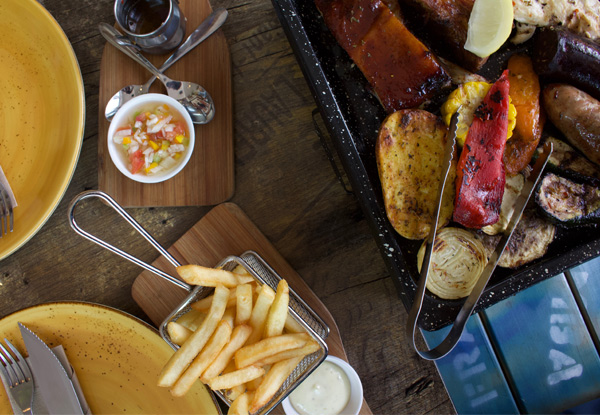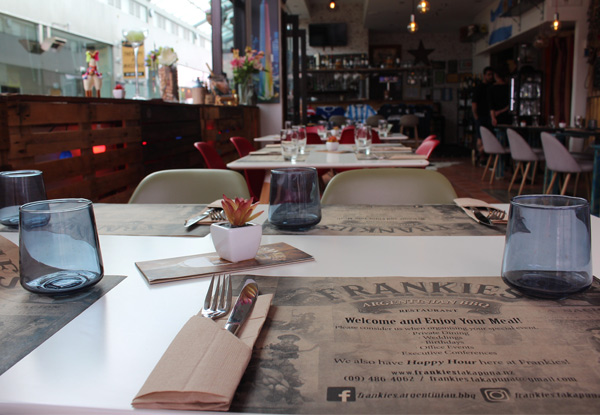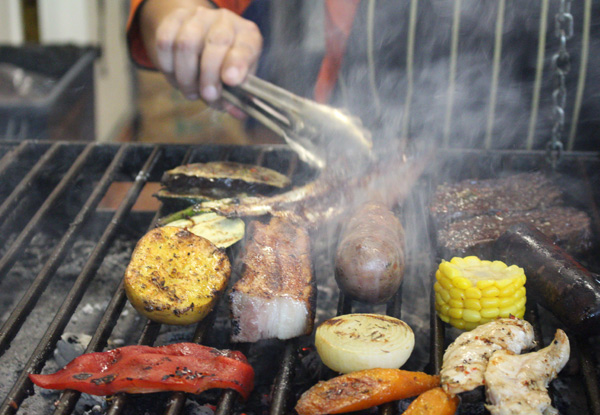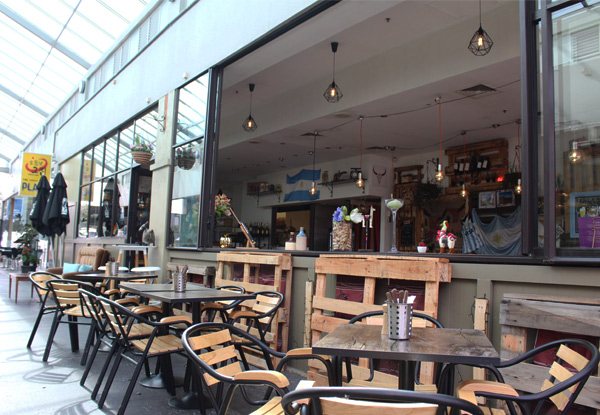 Highlights
Take a trip across the Pacific to the South American continent. Fly across Chile, across the Andes and you'll find yourself in the country of Argentina, home to 43 million people. 
43 million people who dine and enjoy rich and flavoursome meals every day. 
Or just head to Takapuna and enjoy the same experience for a fraction of the price. 
A feast for the ages. 
Grab BBQ Parrillada Platter to share at Frankies Argentinian BBQ
Choose from two options:
$59 for Two People
$89 for Four People