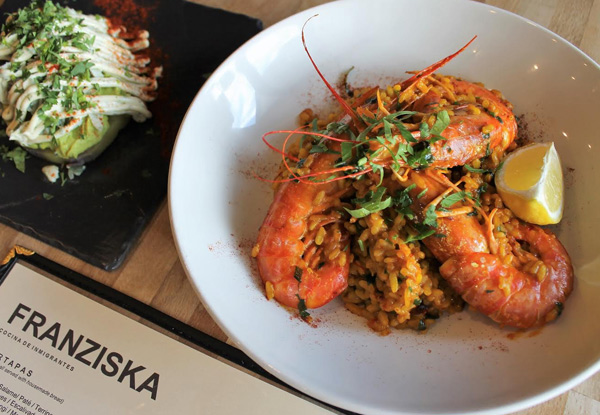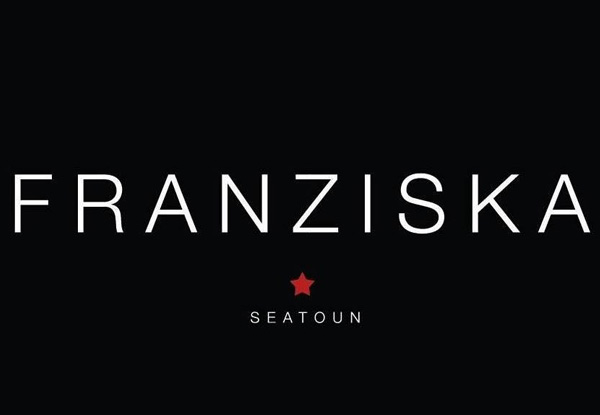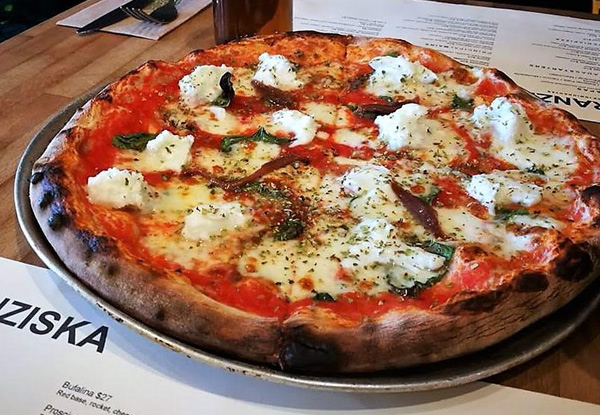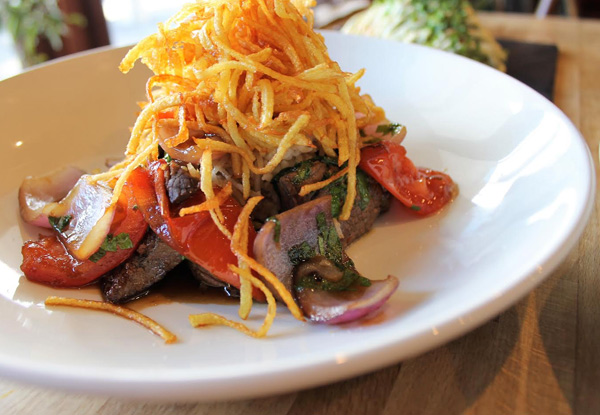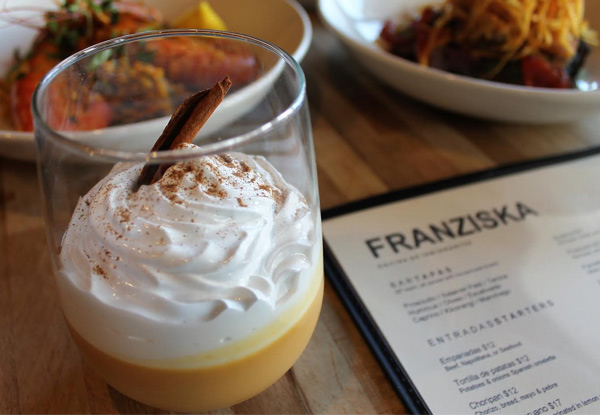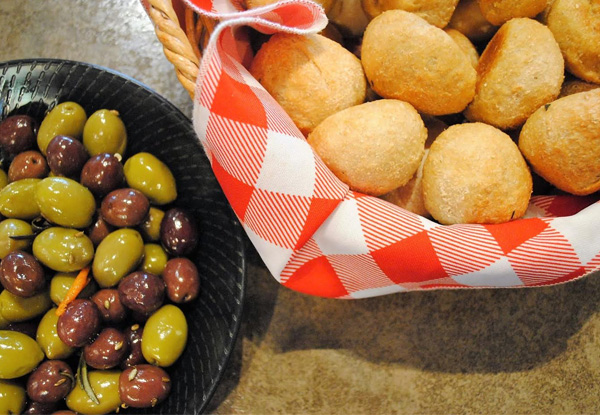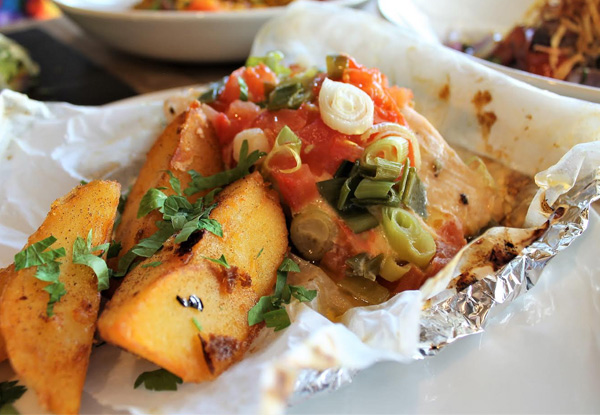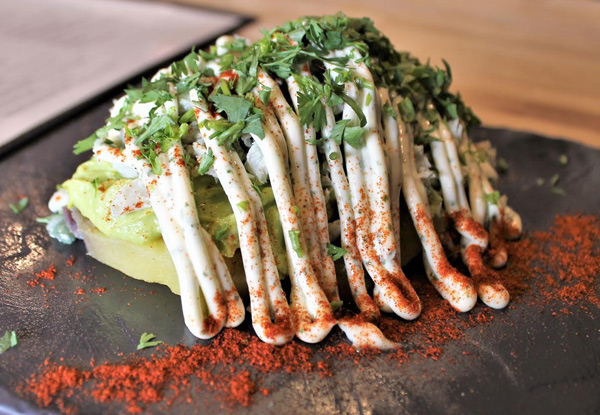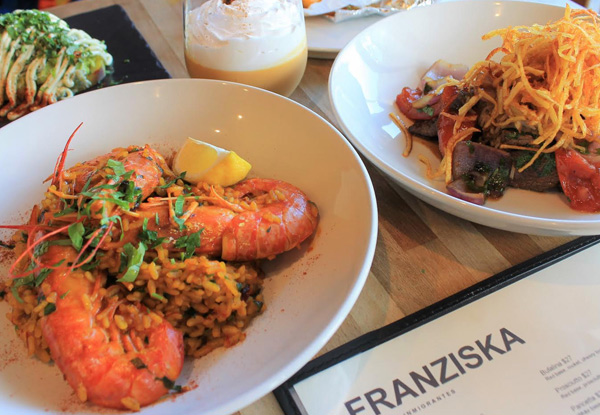 Highlights
Owned with love by Giulio Ricatti of Newtown's renowned Cicio Cacio Osteria and now Franziska. This new restaurant has made its mark on Wellington's Eastern suburbs by simply daring to be different. 
Inspired by one of a kind South American dishes, Franziska is serving up dishes with influences from Europe through to South America. 
The Salmon is a true hero of Franziska, served with paprika potatoes. Feast your eyes on their paella too with delicious prawns and sassy saffron or indulge in a tasty yet traditional pizza. 
From the moment you step foot in the door you'll be taken on a culinary journey like no other. 
Available for lunch or dinner six days a week, Franziska is the perfect place to run away from the hustle and bustle of the city for a more intimate date with you and your loved one or to catch up with friends over some incredible food.
Grab a three-course South American dining experience from Franziska. 
Choose from three options:
$65 for two people
$129 for four people
$190 for six people