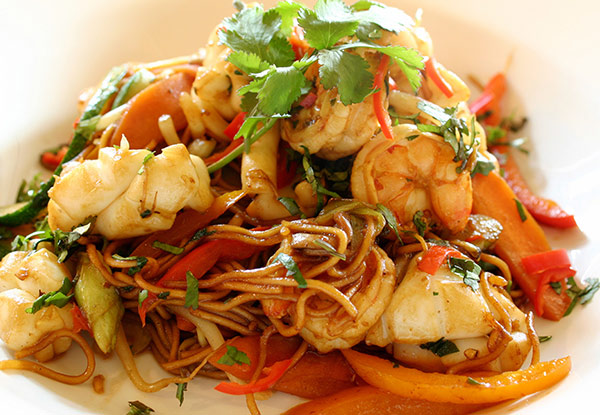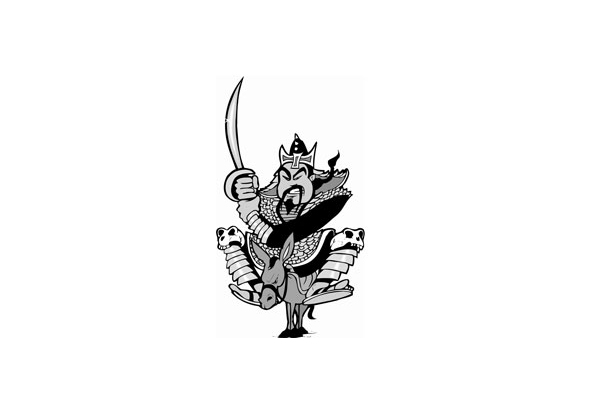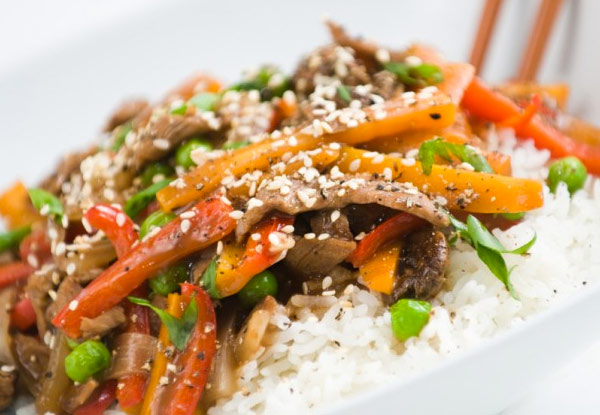 Highlights
With an all-you-can-eat Mongolian dining experience, you'll be treated to fantastic food and an amazing show, as the expert Genghis Khan chefs prepare your meal right before your eyes.
Enjoy a wide range of starters, mains and desserts from an impressive selection of food at the buffet, then wash it all down with your choice of a juice, fizzy drink, wine or beer from their extensive selection.
Their handy location, right on The Square, makes them an easy and tasty destination with plenty of parking available.
Trying something different for dinner has never been so much fun at Genghis Khan.
Grab two drinks and an all-you-can-eat three-course buffet dinner including two drinks for two people for $40 at Genghis Khan, an authentic Mongolian BBQ buffet.