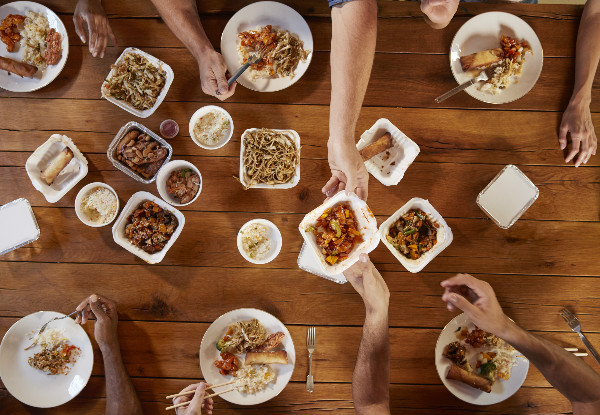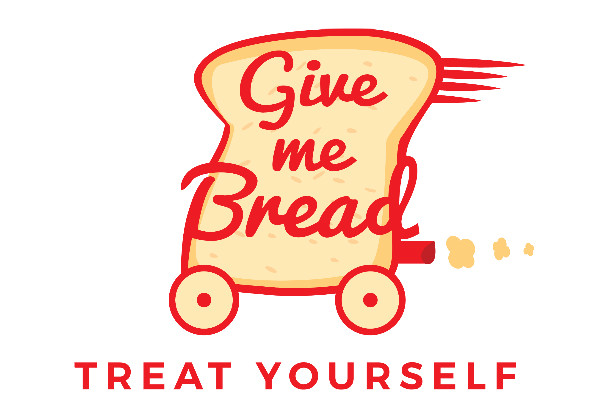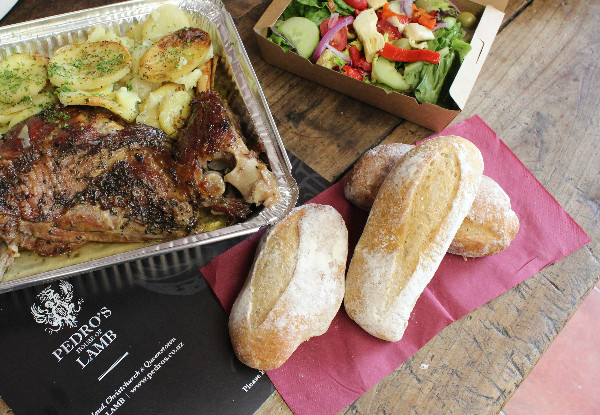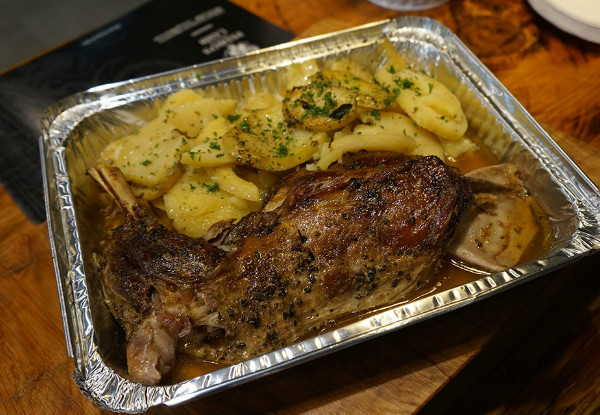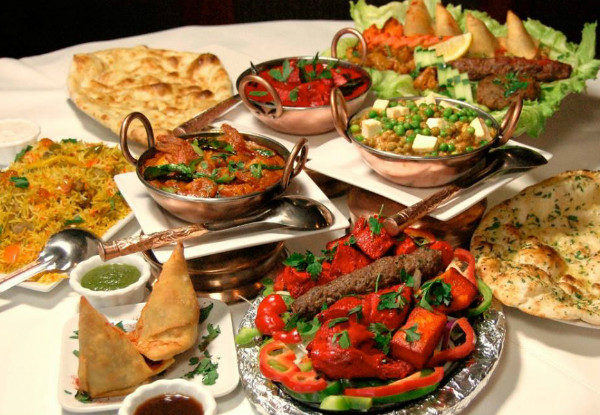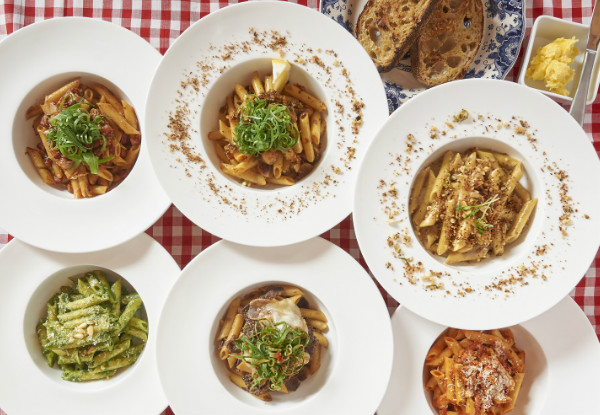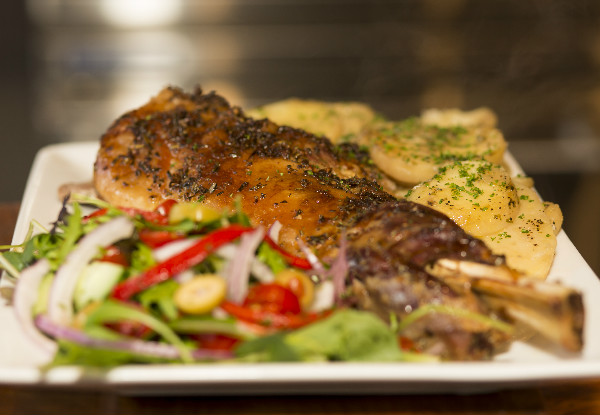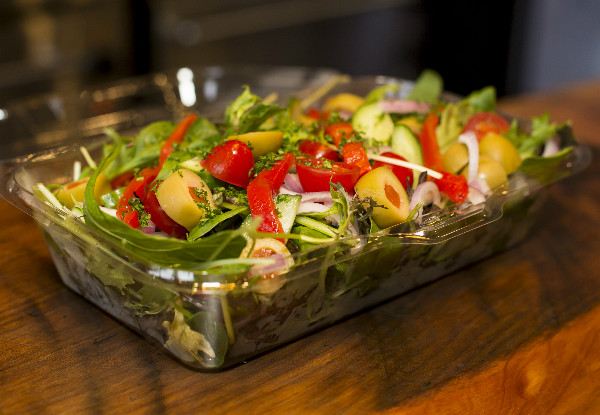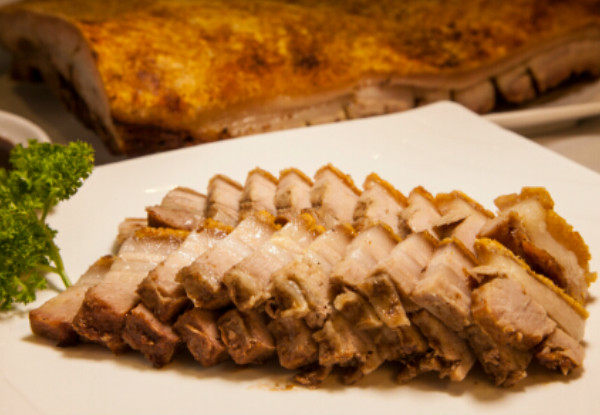 Highlights
Sometimes dinner is just too big of a chore at the end of a long hard day and the all too familiar temptation to get takeaways can be quite hard to ignore. 
Well with the offer of a voucher towards food deliveries, takeaways couldn't be more tempting - and they couldn't be easier either. 
Forget all about the worries of feeding hungry mouths, because when you download the Give Me Bread app you can leave all the hard work up to them. 
All you've got to do is choose what you want to eat from their extensive 45 local restaurant line up, order away and either pick up or sit back and wait for delivery. 
Grab a $11 for $1 app voucher for food from Give Me Bread.