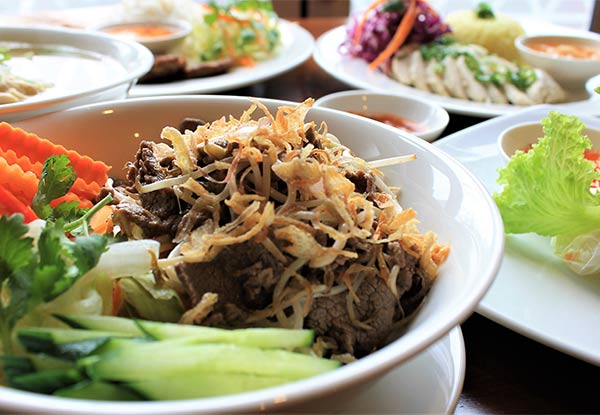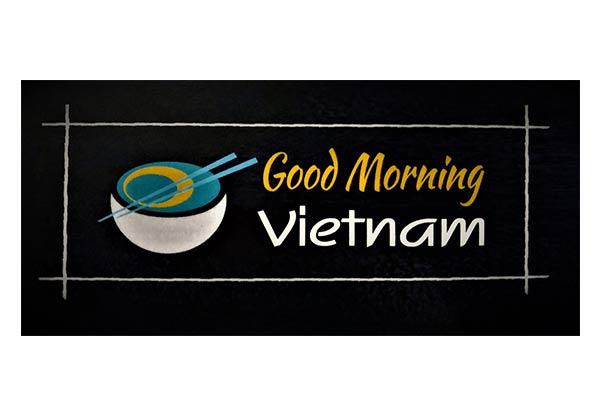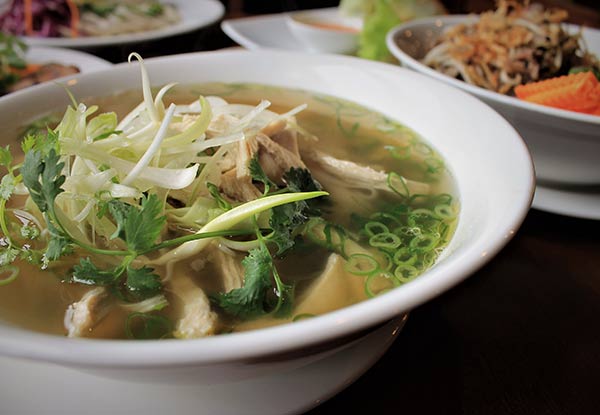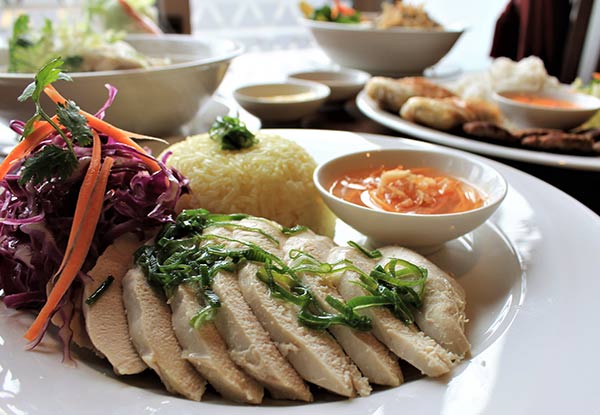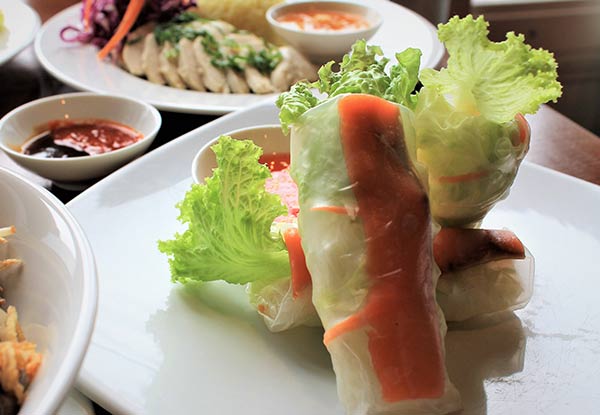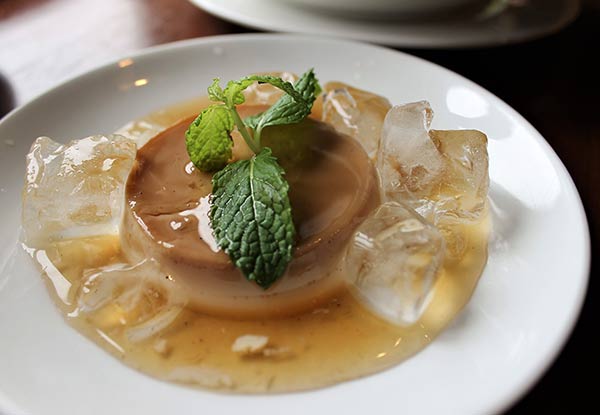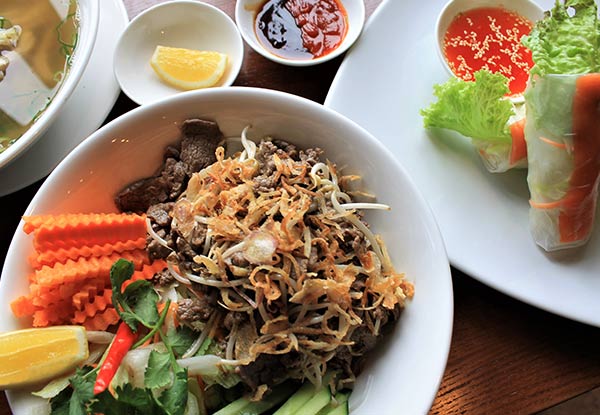 Highlights
Gooooooooooood mooooooooooorning Vietnam.
You'll be yelling through the rafters when you have a meal at this fine Vietnamese establishment.
Serving authentic Vietnamese food, Good Morning Vietnam is committed to providing friendly service and delicious food at a reasonable price.
As Wellingtons newest traditional Vietnamese restaurants you will find comfortable and inviting interiors and superbly good and friendly service.
With options for up to six people, enjoy a night out with friends and keep it special with a loved one.
Grab a three-course Vietnamese dinner from Good Morning Vietnam.
Choose from three options:
$50 for Two People
$99 for Four People
$145 for Six People