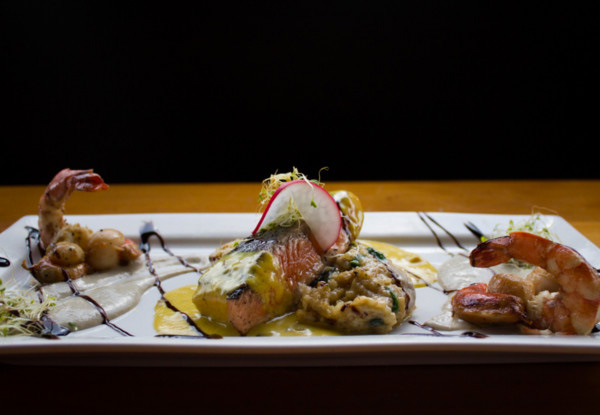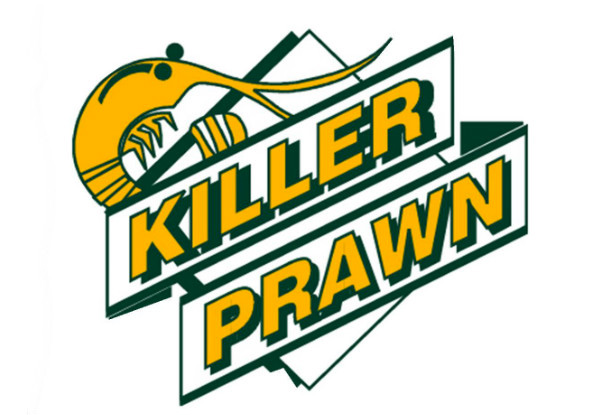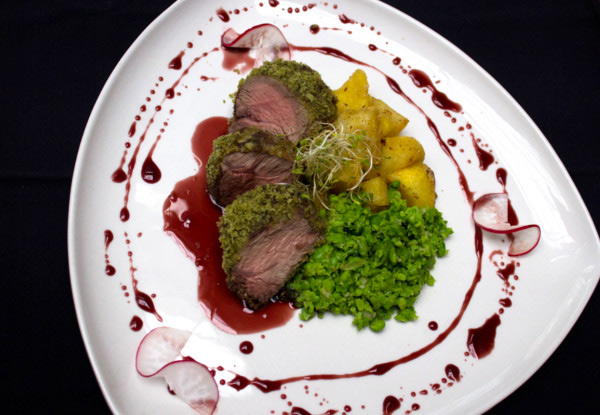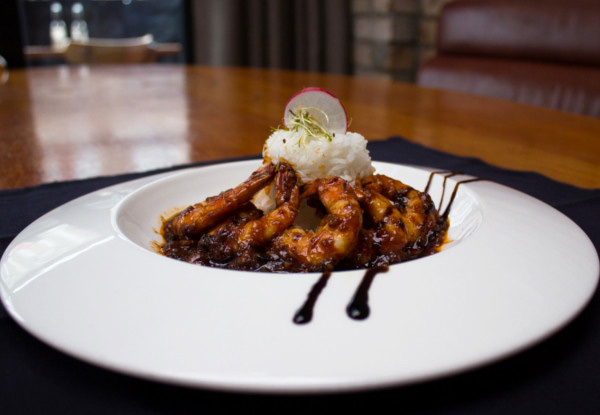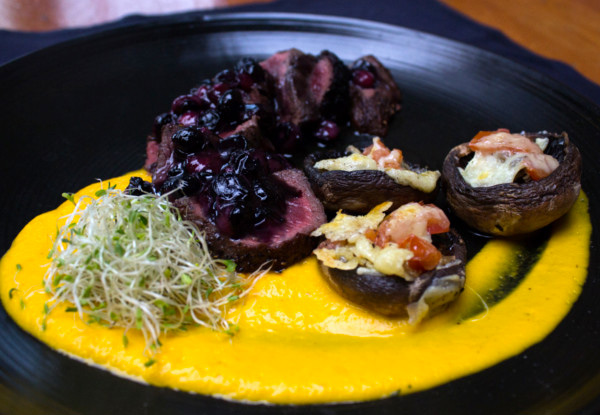 Highlights
Just in case the name didn't tip you off, Killer Prawn does seafood and they do it well. 
Sink your teeth into the classic fish and chips, go for a bit of spice with the famous Killer Prawn the dish, the legend, or warm up with a delicious seafood trio.
And, Killer Prawn will even keep your seafood-free friends happy with the pan-seared chicken breast or steak options. 
Book in Monday to Saturday from 5.00pm. 
Grab any dinner mains from Killer Prawn.
Choose from three options:
$39 for two people
$78 for four people
$115 for six people