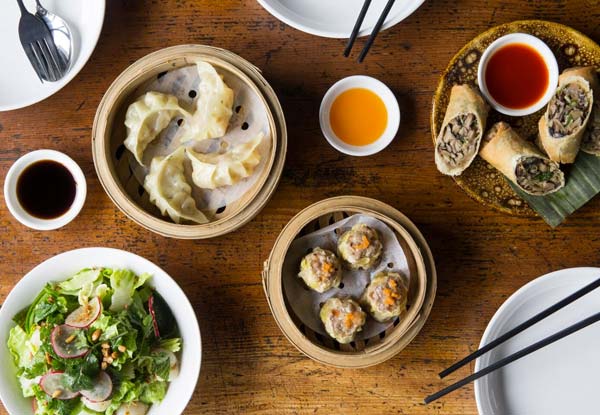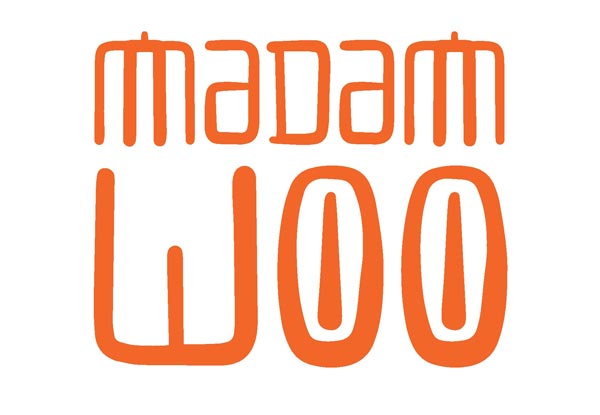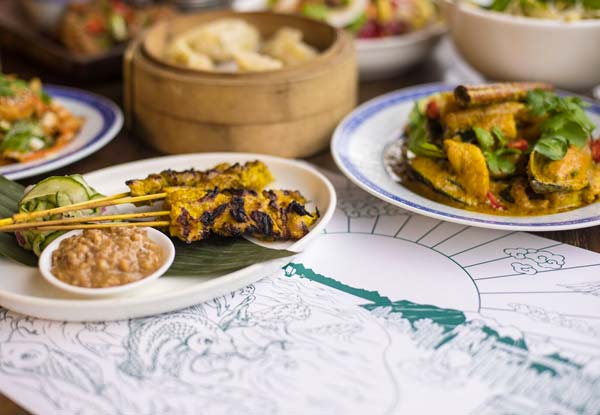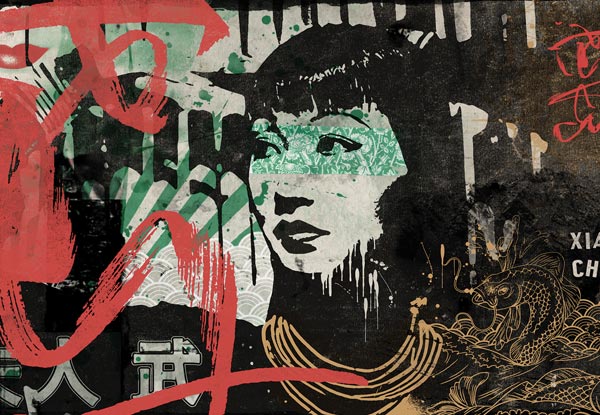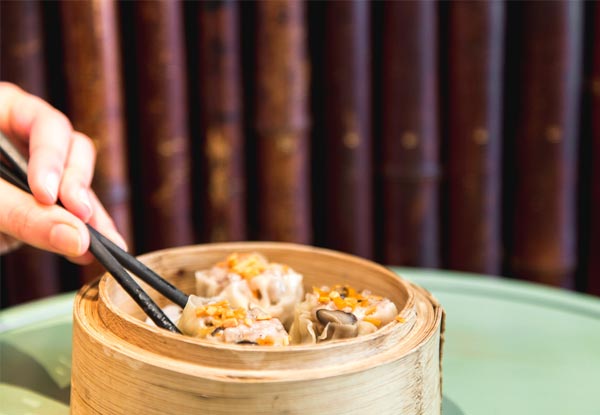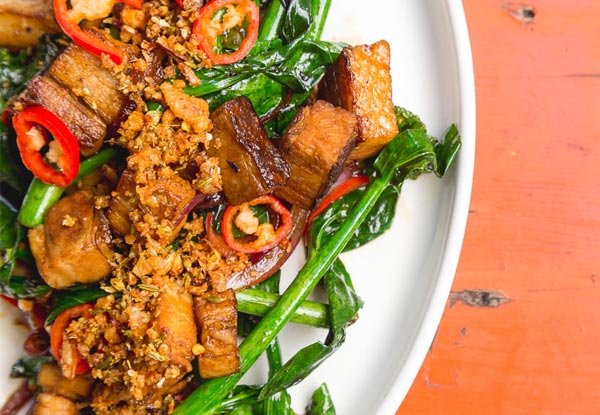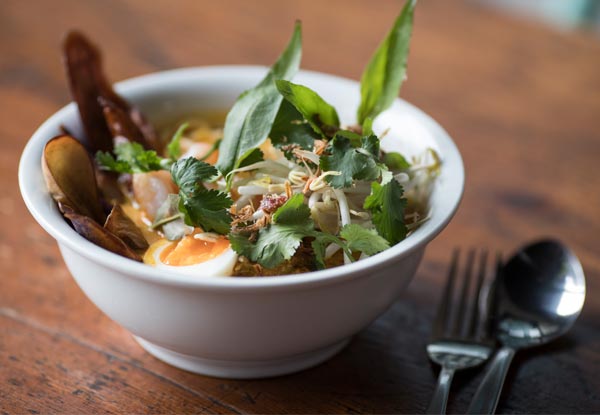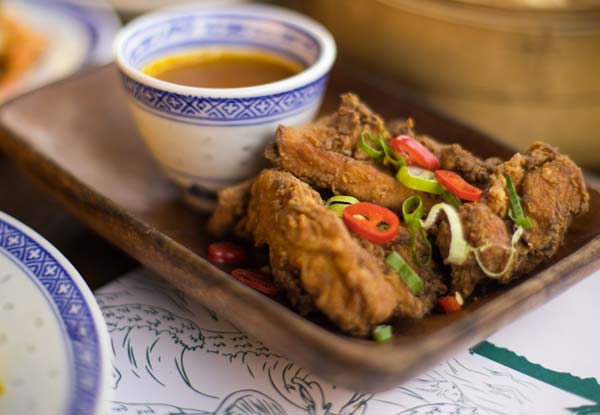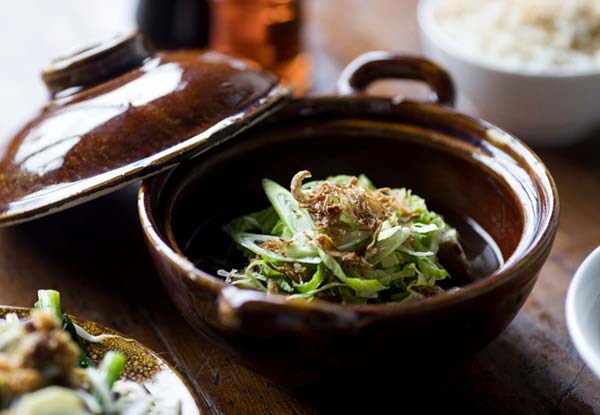 Highlights
Get a taste of the massive Malay flavours from Madam Woo.
While you're at it, you'll sign up to the loyalty programme and reap the benefits of being a friend of Madam Woo.
Pop in for a cheeky weekday lunch and see why everyone's been talking about the Madam.
You and your dining companions will get to select from the mouthwatering menu, featuring dishes like Prawn Ginger & Garlic Chive Dumplings, Stir Fried Pork Belly, Malaysian Spiced Chicken Salad, and Honey and Soy Tossed Squid.
Grab a lunch feast at Madam Woo.
Choose from three options:
$50 for two people 
$99 for four people
$149 for six people