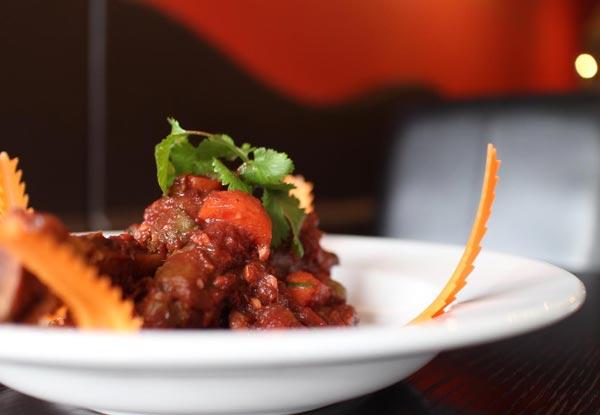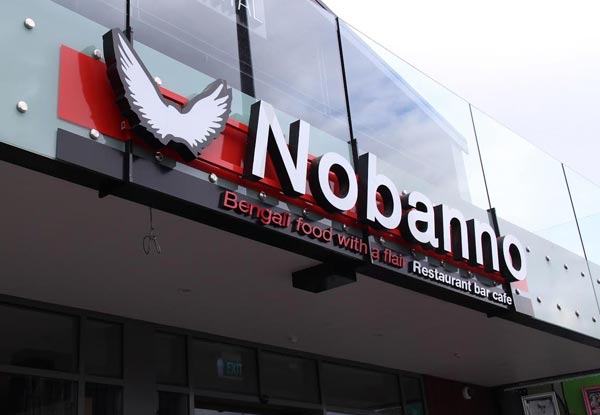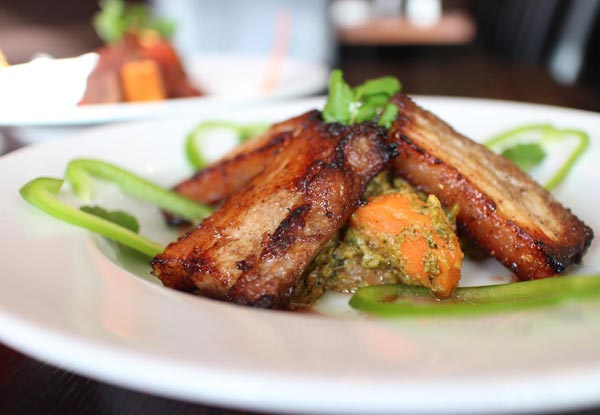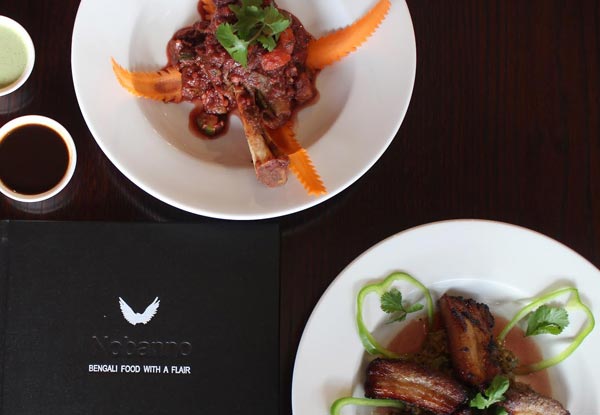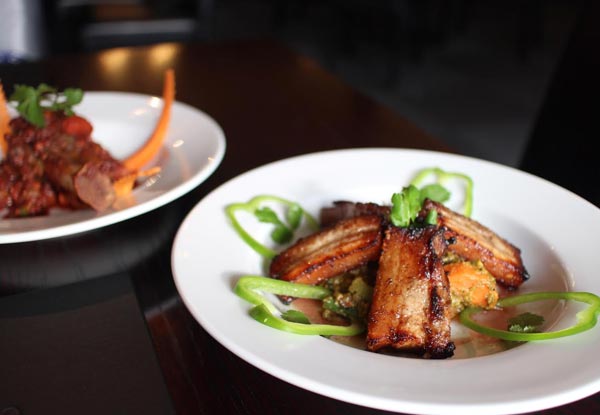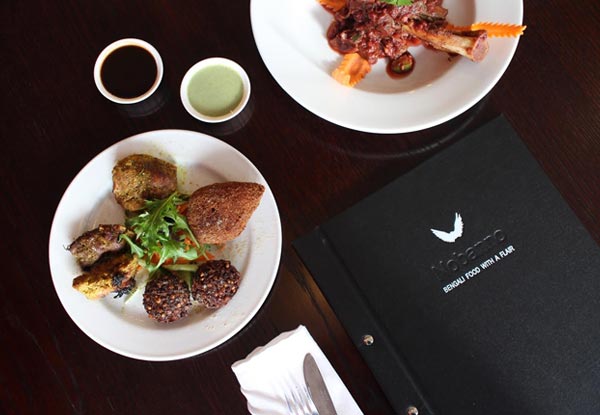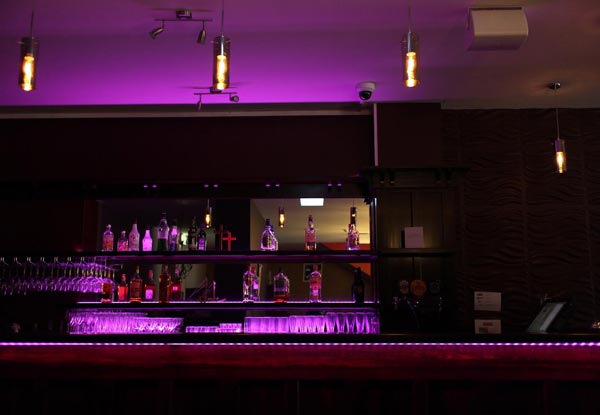 Highlights
Treat your tastebuds to something a little different and try the beautiful bounty of Bengali dishes that Nobanno have to offer.
Offering you a range of freshly cooked innovative, modern, home-made style Bengali dishes that are as delicious as they are healthy.
Choose two entrees and two mains to get an exciting and unique dining experience.
Dubbed the "home of unique dining experiences, where quality really matters", find out for yourself why this Christchurch gem has a plethora of awards under their belt.
Both their locations have plenty of parking and a wide range of vegan, dairy-free and gluten-free options available, so there's no reason not to head in and try them.
Grab any entrees and dinner mains from Nobanno Restaurant.
Choose from four options:
$49 for Any Two Entrees and Dinner Two Mains - Riccarton Location
$49 for Any Two Entrees and Dinner Two Mains - Ferrymead Location
$75 for Any Two Entrees and Dinner Four Mains - Riccarton Location
$75 for Any Two Entrees and Dinner Four Mains - Ferrymead Location