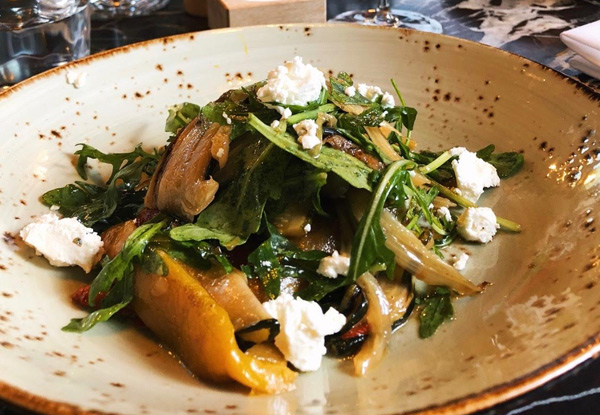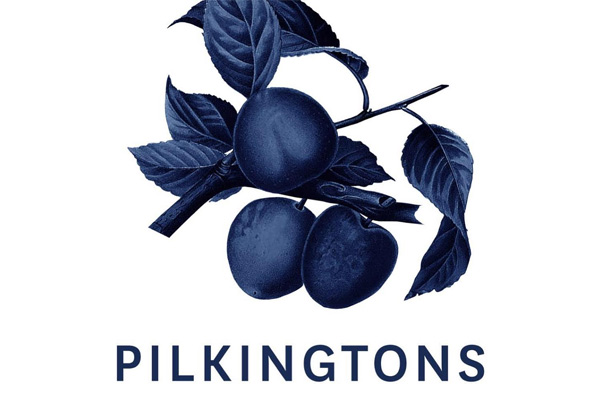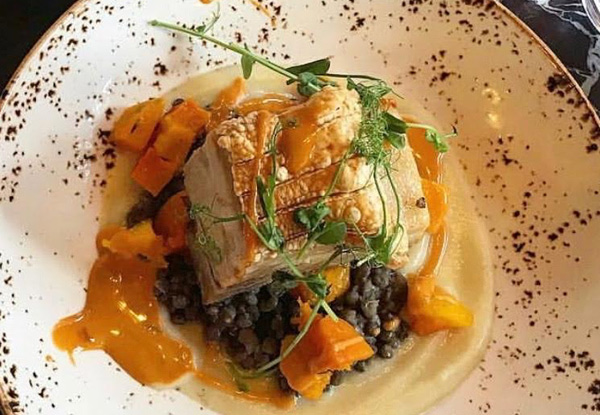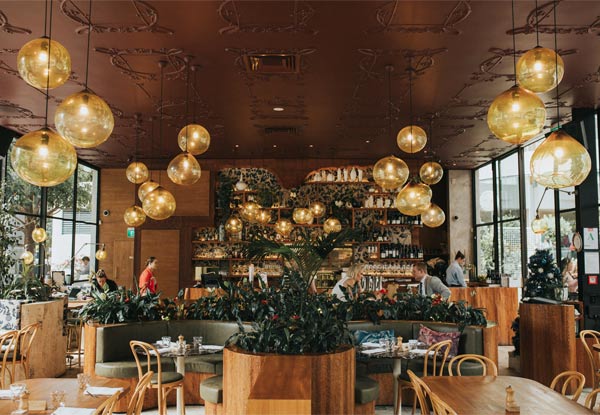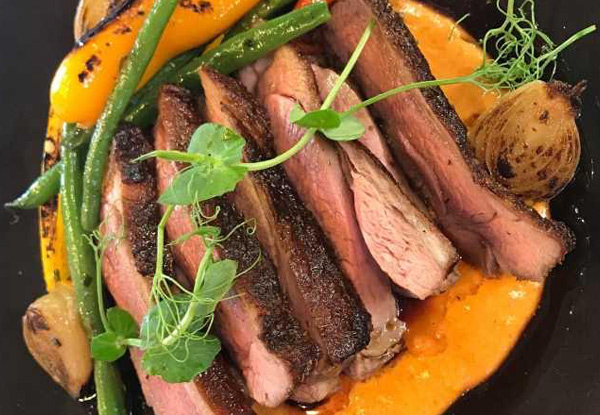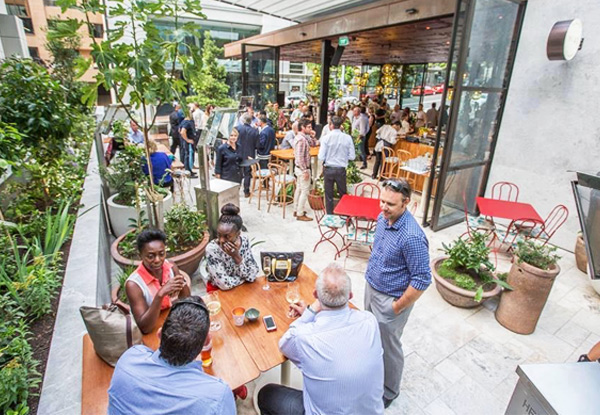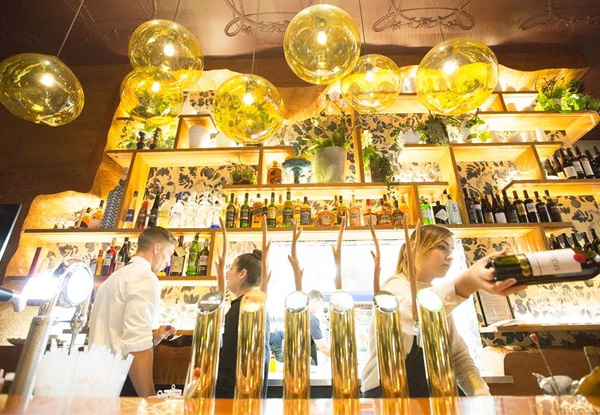 Highlights
Immerse yourself in the beautiful bespoke design and enjoy delicious food at this idyllic location, perfect for any occasion. 
Whether dining on the beautiful outdoor terrace, or lavishing the luxury inside, your experience will be second-to-none.
Sip on a couple of beautiful cocktails, to follow a decadent meal, from Pilkingtons extensive menu while you relish in the good life of being at a glorious Auckland Oasis. 
Check out their full menu here.
It's also worth a mention that Pilkingtons has been awarded a place in Metro's Top 50 Restaurants 2015, national finalists in the Hospitality NZ Awards for Best Beverage List, Best Dish Over $25 and Best New/Redeveloped Bar or Restaurant, so you know you're in good hands for a meal to remember at Pilkingtons. 
Grab a $80 Dining & Drinks Voucher for $40 from Pilkingtons Bar, Terrace & Kitchen