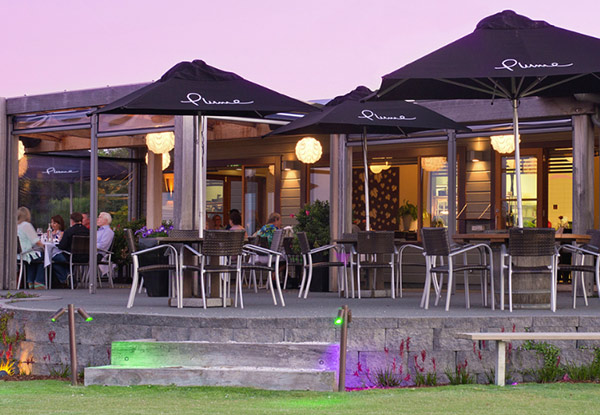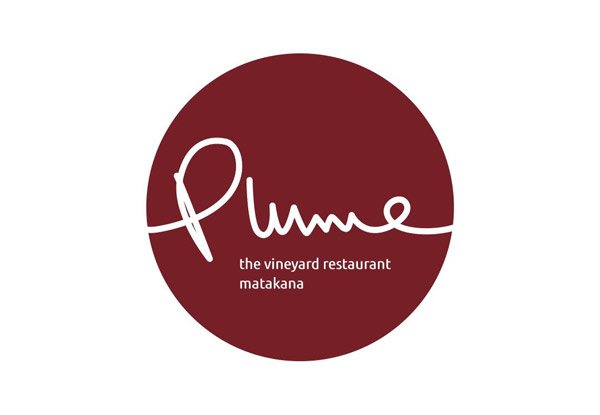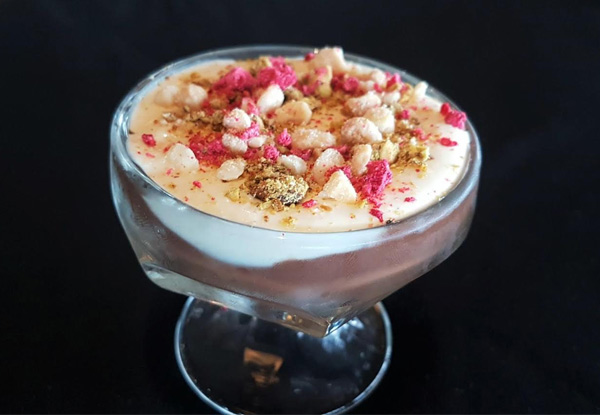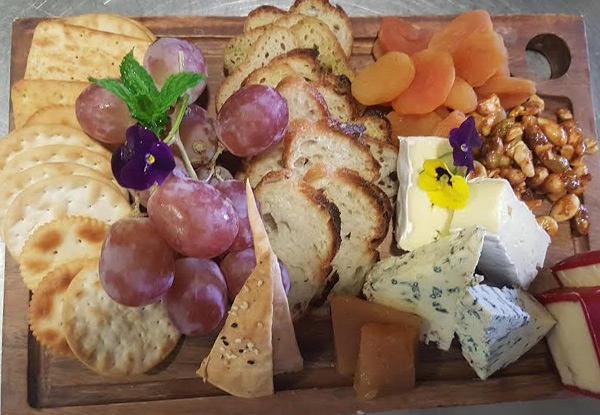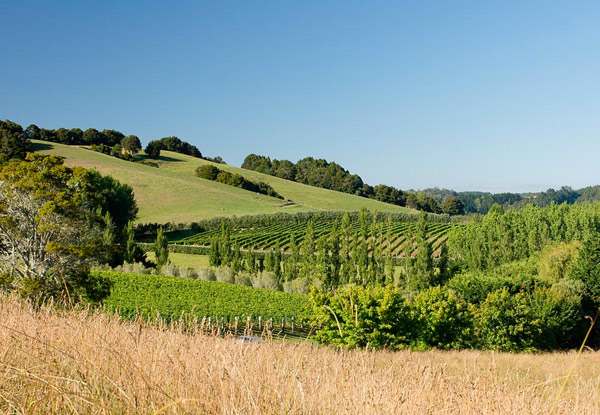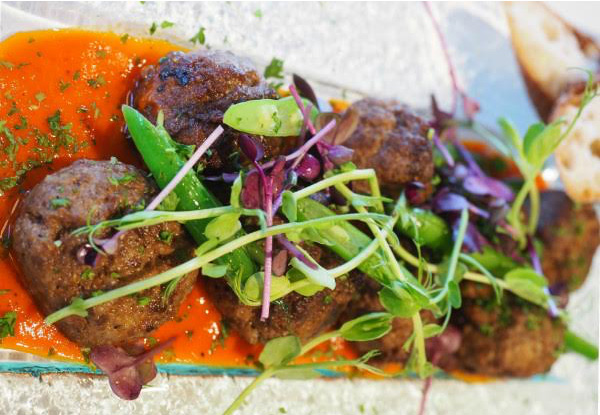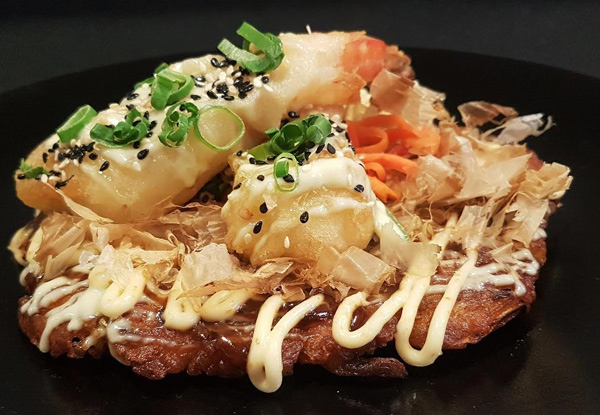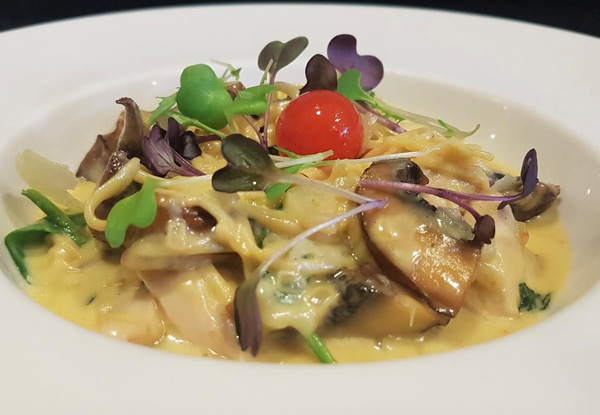 Highlights
Winter is here and it's dark and cold outside but at Plume, the vineyard restaurant, Matakana, they have a special menu created just for you to keep you happy and satisfied no matter what the weather may be like outside.
Plume is nice and warm all through the year – if the sun shines, as it does for quite a few days in winter, relax and devour the sun and the food on their outside patio – if not, come on inside where it is nice and warm.
Choose from the beautiful selection of wine Plume have on offer to accompany your meal – their reds will keep you warmer and enhance the flavour of your dining experience.
Better still make a weekend out of it and book yourself in at the newly opened Plume Villas right next door to Plume Restaurant.
Situated just an hour's drive from Auckland or Whangarei, Plume, the vineyard restaurant, Matakana is a must visit destination on any Matakana wine or food journey. 
Grab a two-course dining experience for two incl. shared entree from Plume, the Vineyard Restaurant, Matakana for $59 (options for up to ten people).
Choose to include a take-home bottle of 'Runner Duck' Knight 2011 Blend Wine with your meal for a total of $74 per couple.