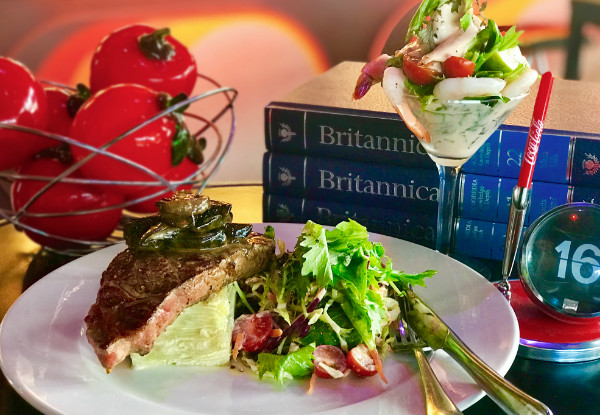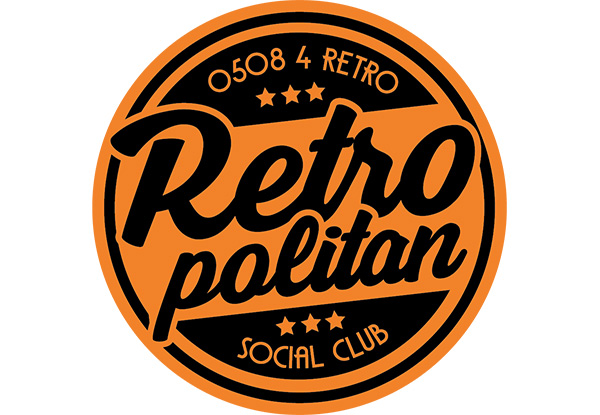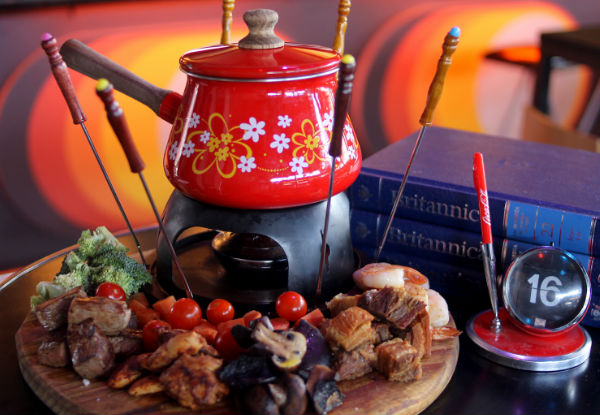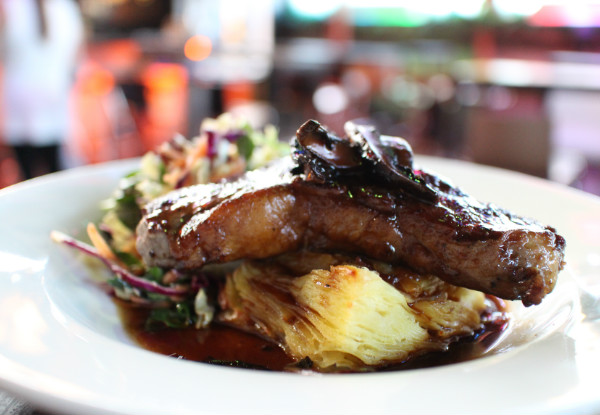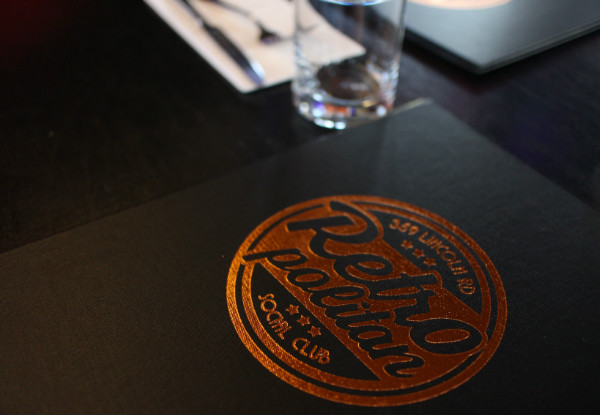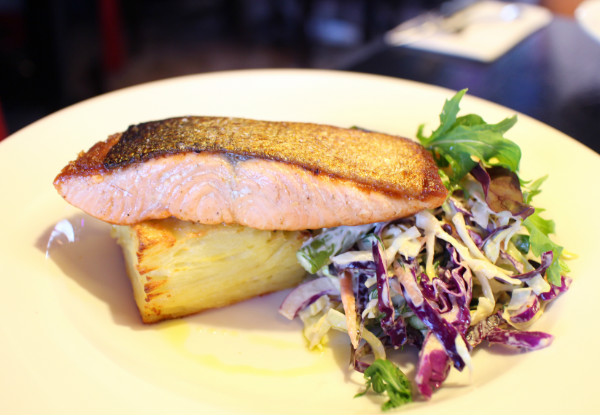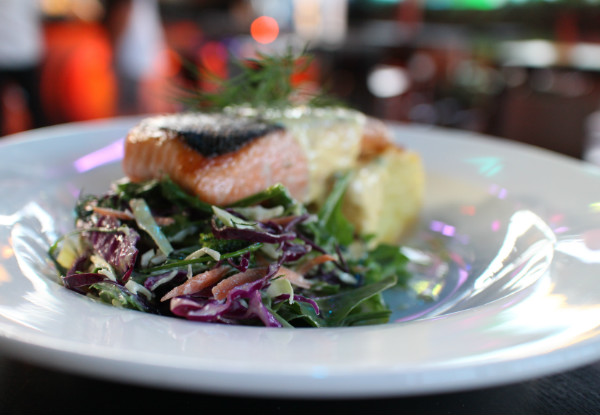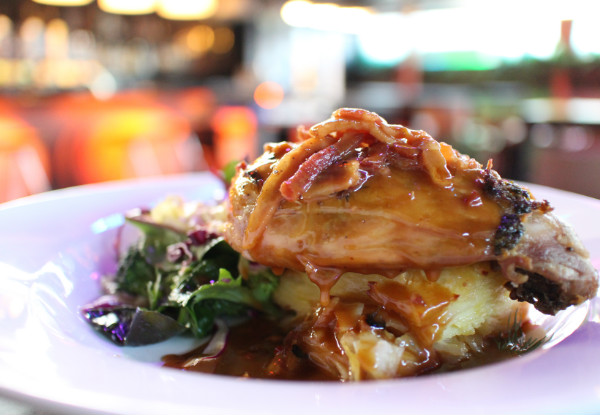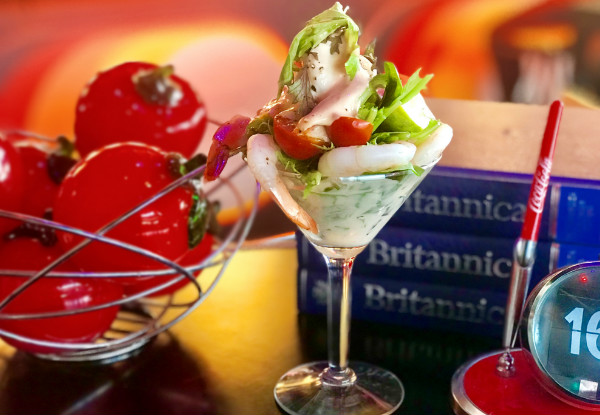 Highlights
The newest old joint in town with a cool deal. Get your Retro hit at Retropolitan Social Club.
Step back in time for a 70's hit and fall in love with the quintessentially 70's decor, food and drinks.
Sit by the open fire to and enjoy a drink before tucking into your delicious main.
Grab a group of friends for a fun fondue night or lunch date, or check out the rest of their menu and delve into a delicious Ruben sandwich for lunch or the Sticky Beef Cheek Hot Pot for some mouthwatering, comforting goodness.
Grab two lunch or two dinner mains from Retropolitan Social Club. 
Choose from the following options: 
$23 for two lunch mains (excluding the fondue) 
$46 for four lunch mains (excluding the fondue) 
$29 for two dinner mains
$59 for four dinner mains