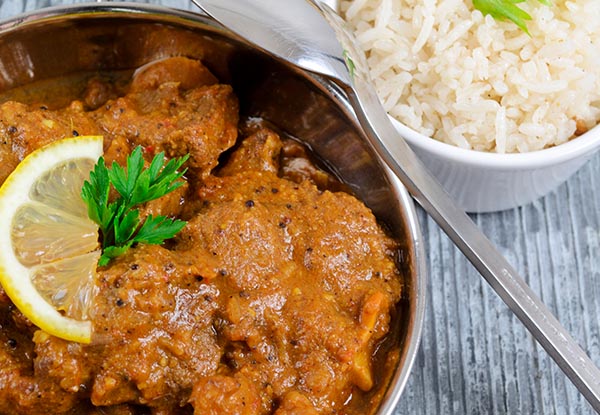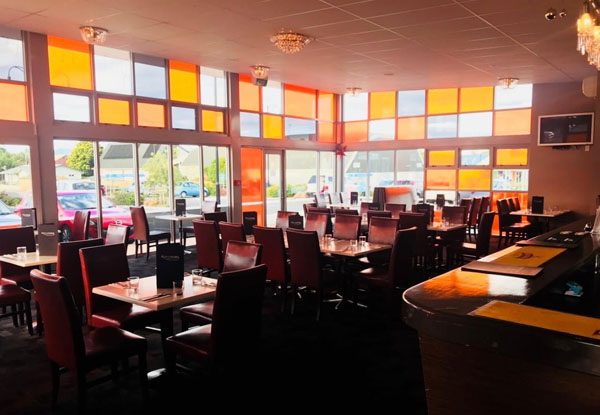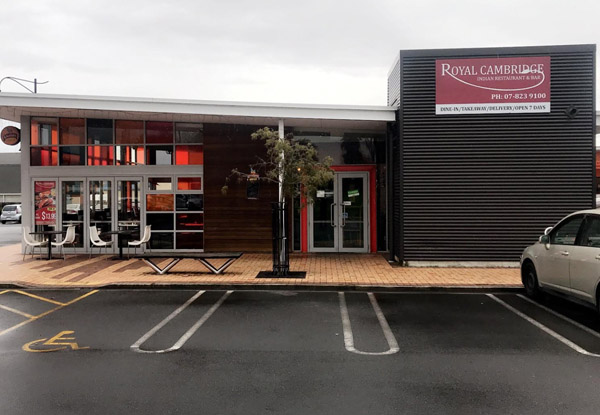 Highlights
There's nothing like a tasty Indian meal to warm up your week. 
Take your taste buds on an authentic trip to India as you indulge in a tasty meal full of flavour and spice.  
Valid Monday to Thursday for lunch or dinner, it's the perfect place to grab a meal especially when you aren't in the mood to cook.
Grab a $40 Indian dining and drinks voucher for $20 from Royal Cambridge Bar & Restaurant.