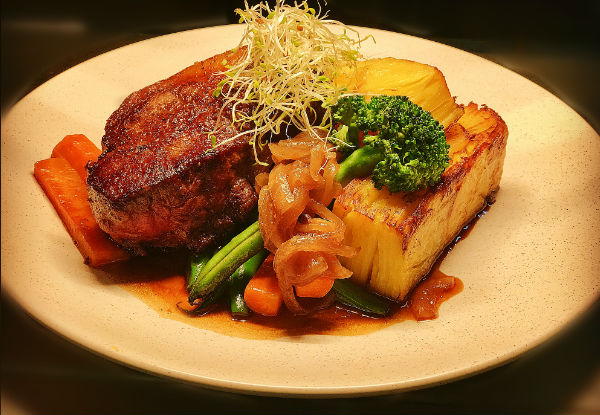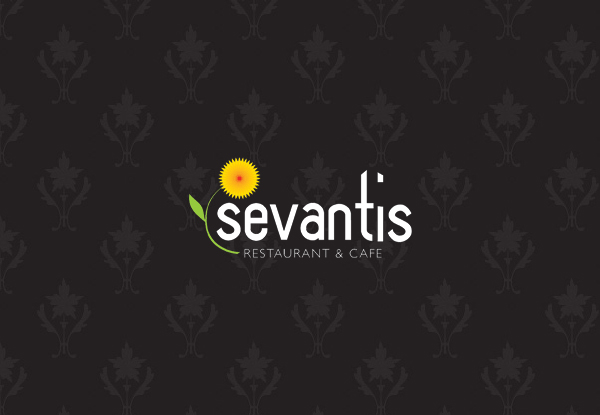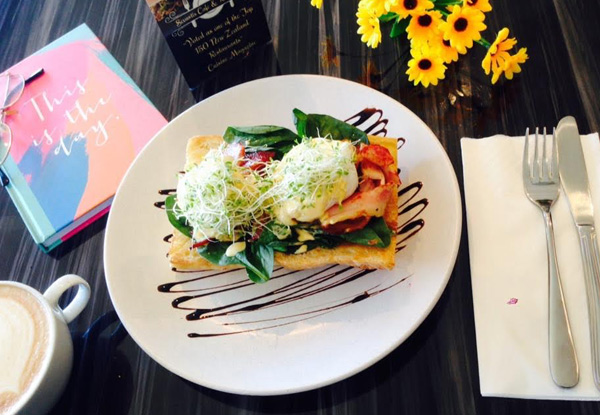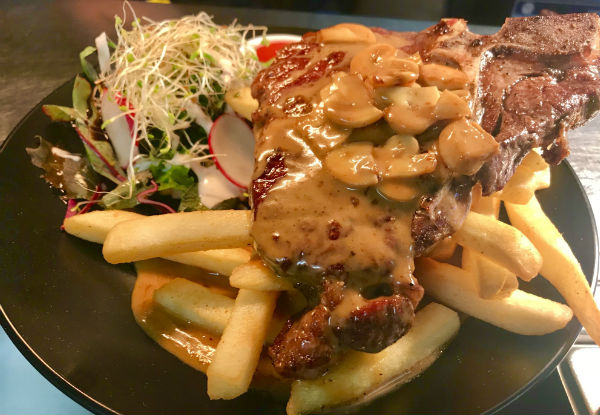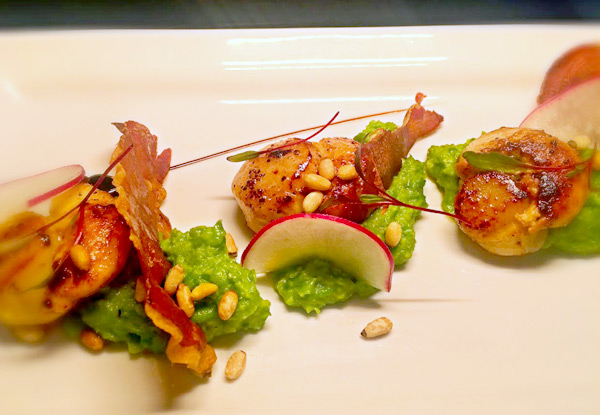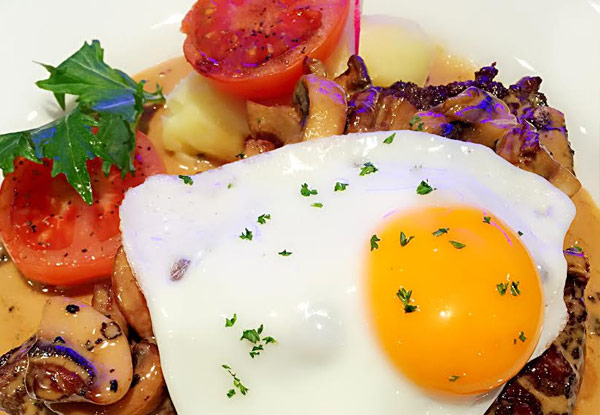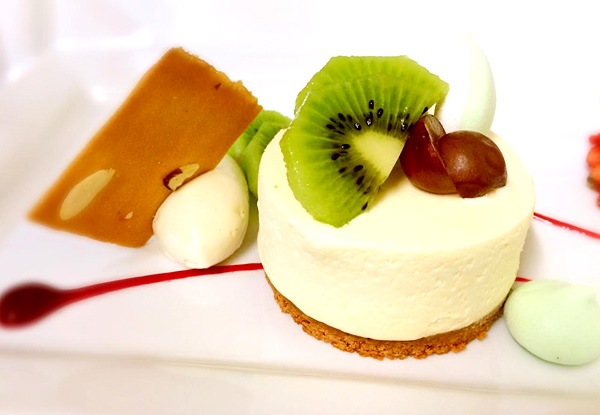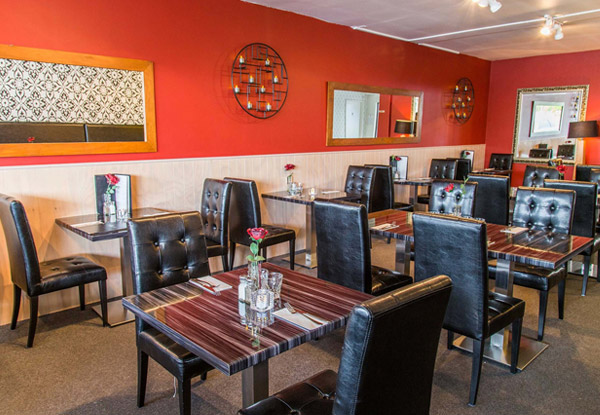 Highlights
Head to Sevantis for a meal that's sure to impress. 
The newly designed menu is quite extensive and features beautiful main dishes, tasty desserts and classic starters.
They even won the Beef and Lamb Excellence Award 2018 so you can expect tasty, skillfully composed and superbly presented beef and lamb dishes.
Delicious food and top-notch service make Sevantis a stand-out in Christchurch, so don't miss out on this promotion. 
Grab an all day food voucher from Sevantis.
Choose from two options:
$40 voucher for up to three people
$80 voucher for up to four people