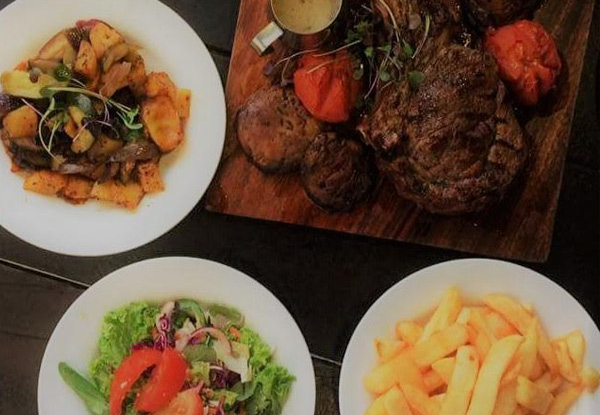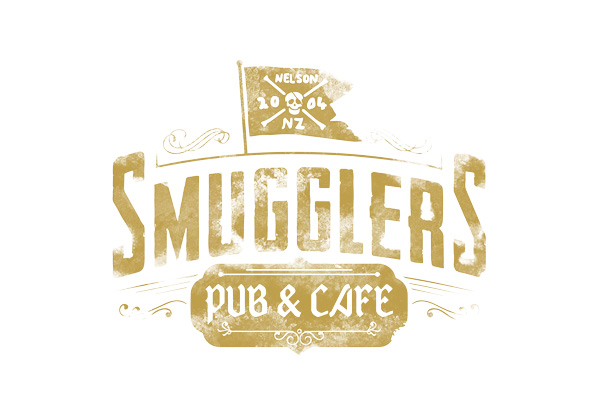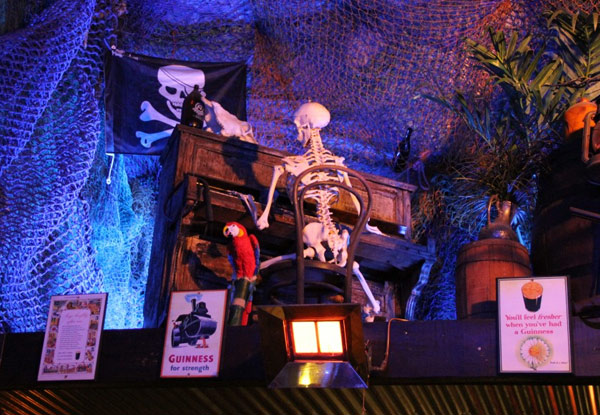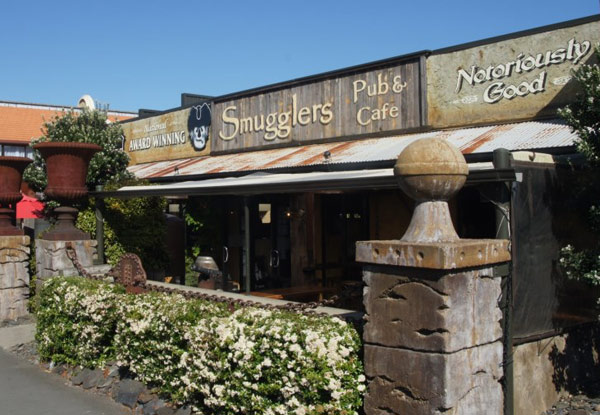 Highlights
Whether your days are spent sailing the seven seas or anchored in your office, it's always worth taking a trip to Tahunanui Beach for some fortifying refreshments.
The generous menu at Smugglers includes a tempting selection of seafood and pasta dishes, as well as succulent steaks, juicy burgers and an outstanding selection of drinks. See the full menu selection here.
Bring along your friend or partner for a fabulous feast. No smuggling of food in necessary, it will be brought straight to you. 
You'll find plenty of parking round back, and their doors are open seven days a week and the food comes hot and ready all day long, so be sure to pop in whenever you've got a hunger worth satisfying.
Grab a $40 dining voucher for $20 from Smugglers Pub and Cafe.
300 bought
While stocks last