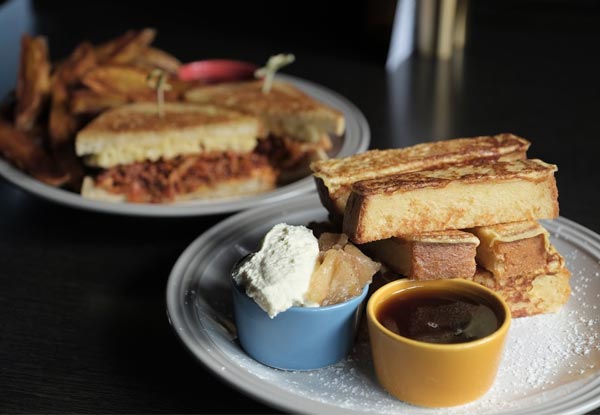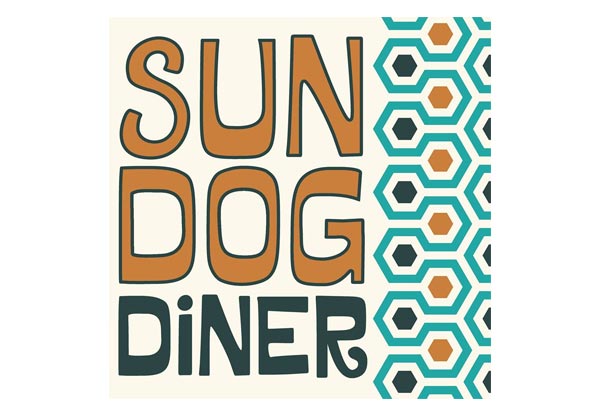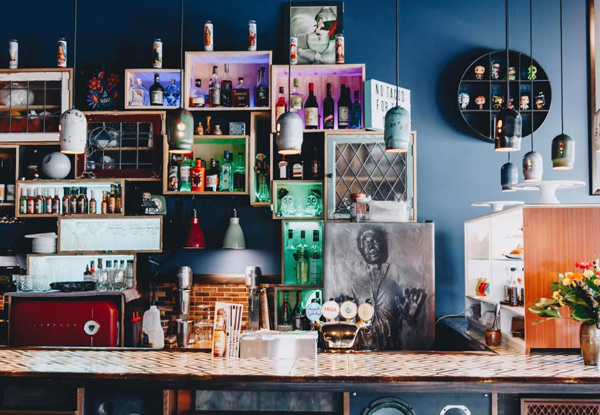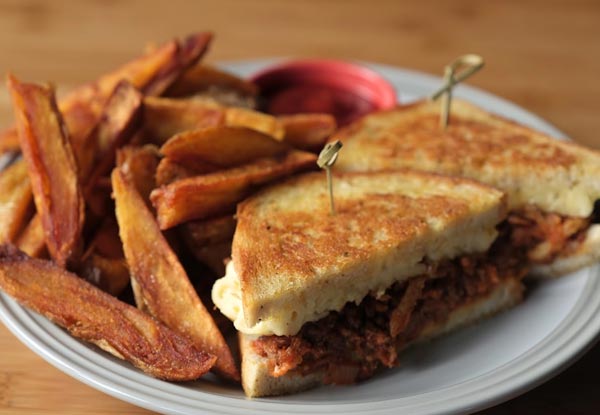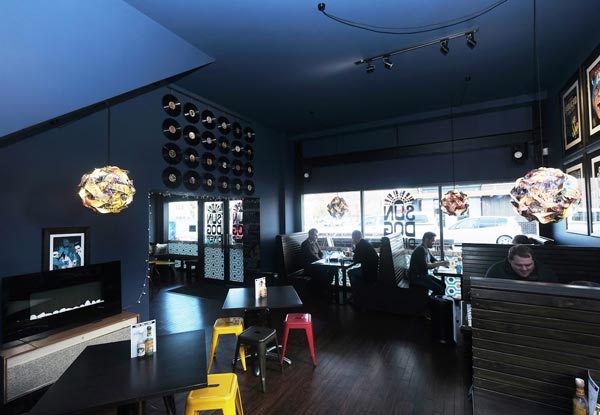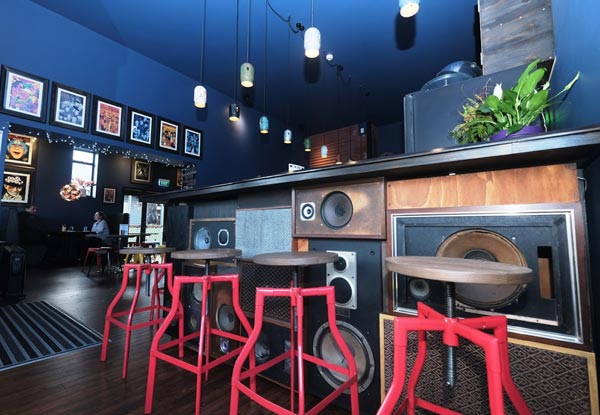 Highlights
If you're hounding for some of the most delicious breakfast treats in the Christchurch CBD then look no further than Sun Dog Diner.
With an abundance of seasonal, locally sourced free range ingredients going into crowd favourites such as the Elvis Burrito and their Bennie, we're sure you won't help falling in love with this deal. View the full menu here.
So put your suspicious minds at ease and pop on your blue suede shoes and head into Christchurch's only proper rock n' roll American diner and Dive bar.
Grab two main meals for $25 from Sun Dog Diner.