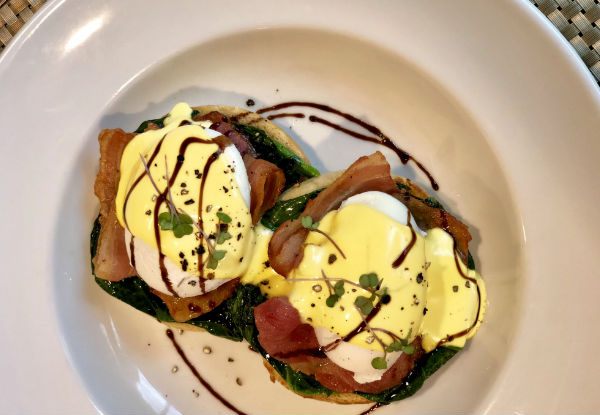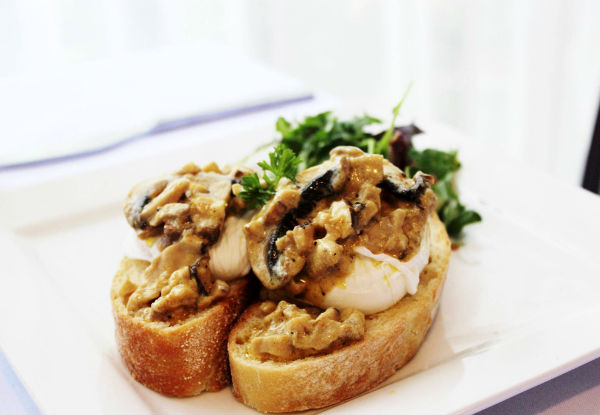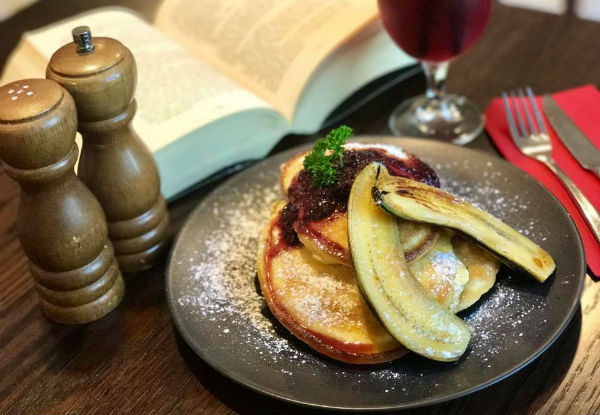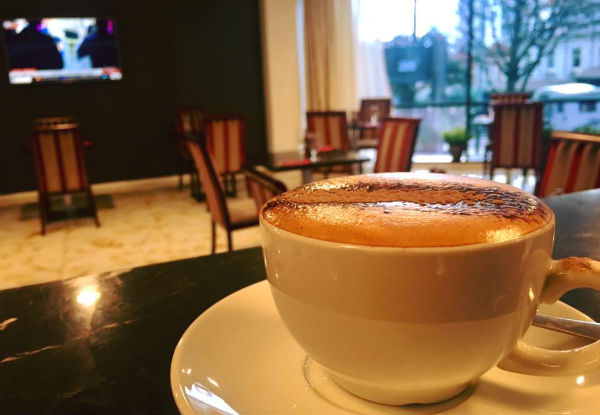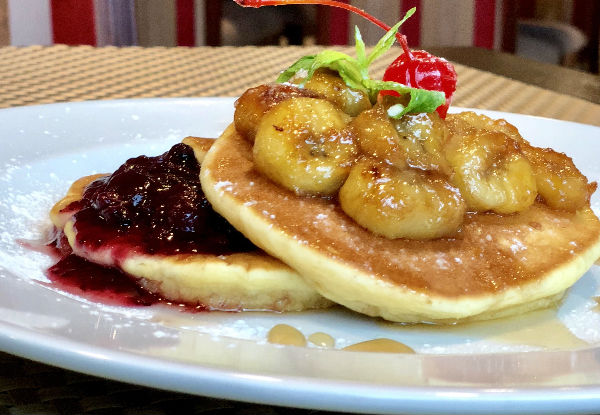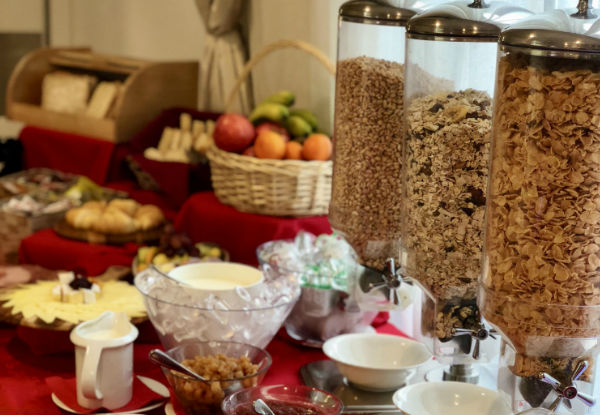 Highlights
Fear not, breakfast-lovers. Latitude 36 is here to offer you an epic breakfast promotion at a convenient Queen Street location. 
We're talking breakfast food so good, your taste buds won't know what hit them.
Opt to include coffees for that much-needed pick-me-up. 
No shame in being a lone wolf, just choose the breakfast for one option.
Pop in any day of the week from 7.00am to 9.30am. 
Grab breakfast at Latitude 36.
Choose from three options:
$20 for breakfast for two
$25 for breakfast for two including coffee
$10 for breakfast for one