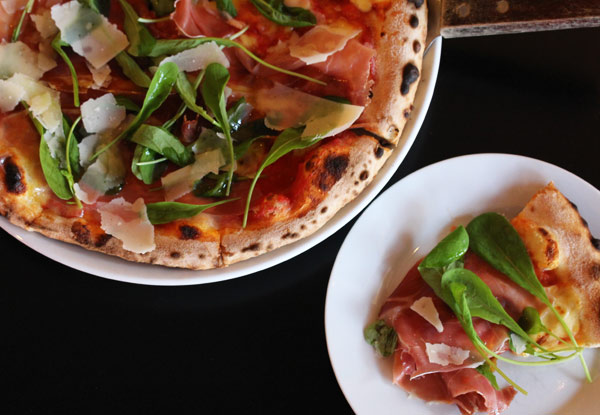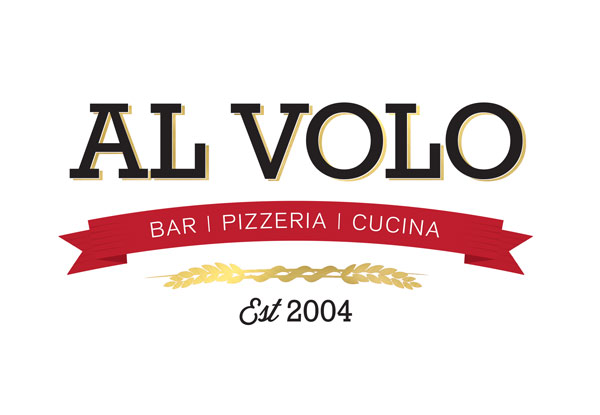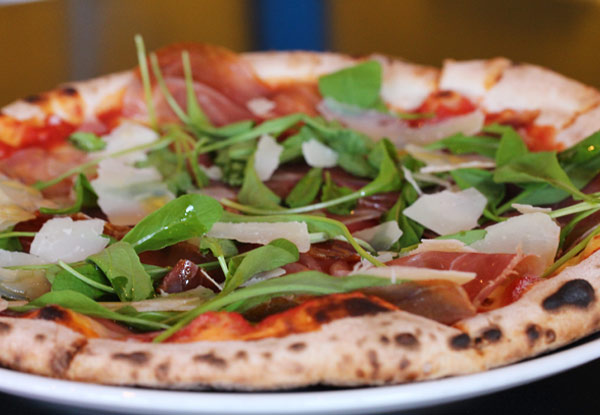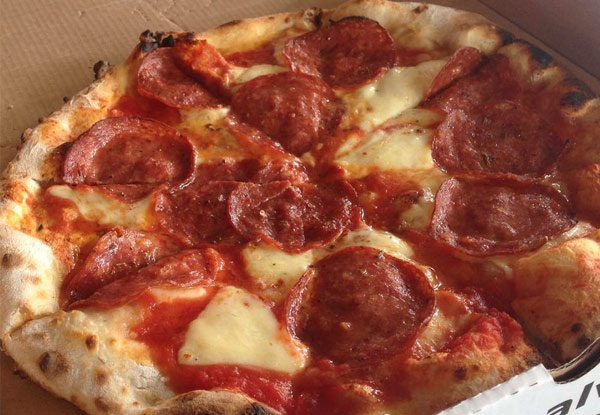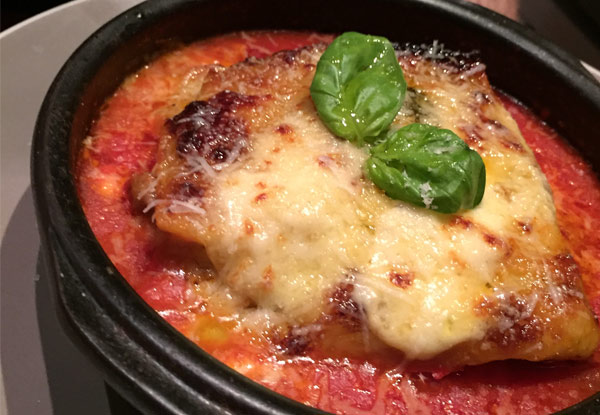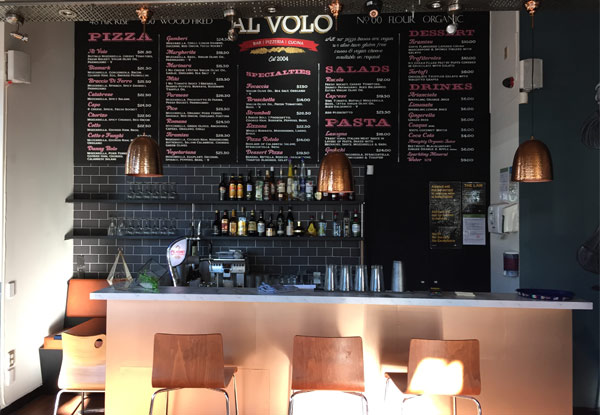 Highlights
Italy, famed for gladiators, gelato and most importantly the two P's. Pizza and pasta.
In order to experience the best Italy has to offer the world head over to Al Volo Pizzeria and delve into their amazing pizza and pasta.
With this voucher, you'll be able to indulge in two pizzas, two plates of pasta or even one of each.
Grab two pizzas or pastas for $25 from Al Volo Pizzeria.