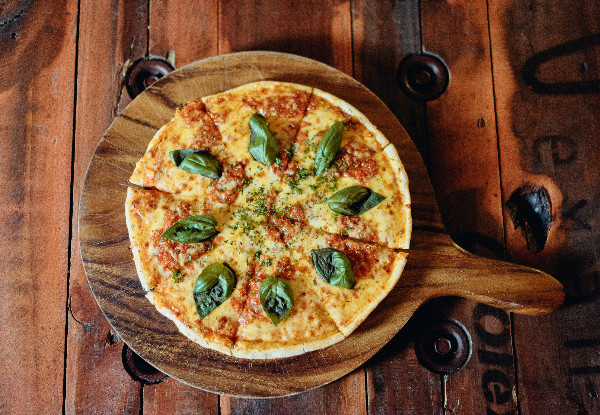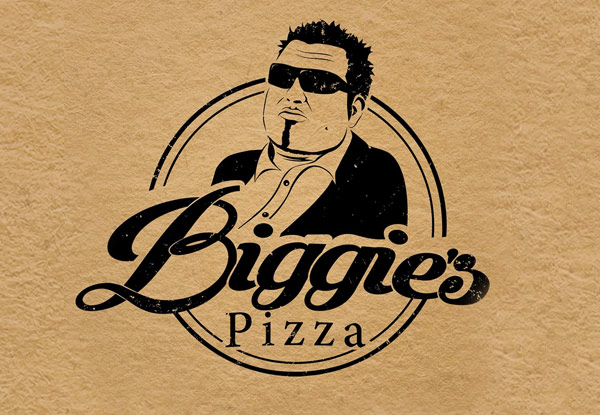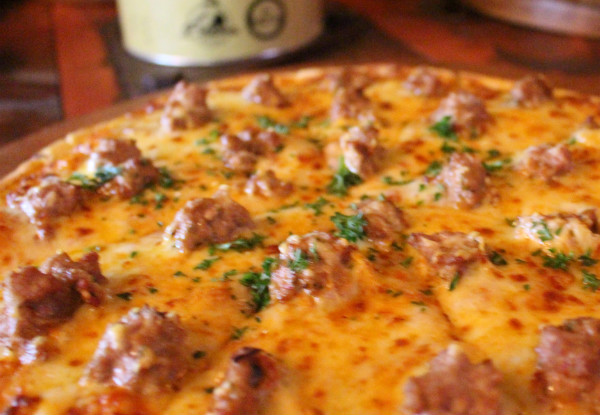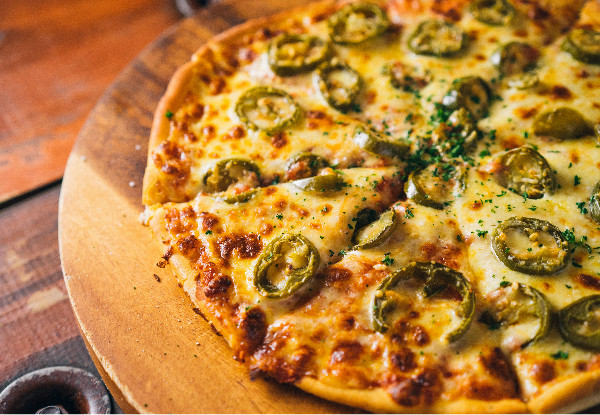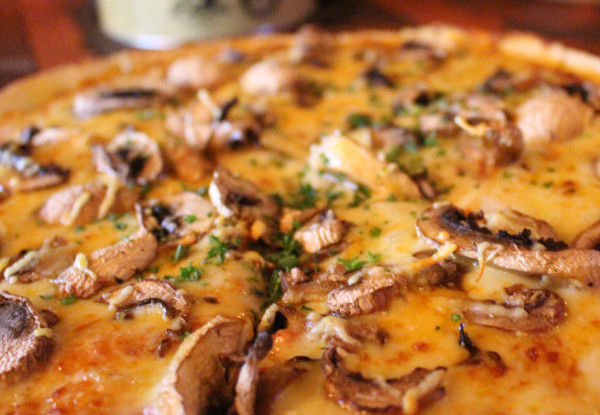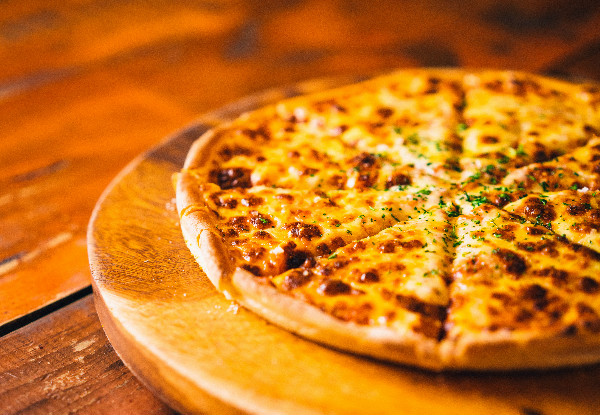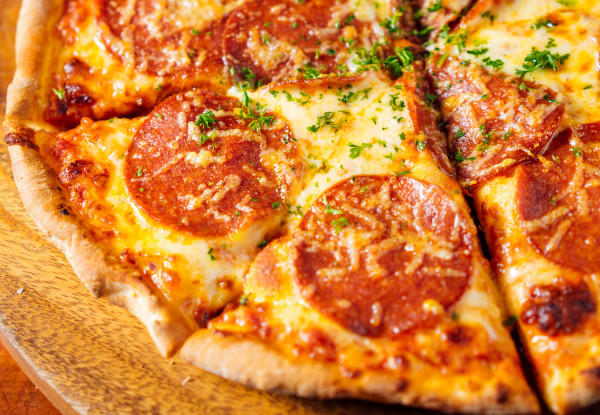 Highlights
If it's one of those nights where you can't bring yourself to cook, or you've planned a night to eat out and you have a hankering for pizza then the cheesy goodness coming out of Biggies Pizza is sure to satisfy. 
Choose from up to three 12" pizzas from the NYC originals menu, offering crowd favourites such as pepperoni and margarita, which you can eat dinning-in or takeaway to eat in the comfort of your own home. 
Or if you're feeling a little fancier, opt for the 20" pizza option which you can choose from any pizza on the menu, and is available to dine-in and enjoy in Biggies warm and inviting atmosphere. 
Located just on Stuart Street, pop into Biggie's Pizza for a more than pleasant evening thanks to the cheesy perfect pizza. 
Grab Pizza from Biggie's Pizza.
Choose from four options: 
$9 for one 12" pizza from the NYC original menu 
$18 for two 12" pizzas from the NYC original menu 
$25 for three 12" pizzas from the NYC original menu 
$24 for one 20" pizza from any menu, dine-in only
512 bought
15 days left

while stocks last