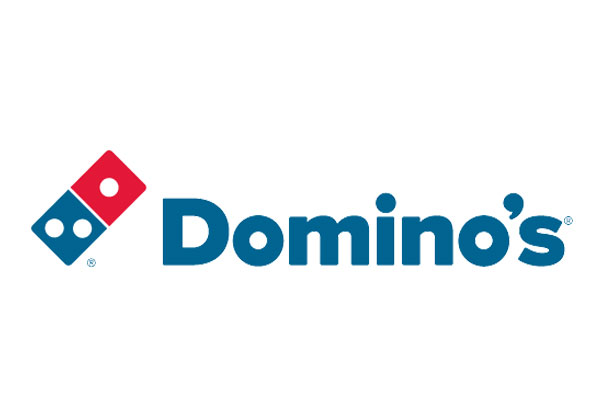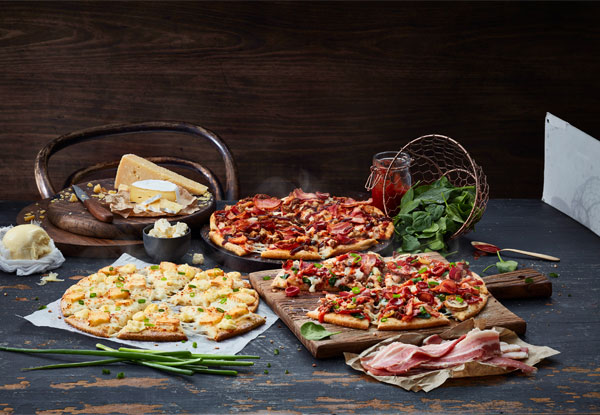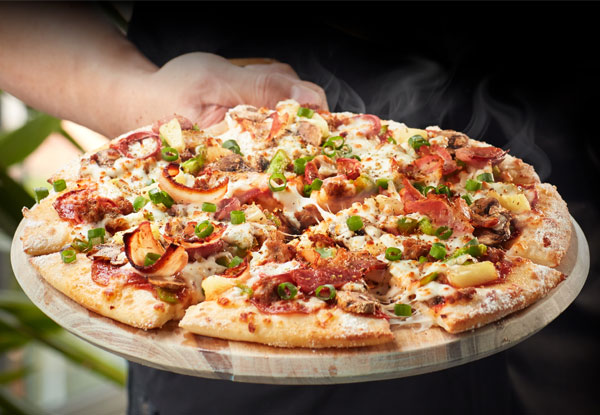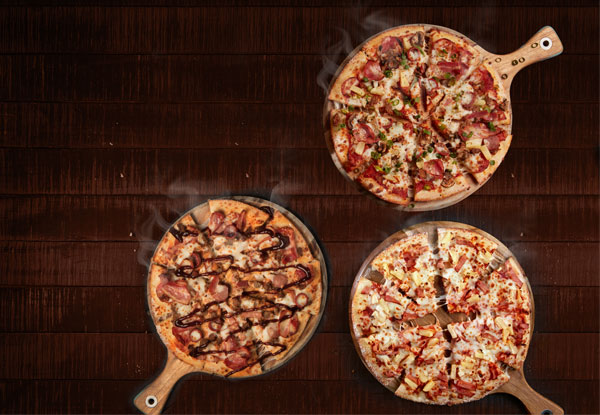 Highlights
Domino's is back for more with some tantalising Traditional and gratifying Gourmet pizzas up for grabs.
Take your pick from Domino's huge range of pizzas and discover a new favourite (or two - or even three!).
With over 110 locations across the country, you're never too far away from satisfaction.
This offer is valid for pick-up only. Redeemable online at dominos.co.nz or Domino's iPhone, iPad or Android ordering apps.
Grab a pizza of your choice from Domino's extensive (and extensively delicious) range. Choose from:
One Traditional Range Pizza from $4
One Gourmet Range Pizza from $6