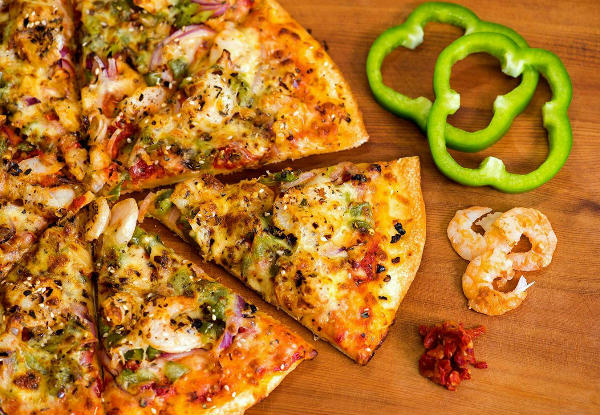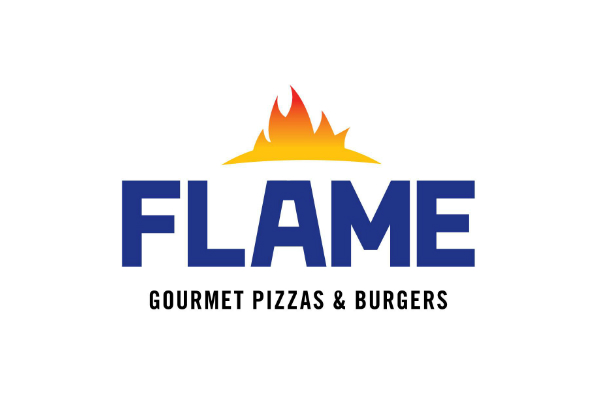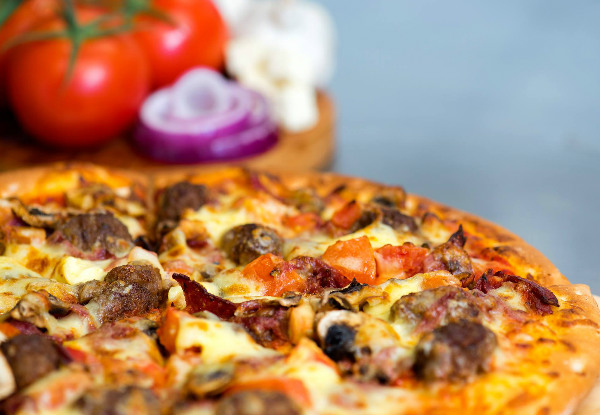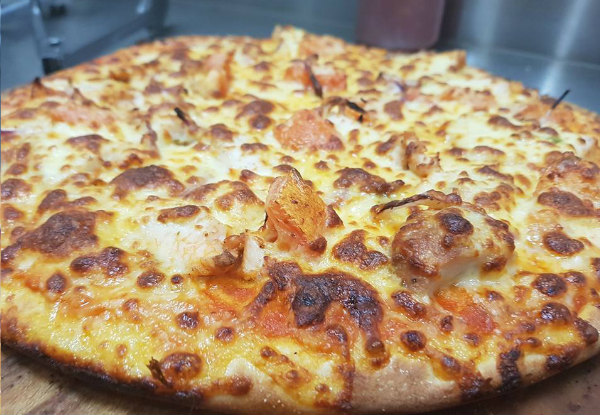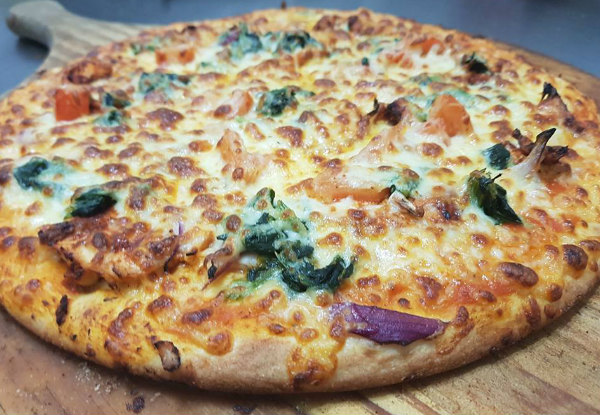 Highlights
Let's face it, everyone loves pizza. 
With 19 traditional and not-so traditional flavours of pizza to choose from, you'll find something to suit the whole family. 
Fun fact: there is more pizza in one 18-inch pizza than two 12-inch pizzas. More pizza for less than double the price, you can't go past the 18-inch option.
Only 500m from the Lincoln Road off-ramp and on-ramp, Flame is an easy detour on the way home.
Grab any 12-inch pizza for $12 or any 18-inch pizza for $22 from Flame Pizza Henderson.