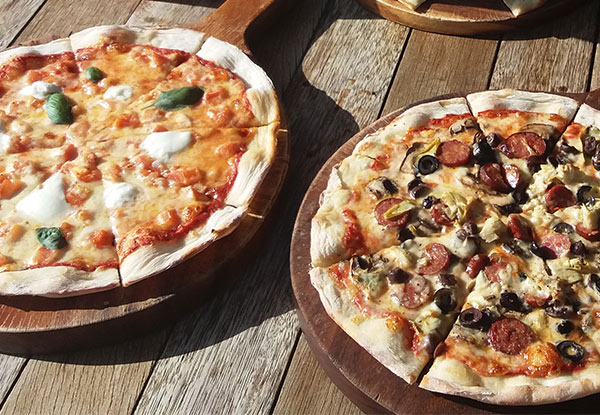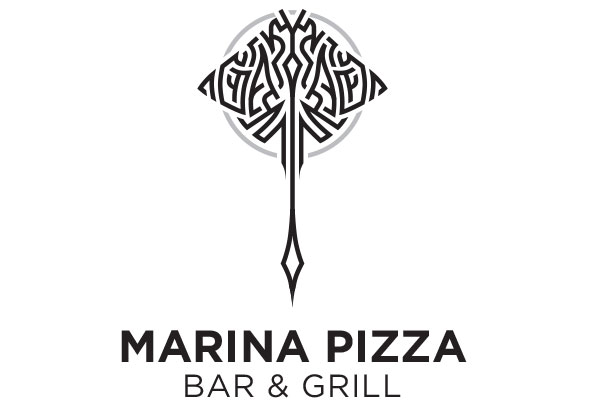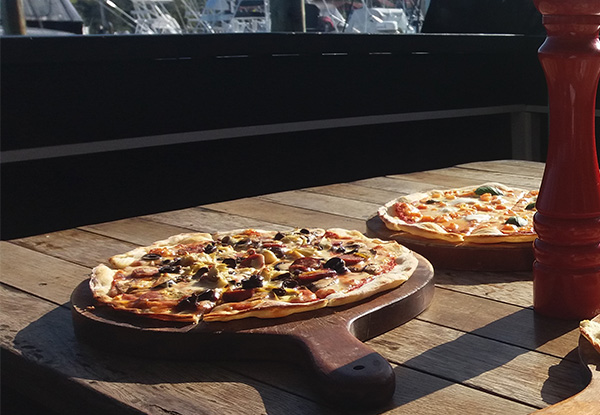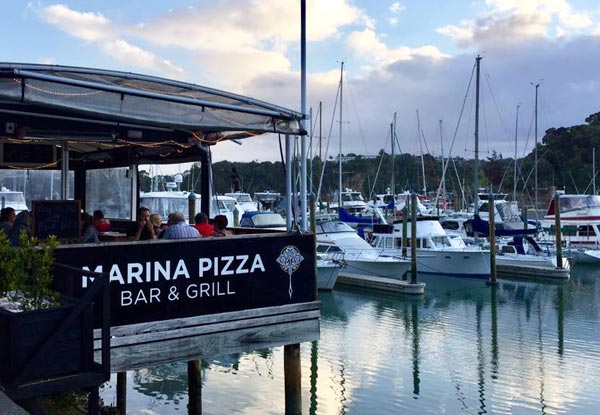 Highlights
Celebrate your passion for pizza and head over to the seaside Marina Pizza Bar and Grill for two of their finest offerings.
Whether it's date night or dinner with the boys, you're in for a treat at this local pizzeria.
All their pizzas are made from scratch in-store and feature crispy hand stretched bases topped with mouthwateringly fresh local ingredients.
With flavours ranging from classic to the creative, everyone will find something that's worth singing an opera about.
Valid Friday from 4.00pm - 8.00pm and Saturday and Sunday 12.00pm - 8.00pm.
Grab large seaside pizzas from Marina Pizza Bar & Grill.
Choose from two options:
$24 for two pizzas for two people
$48 for four pizzas for four people