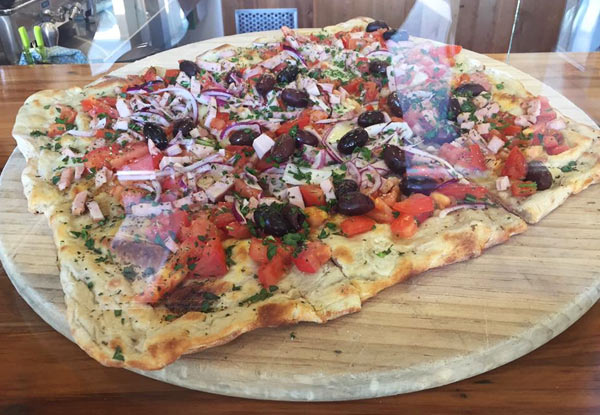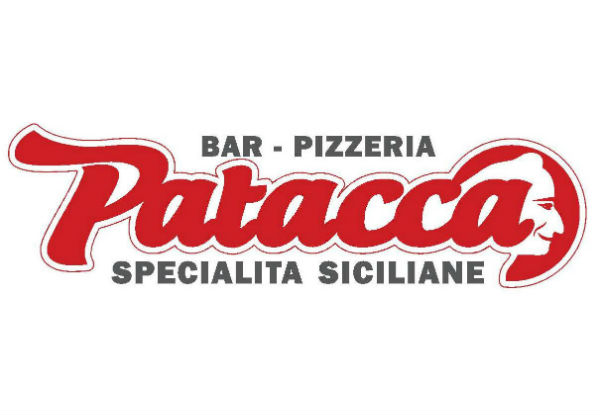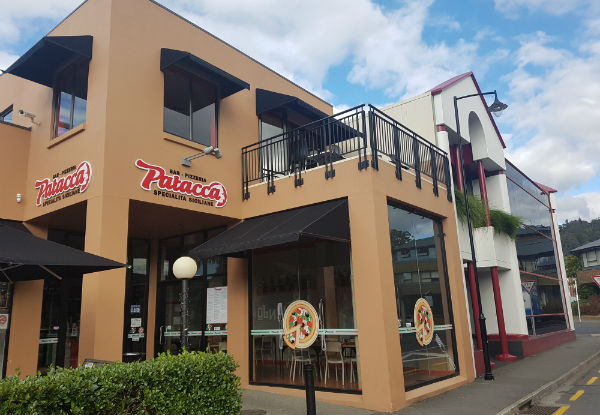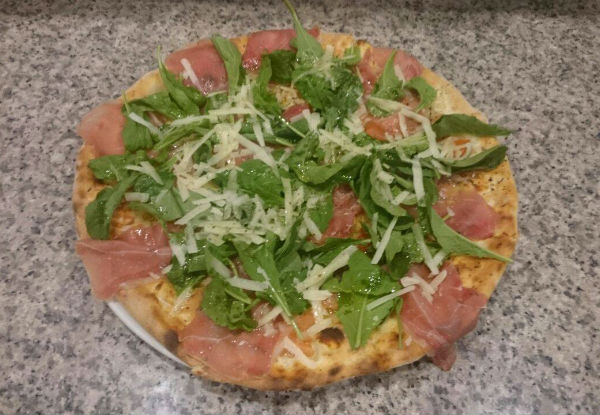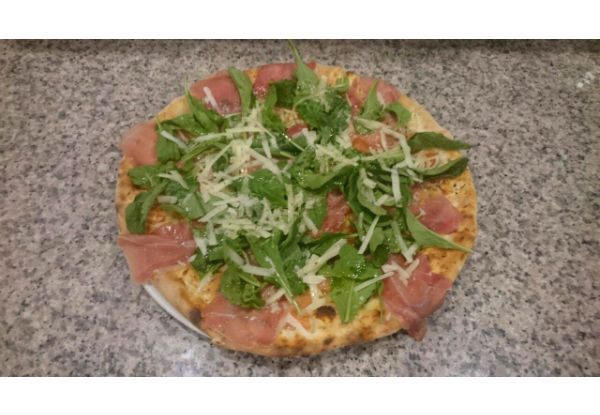 Highlights
Experience authentic and classic Italian pizzas without leaving Nelson.
Patacca's extensive menu brings you a delicious range of 18 pizzas - whether you're into the classic Margherita, don't mind mixing ham and pineapple with the Hawaiian, or triple the cheese with the Formaggi.
Save some of that hard-earned dough when you order an authentic Italian pizza for lunch or dinner from Patacca.
Valid for dine-in and takeaway.
Grab a $30 dining voucher for $15 from Patacca.
484 bought
While stocks last