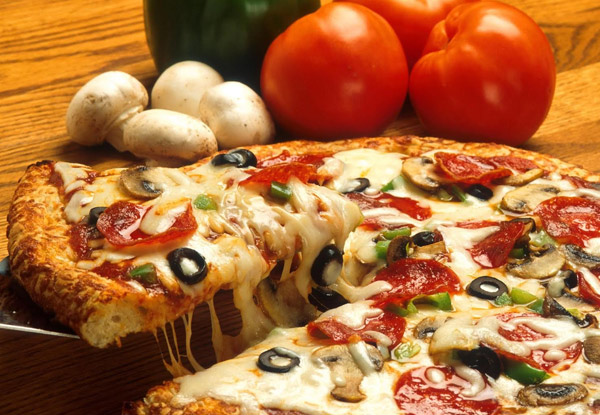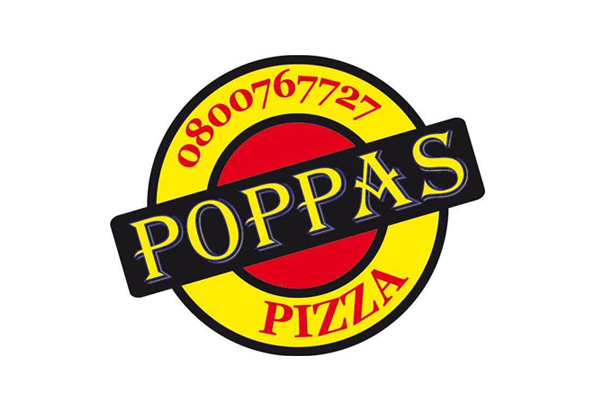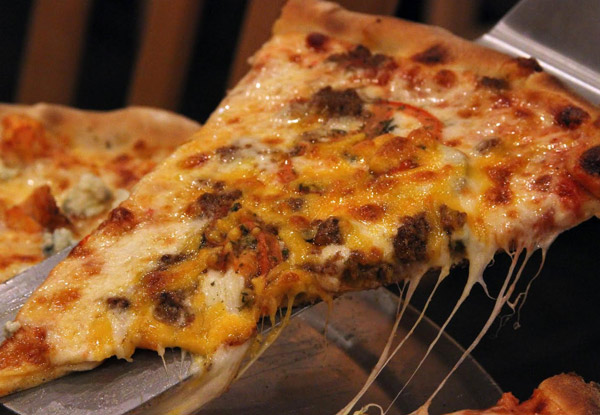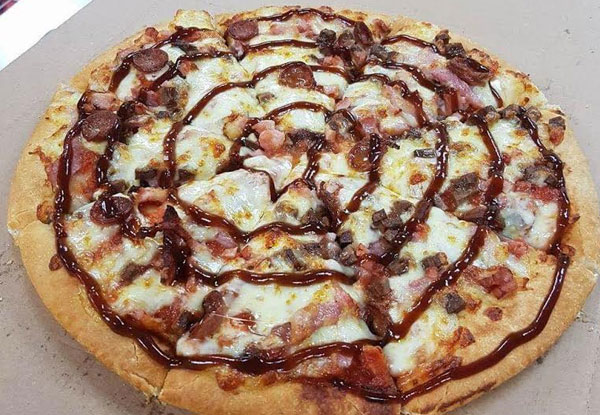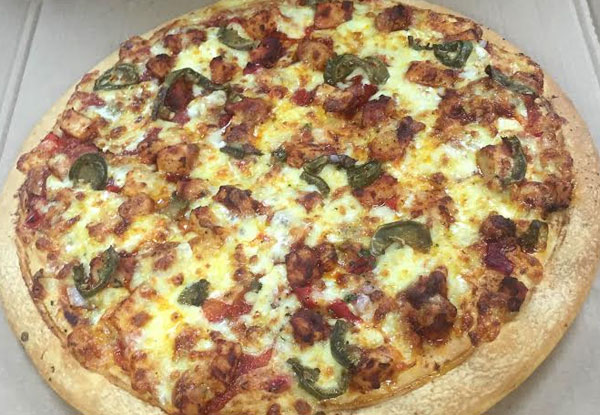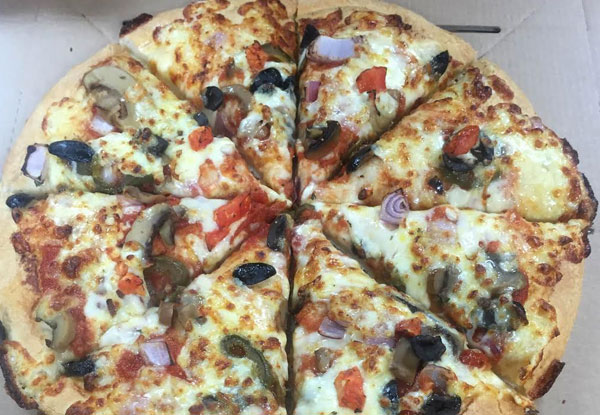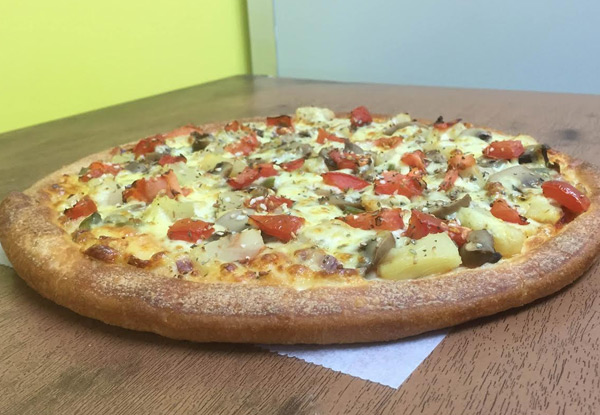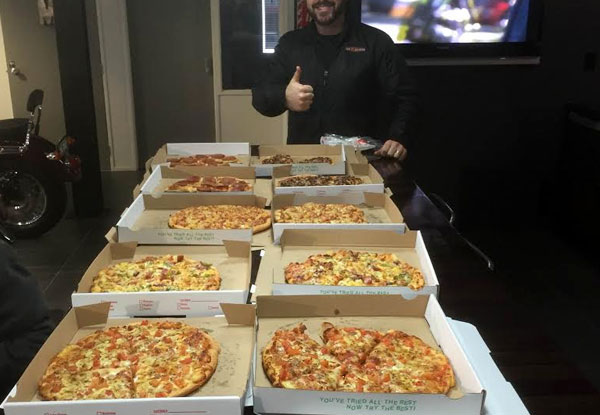 Highlights
Everyone knows that Poppa makes the best pizza, try it for yourself. 
Poppas Pizza prides itself on being the best pizza parlour that Hamilton has to offer with its extensive pizza menu, using the best ingredients and making their own pizza bases and special secret sauce recipe.
Poppas Pizza is a locally owned and run pizza parlour, so pop along next time you're feeling hungry as there is plenty of street parking just outside. 
Depending if your feeding yourself or the whole family, pick an option that suits you of either two large pizzas otherwise throw in two tasty sides to share.
Click here to see the menu.
Grab any two large pizzas from Poppa's Pizza.
Choose from two options:
$20 for any two large pizzas
$25 for two large pizza and any two sides
158 bought
11 days left

while stocks last