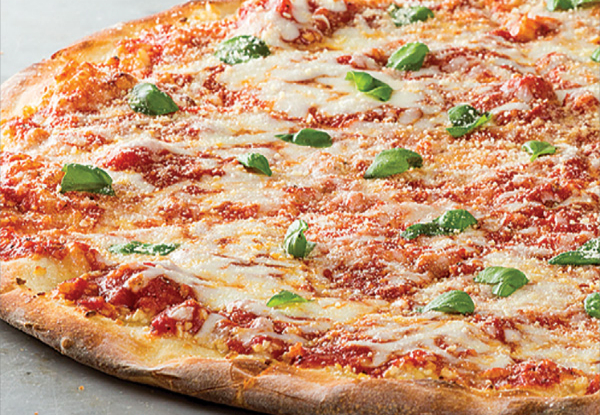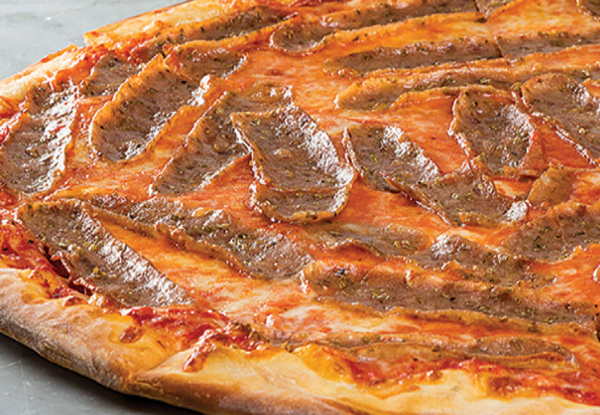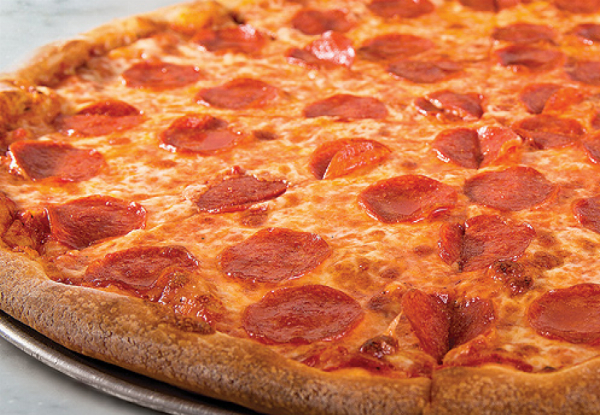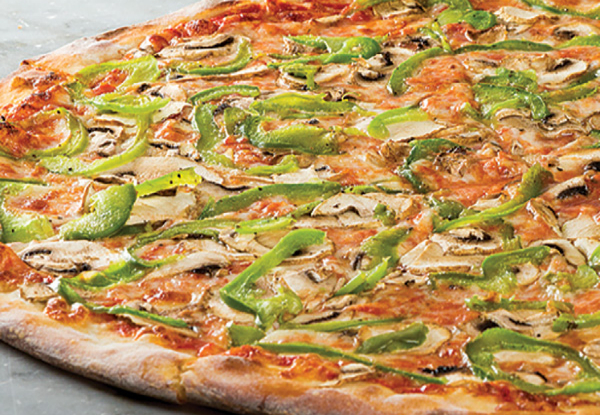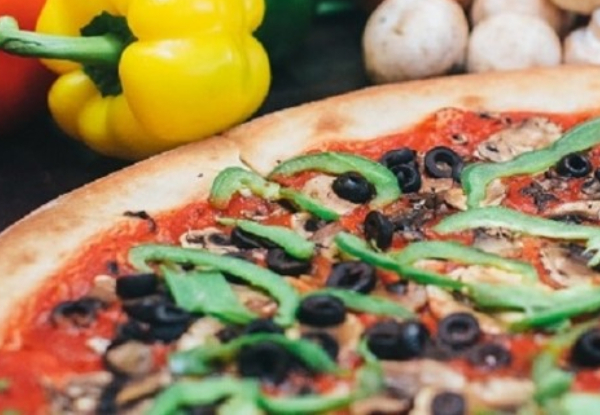 Highlights
Sal's signature slow-risen dough is made using genuine New York milled hard spring wheat flour for that authentic New York base you can fold. Crispy on the outside, but light, tender and airy on the inside.
Sal's sweet tomato sauce is made fresh daily using Sal's famous recipe and comes from vine ripened California tomatoes.
Sal's 100% premium Wisconsin mozzarella is produced using the highest quality milk from sustainably farmed "happy cows". (Wisconsin has been producing Cheese since the 18th century).
Sal's famous New York pepperoni and Italian meatballs are exclusive to Sal's.
Orders instore or by phone only.
Grab an authentic New York pizza from Sal's Authentic New York Pizza - Richmond, Nelson.
Choose from two options:
$20 for one pizza
$40 for two pizzas