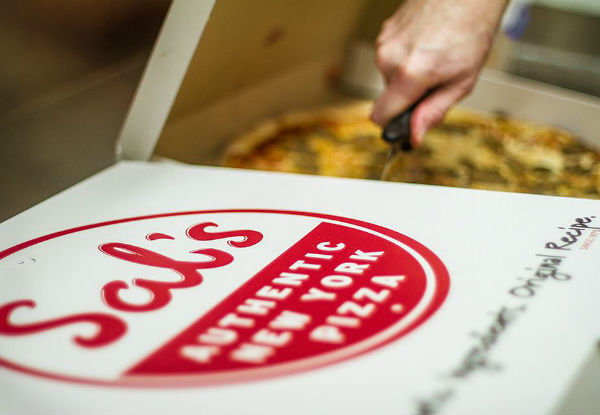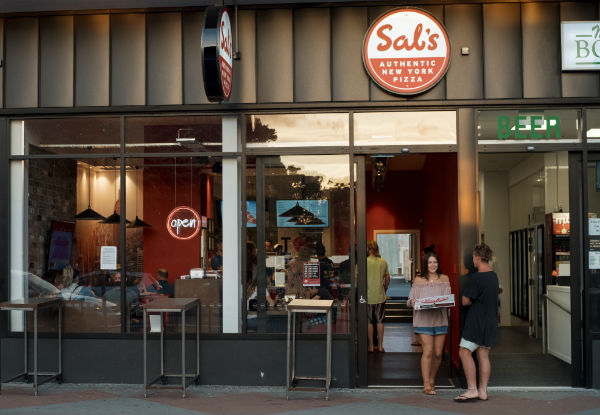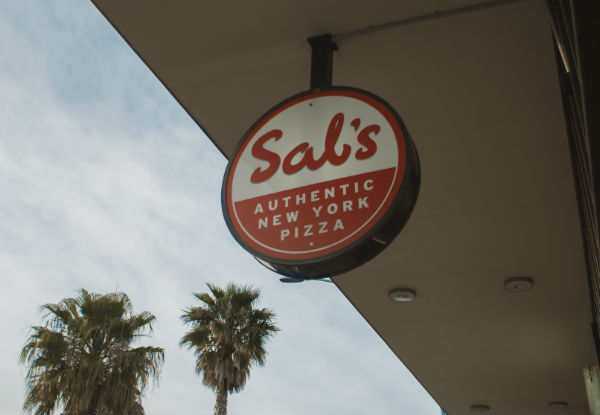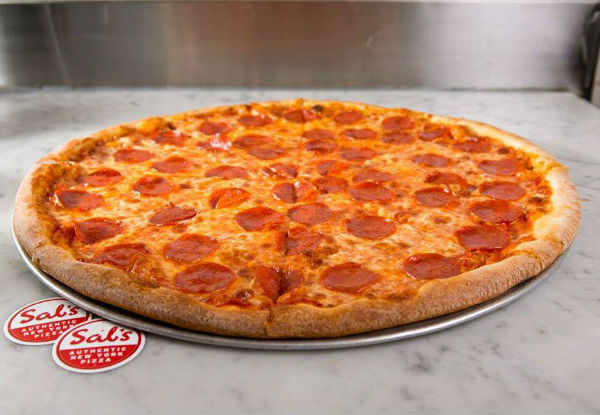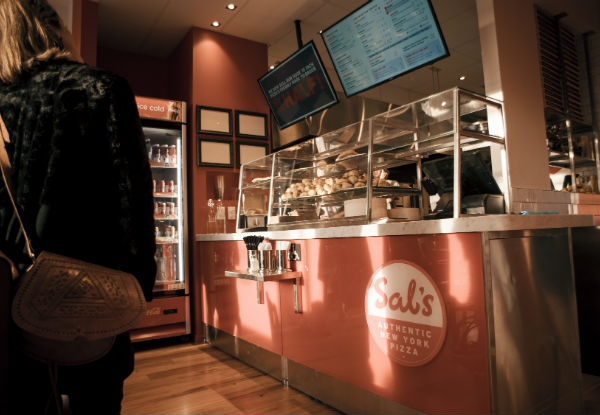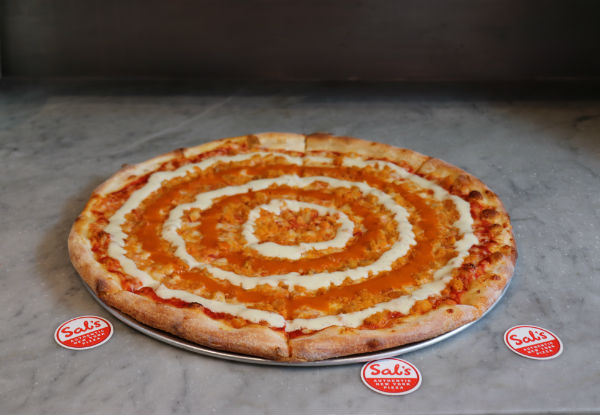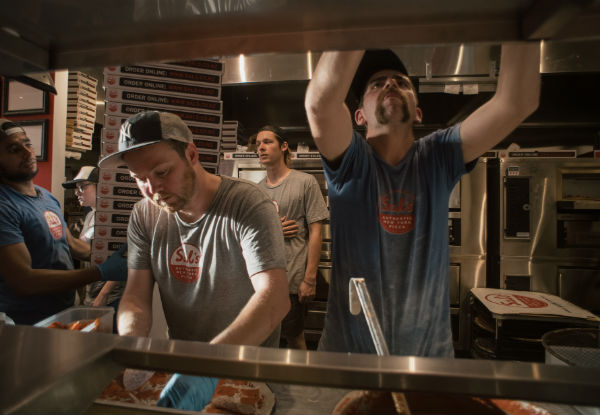 Highlights
There's something almost as beautiful as the view from the Mt Maunganui Summit - its a large 18" Sals pizza. 
Located in the heart of 'The Mount,' this Sal's pizzeria has a great blend of dine in and take out options with the vibrant Coronation Park right across the street. 
18 inches of authentic New York style pizza sitting pretty in a Sals' box. Tuck into your choice of cheese, pepperoni, Manhattan, Buffalo chicken or veggie. 
Available from Sunday - Thursday, take the night off cooking tonight and sit back and relax with a delicious Sals pizza. 
Grab one large 18 inch Sals Pizza for $20 or two pizzas for $38 from Sals Pizza Mt Maunganui.