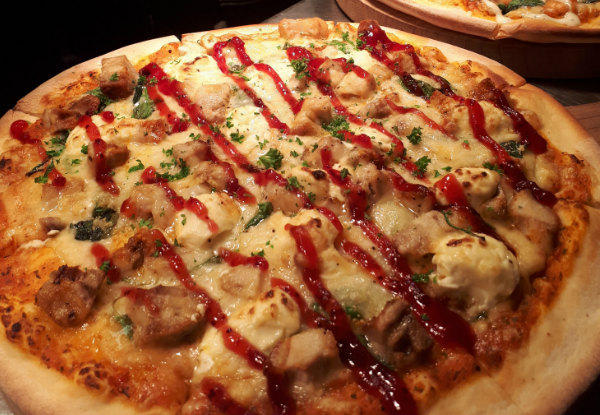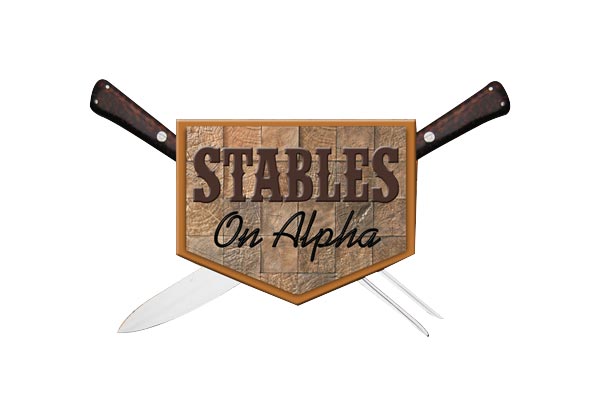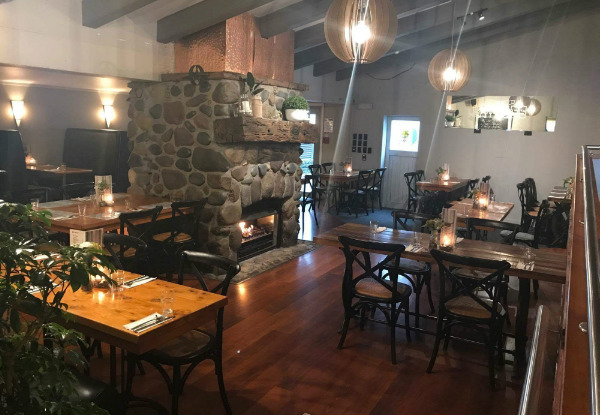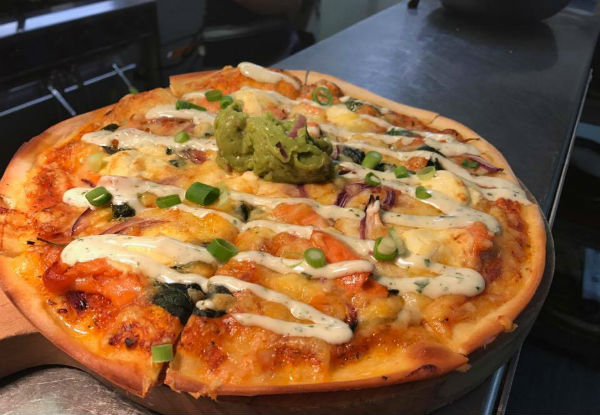 Highlights
It takes a certain type of hero to invent the pizza. Make sure you celebrate this heroic person by indulging in this decadent treat. 
Seven sensational pizza flavours to choose from; from the Surfs Up, to the VTree hugger all your favourite toppings are covered. 
Head to Stables on Alpha and see why they're one of the best bar and restaurant in Cambridge - their great new menu and range of drinks is perfect for any occasion.
Grab a 12" pizza and 1.25l of beer or cider for $30 at Stables on Alpha