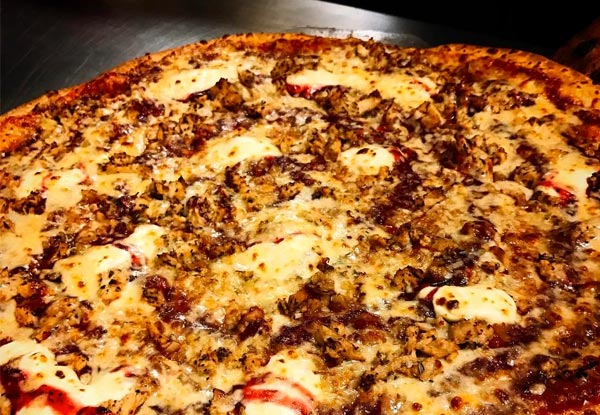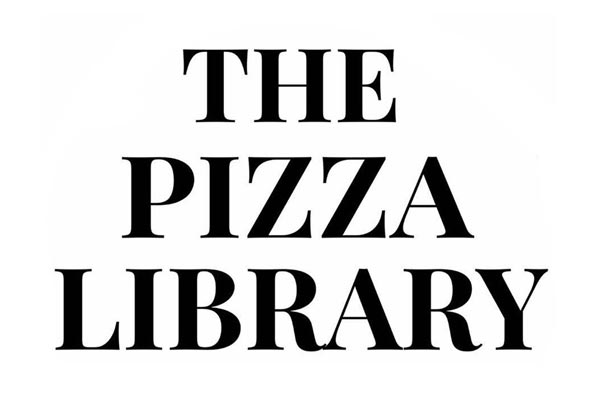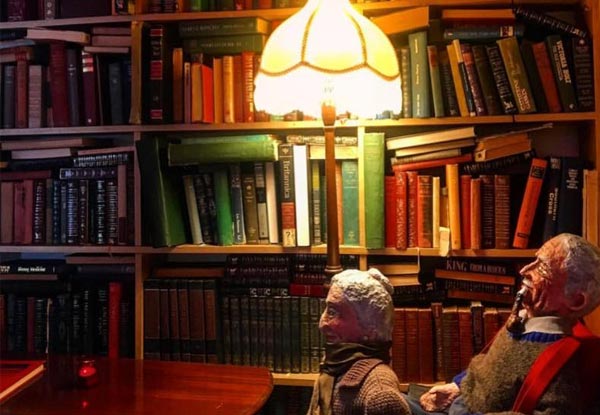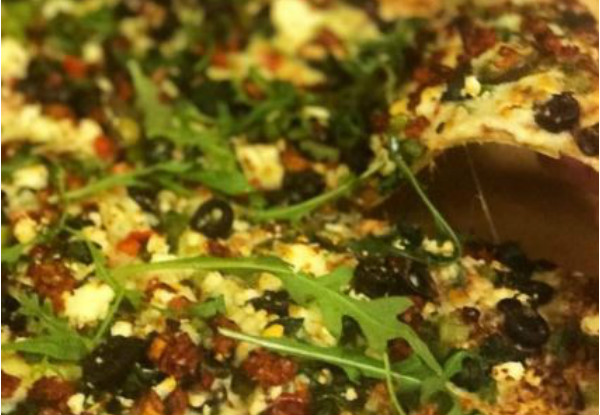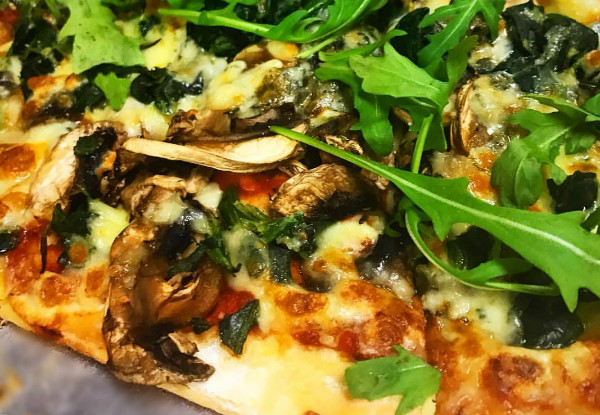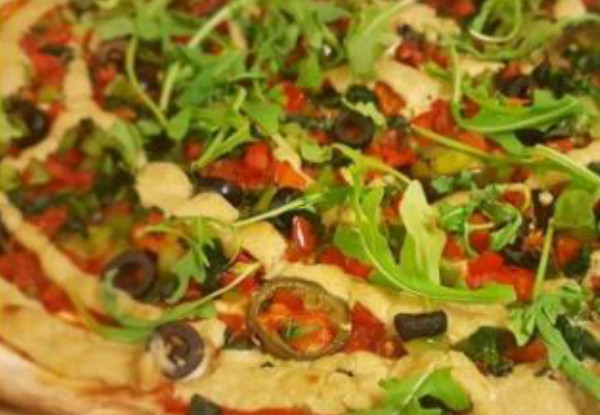 Highlights
Pizza Library is the ideal pit stop for pizza lovers and bookworms alike to fill their belly with food and their souls with the stories of their favourite characters. 
Bringing together some of life's greatest treasures, Pizza Library is not only a great place to get your pizza fix, but it's also an experience to remember, one that will have you coming back for more. 
Their handcrafted gourmet pizzas are delectably delicious and made of fresh, local produce.
Each one is named after some of the worlds most iconic literature and will be served to you by the top-hat wearing waiters. 
So get down to Pizza Library today and share a couple of pizzas with Charlotte & Wilbur, James & his friends, Jim Hawkins and more of your favourite literature friends. 
Grab two 12" pizzas for $25 from Bethlehem Pizza Library