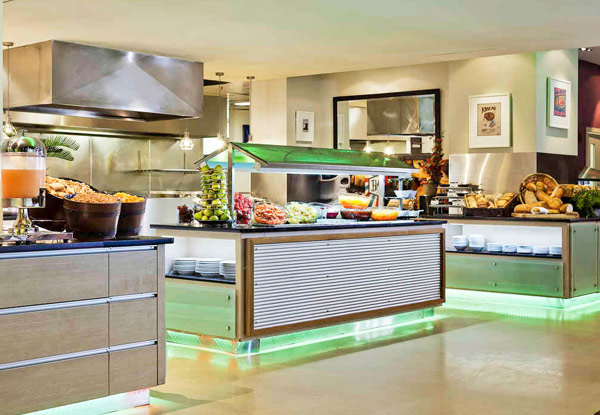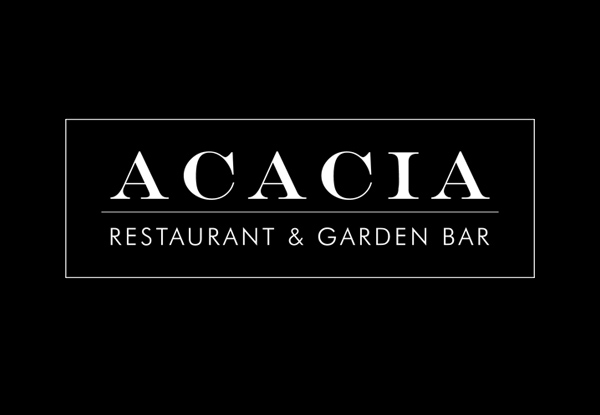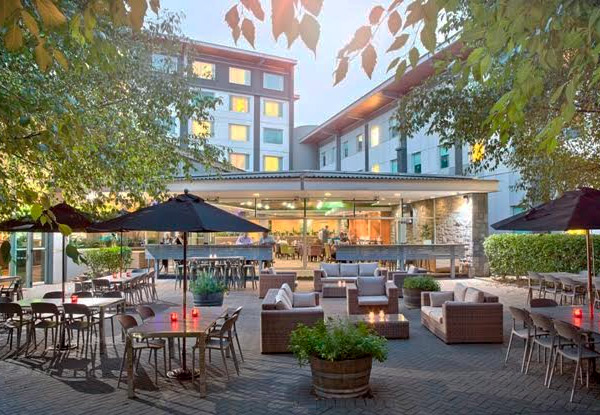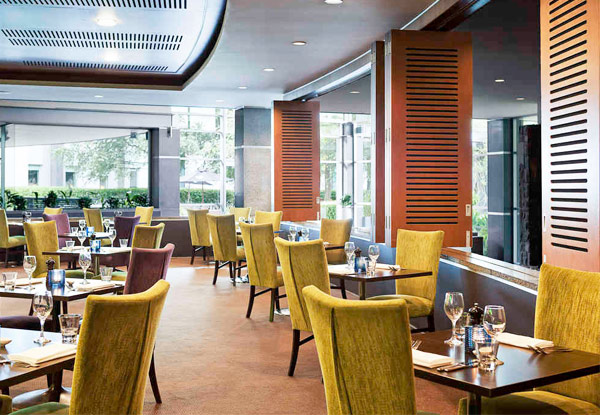 Highlights
Start your evening the right way, with a feast fit for a king, thanks to Acacia Restaurant @ Novotel Ellerslie. 
The Kai moana and BBQ grill buffet is a spread you'll never forget full of fresh, sustainable seafood such as Clevedon oysters, Kingfish sashimi, Marlborough King Salmon and more mussels than one could possibly finish. 
There is more than just seafood, you can cook your beef sirloin steak steak to order, dive into some whole cured ham, or chow into one of the many Asian-inspired dishes or salads - there's even a dessert buffet with an ice cream station. 
Grab an early-bird buffet dinner for two people including two house beers or wines for $79 from Acacia Restaurant @ Novotel Ellerslie. 
Choose from 12 options: 

Thursday 5 April
Friday 6 April
Saturday 7 April
Thursday 12 April
Friday 13 April
Saturday 14 April
Thursday 19 April
Friday 20 April
Saturday 21 April
Thursday 26 April
Friday 27 April
Saturday 28 April