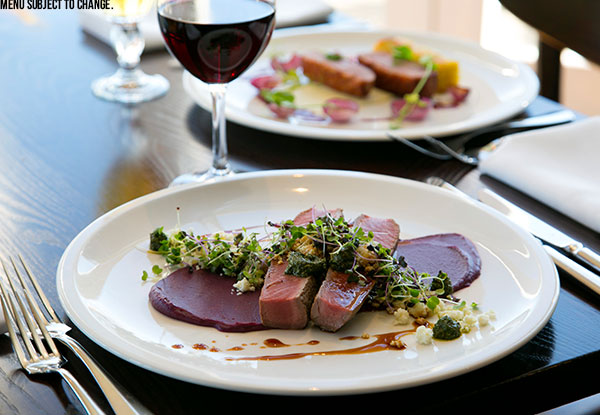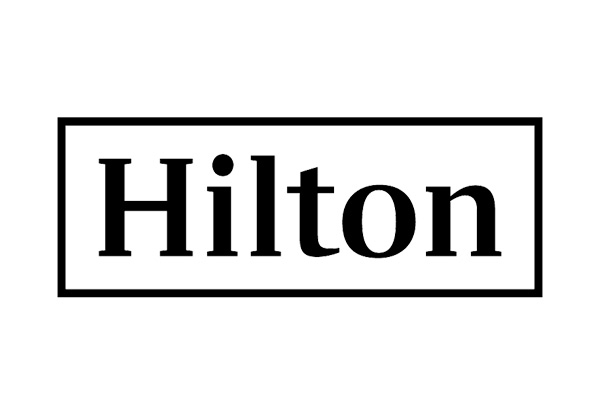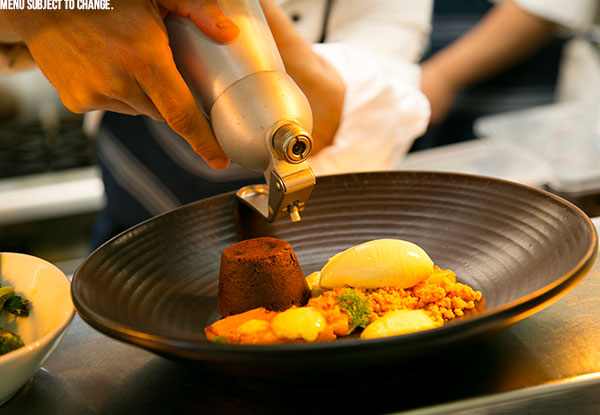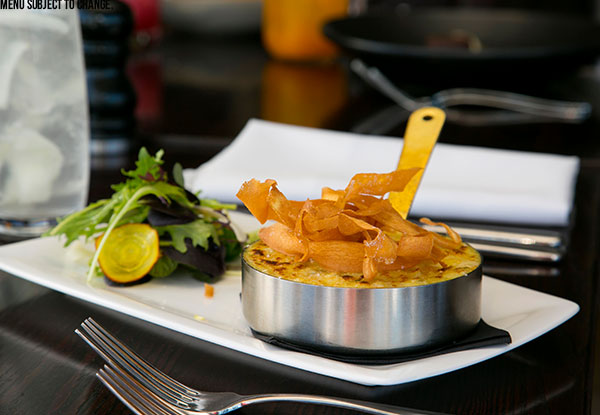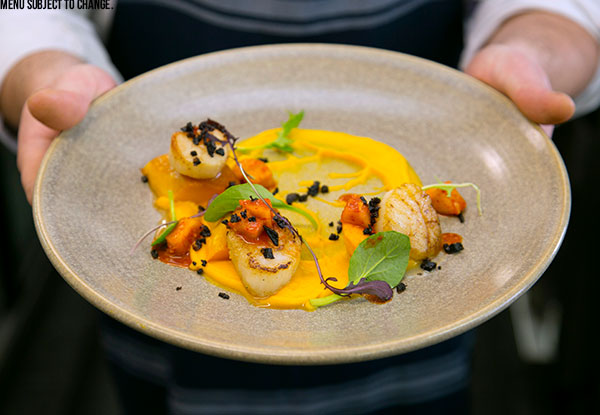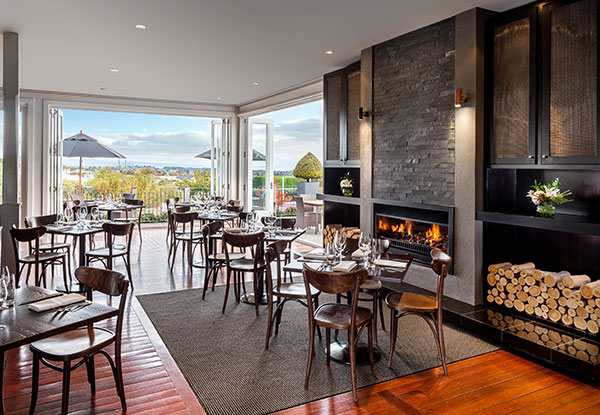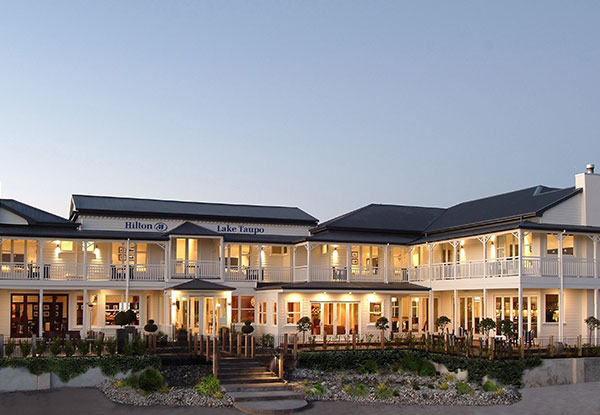 Highlights
Take a moment out of your day to indulge in breathtaking views, incredible company and exquisite food.
Perched on the stunning Lake Taupo, Bistro Lago will welcome you with open arms, lush decor and an unrivalled ambience.
Bring along your special someone for a stunning lunch carefully curated by Chef Gareth Stewart, or make an excuse for a catch up with friends and choose the option for four.
Treat yourself to a warming Lamb Shepard's pie with mashed potato, aged cheddar and mushy peas, or if you're feeling liking something a little different then opt for the Seared Atlantic Scallops with spinach risotto, truffle mascarpone and parmegano.
Enjoy your lunch with a lovely glass of their house wine or two and sit back and relax among the warm open fires, rich leather furnishings and attentive service from a great team.
Grab two lunch mains & beverages at Bistro Lago, the Hilton Lake Taupo.
Choose from two options:
$49 for two people
$89 for four people