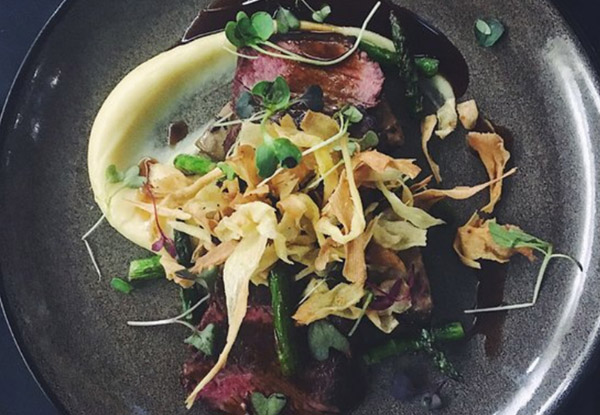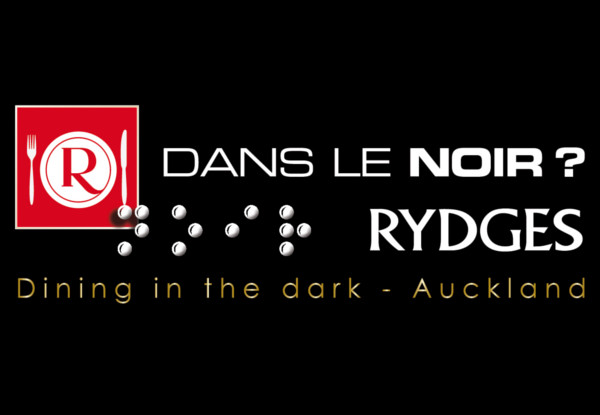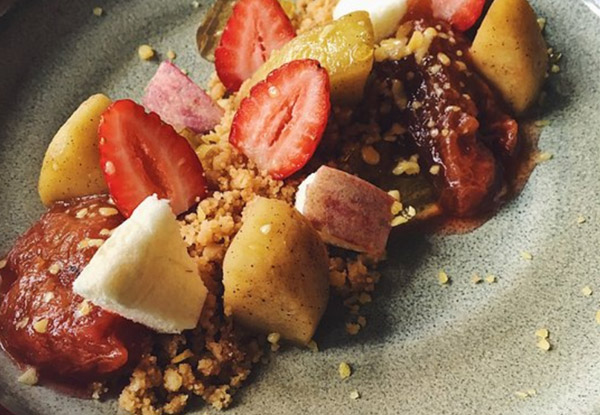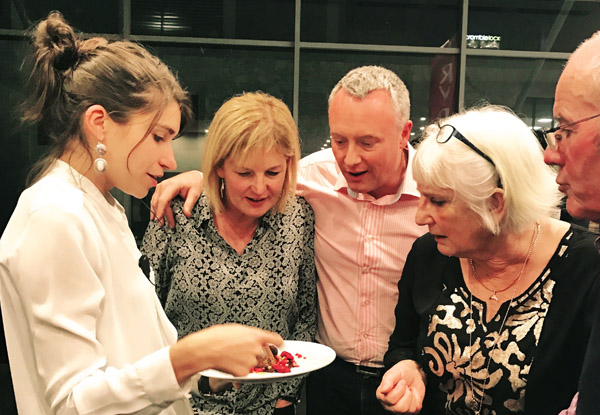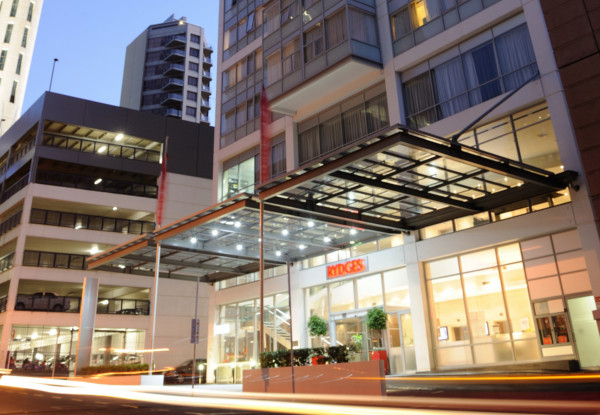 Highlights
Surprise your senses like never before.
Dining in absolute darkness is a sensory experience that awakens senses and enables guests to completely re-evaluate their perception of taste and smell.
Patrons will taste a refined cuisine adapted to total darkness through three courses freshly created by the team of Owen Rarity, the Head Chef of Rydges Auckland, trained by the experts of Dans le Noir? The courses will be paired with three matching wines.
You can choose either a Trust the Chef, Sea Food, Vegetarian or Vegan menu. They also take into account any allergies and dietary requirements.
Your evening will be full of conviviality and excitement, but also self-questioning. A full immersion in this sensual dining adventure will impress you as a once-in-a-lifetime experience.
Come and join a community of 1.5 million people that already lived this experience worldwide with Dans le Noir?
Grab a unique sensory and social experience including three course-menu with three matching wines for two people for $179 from Dans le Noir ? at Rydges Auckland.
46 bought
42 days left

while stocks last