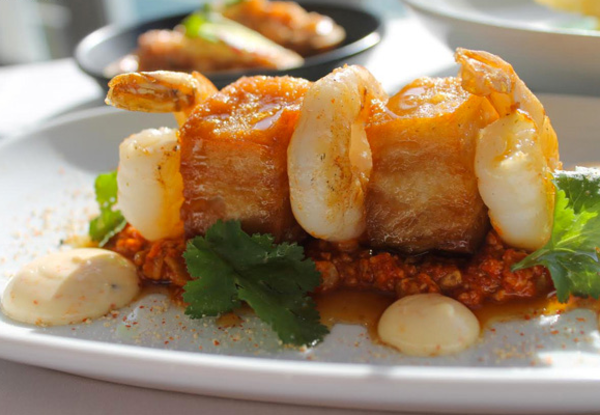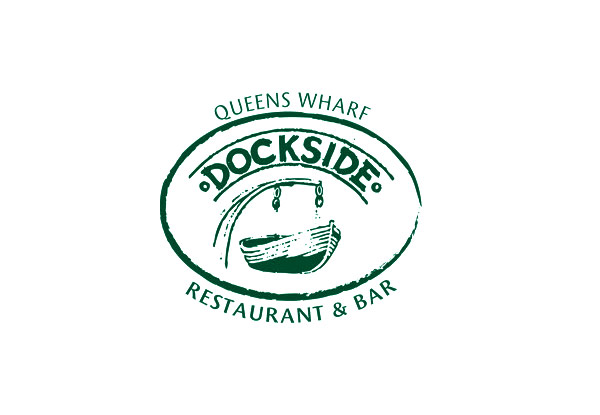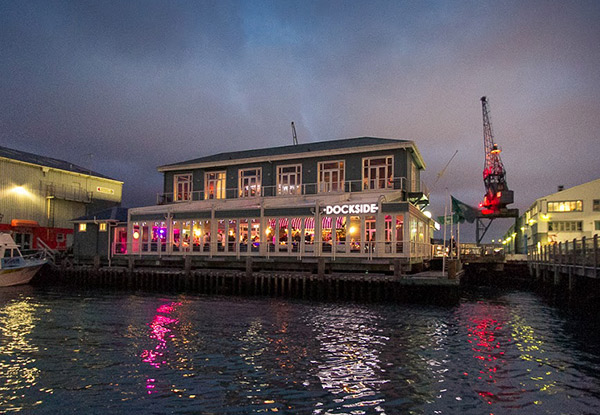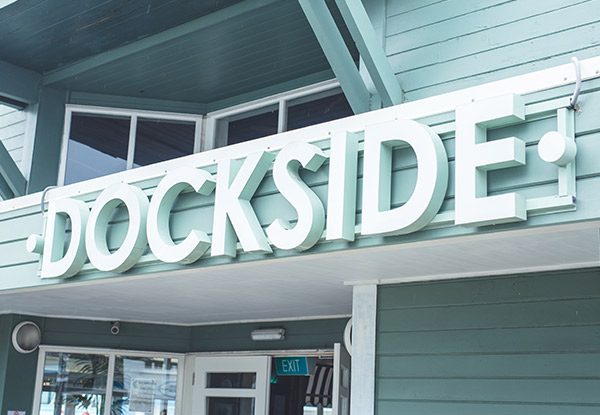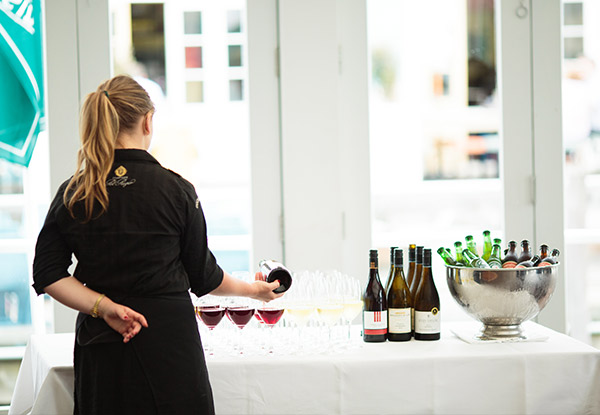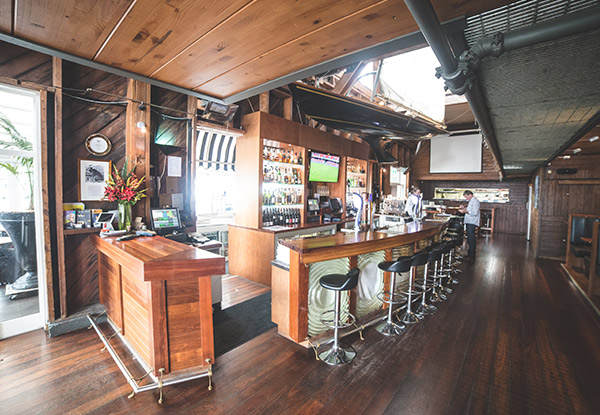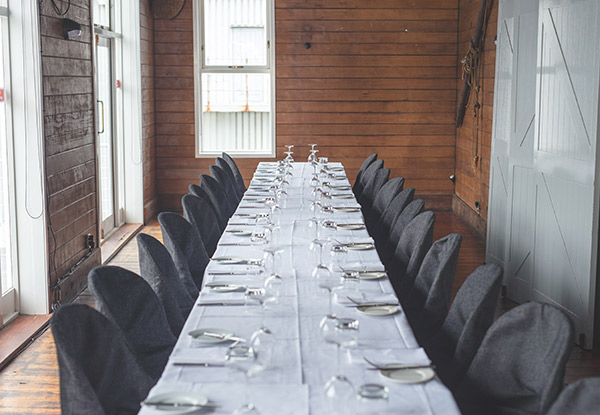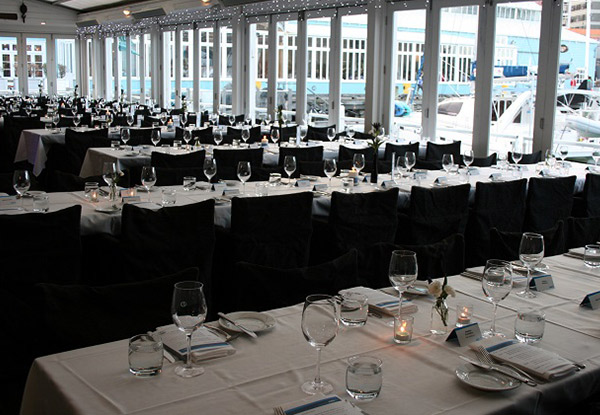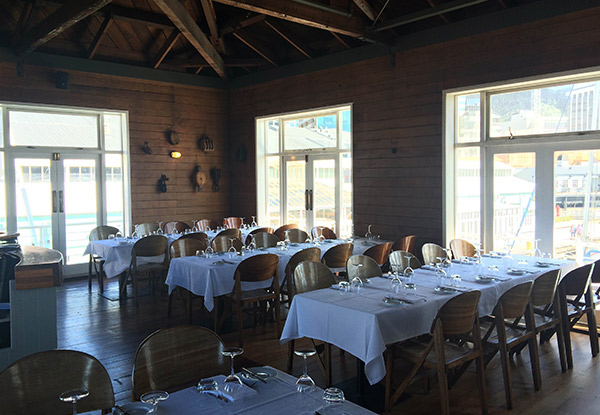 Highlights
Make yourself known as the host with the most, when you hold your next function at a venue with some of the finest harbour views in the whole capital city.
Whether you're celebrating an engagement, wedding or birthday, or you're holding a staff or client function, pretty much any special occasion can be made even more fantastic with a dinner at this incredible location.
Wow your guests with the stylish harbourside location of this historical wharf shed - depending on how big your soiree is, you can hold it in the dining room, at the upstairs restaurant, or out on the deck area. 
Your guests will be welcomed with a beer, glass of wine or glass of juice when they arrive, and then everyone will sit down to a mouth watering three-course dinner. The set menu includes a starter and a choice of three entrees, three main meals and three desserts.

Functions can be held between 1st of January to March 31st 2020 (subject to availability).
Grab a great deal on a harbourside function, including a three-course dinner, at Dockside Restaurant and Bar on Queens Wharf.
Choose from nine options:
$599 for 15 people
$798 for 20 people
$1,389 for 35 people
$1,899 for 50 people
$2,274 for 50 people with a $500 bar tab
$3,699 for 100 people
$4,449 for 100 people with a $1000 bar tab
$5,499 for 150 people
$6,624 for 150 people with a $1500 bar tab
19 bought
While stocks last