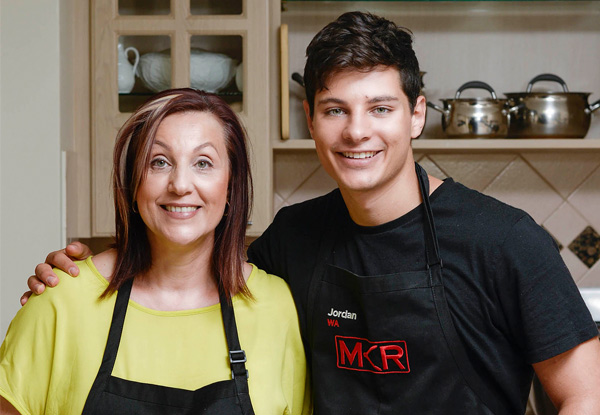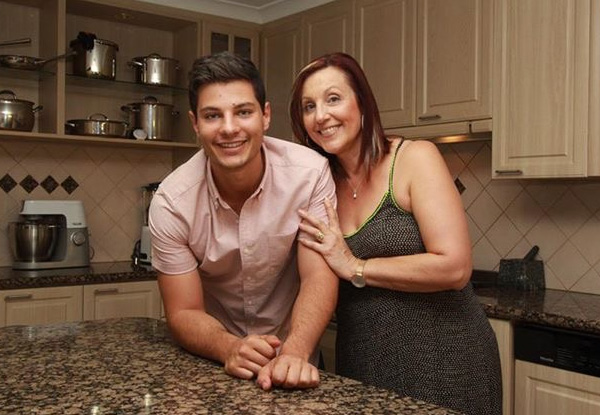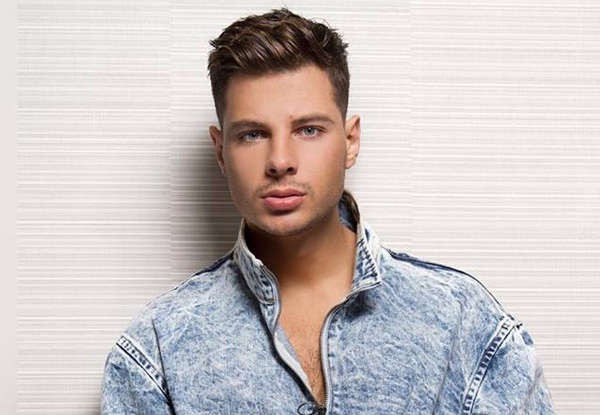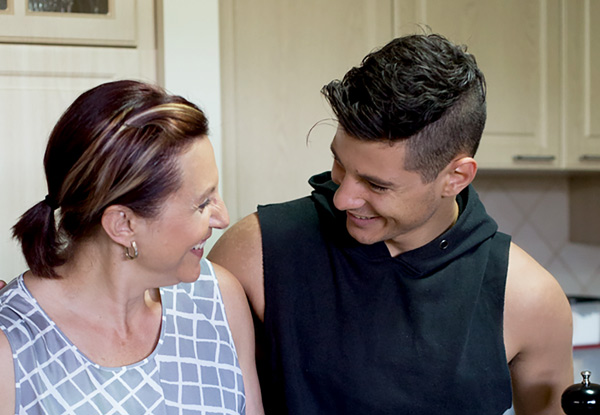 Highlights
You are warmly invited to join My Kitchen Rules Anna and Jordan Bruno in a three-course meal for Dining Out, part of the 2018 Auckland Pride Festival.
Hosted in Heaven Scent's relaxing New York style loft space overlooking St Patrick's Square, the night will be magical from the moment you step upstairs. 
Who doesn't love a good dress up - glam up and get your fancy on and colour the room with your favourite evening wear.
Doors open at 6:45pm and seating is from 7pm with entrees being served shortly after with the main course and entertainment following.
Anna and Jordan will join the room after the service. You'll love their warm and infectious personalities in person.
Join My Kitchen Rules Mama Anna & Jordan Bruno for a delicious three-course meal for $69 from Green Broccoli Events Ltd.