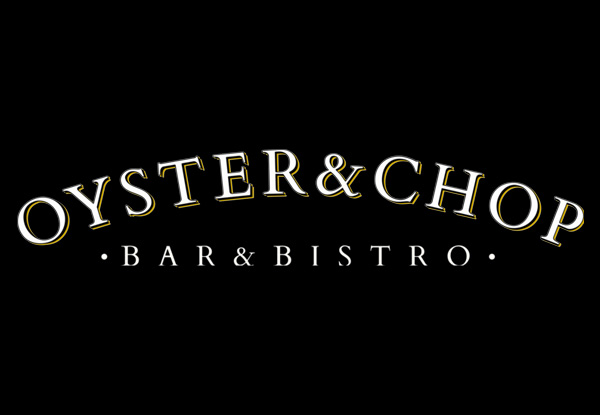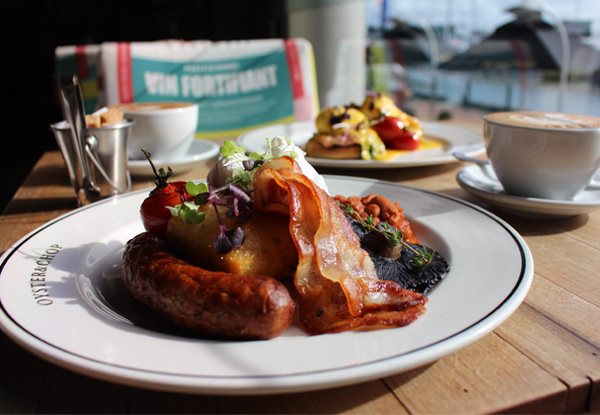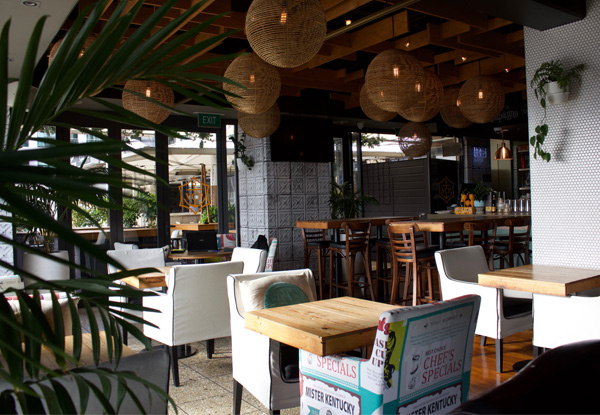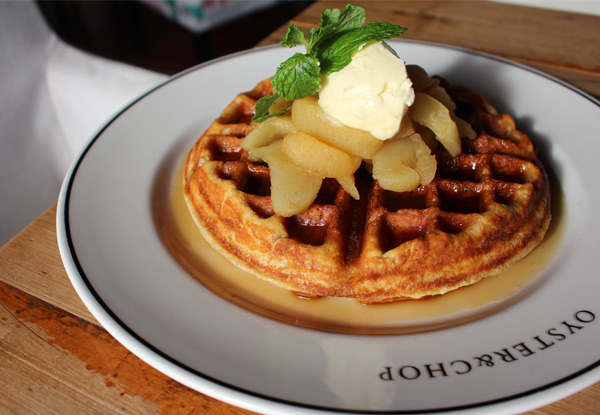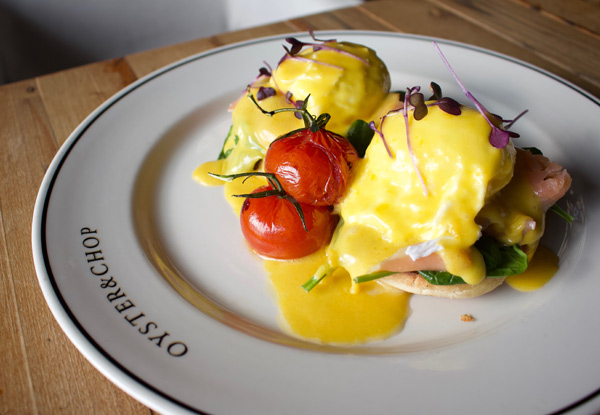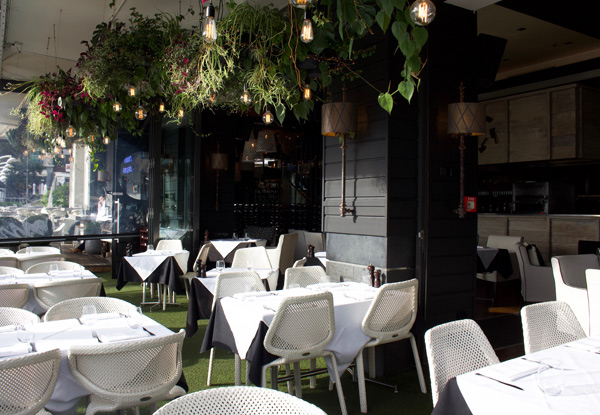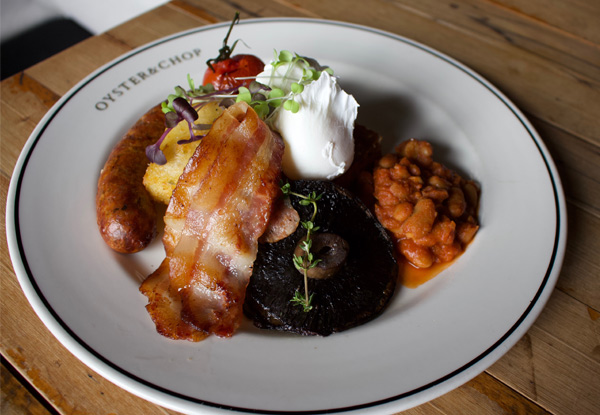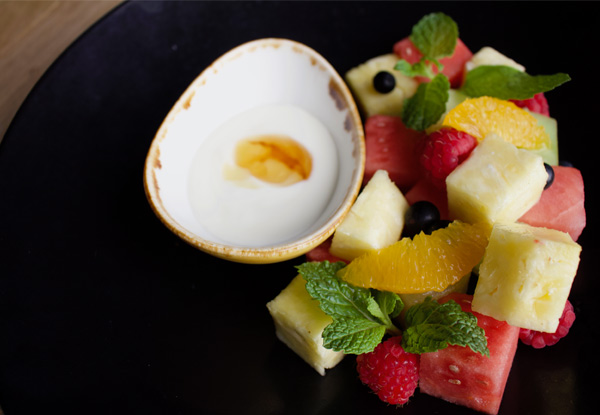 Highlights
If you are looking for an idyllic spot to sip your coffee and delve into a delicious brunch then look no further than Oyster & Chop.
With a prime position on Auckland's viaduct basin, sea and sunshine reign supreme - this impeccable eatery gives you fresh and breezy vibes where you can lounge on a large linen chair and relax with your morning brew.
The cracking kitchen team will prepare your delicious morning concoctions with elements of surprise, from the House Made Baked Beans with grilled gruyere cheese, the Croque Madame, the Smashed Broad Beans or Grilled Scottish Kippers.
Try their Famous Hot Chocolate or ask for the ever popular French Press Plunger to start your morning the right way, on the city of sails incredible waterfront, soaking up the ambiance.
An incredible atmosphere, with mouthwatering meals and second to none service, Oyster & Chop will exceed your expectations every time.
Grab an idyllic brunch & beverage experience from Oyster & Chop.
Choose from three options:
$30 for two people
$60 for four people
$90 for six people