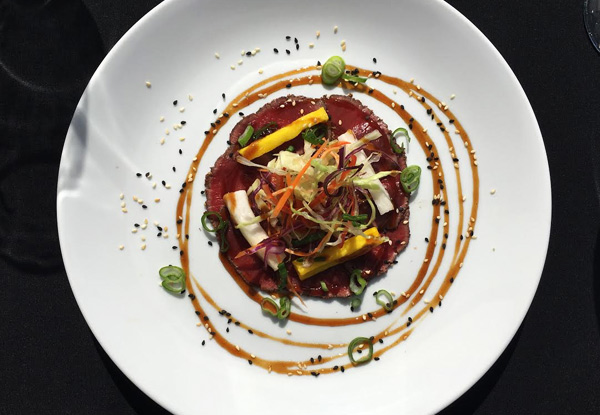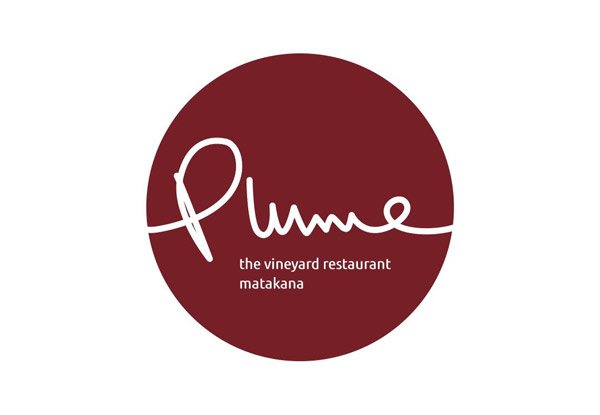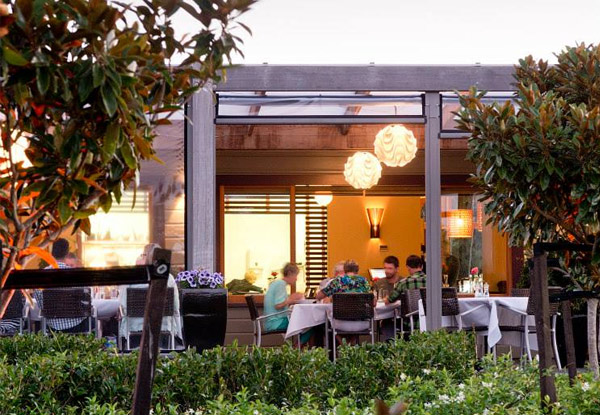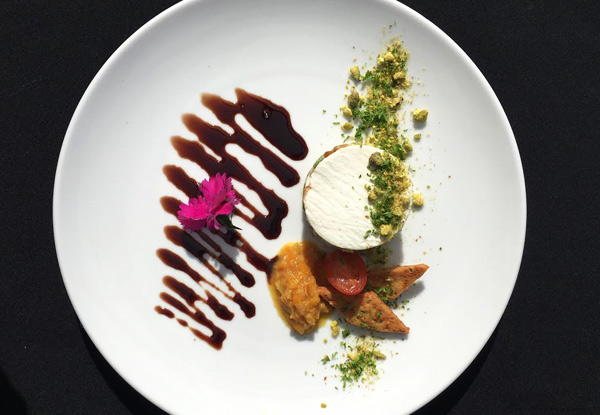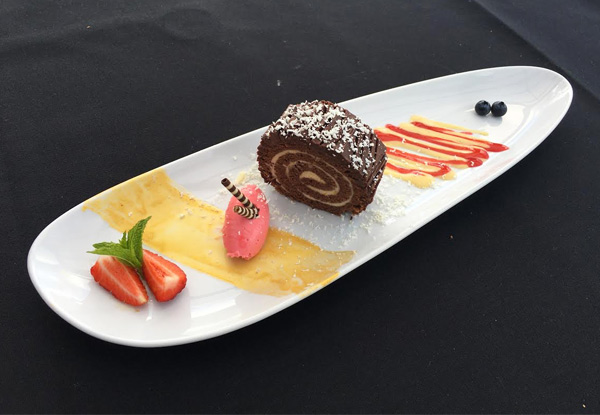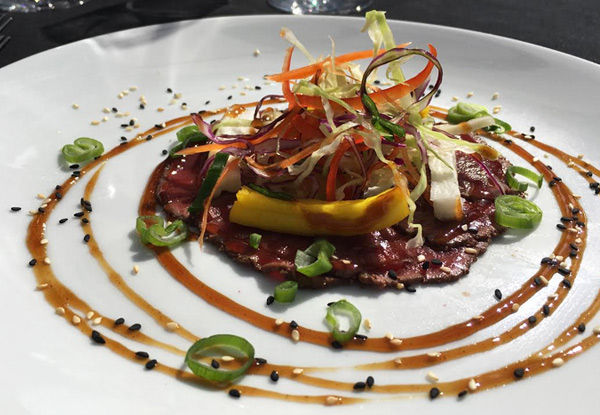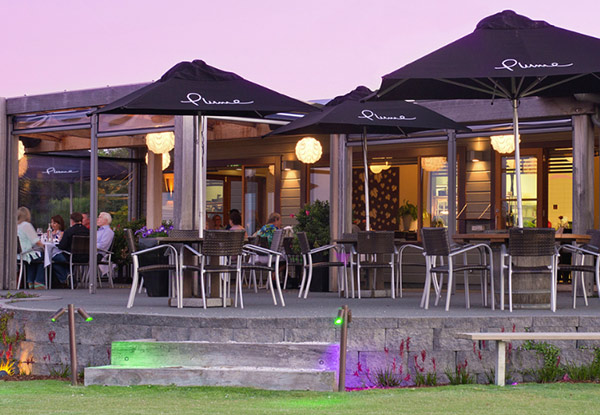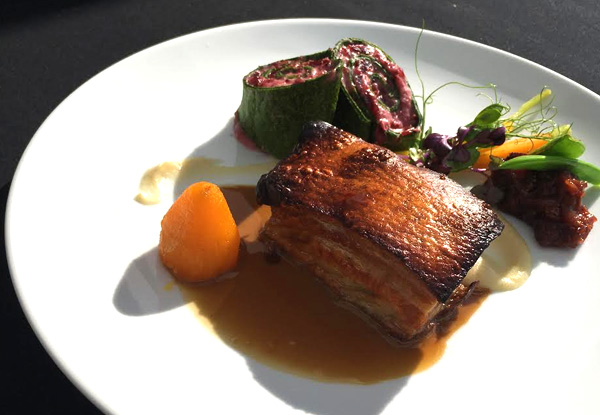 Highlights
Thanks to Plume and GrabOne, you can treat yourself to a wonderful summer tasting menu at this Matakana vineyard.
At Plume, you'll be immersed in a fun, relaxed atmosphere while savouring the culinary creations of their expert chefs. You can pair your tasting menu with the superb Matakana silky reds or the delicious white wines from their vineyard "Runner Duck Estate" - to be purchased directly from Plume.
Stuck for a Christmas gift idea or what to give someone who has everything - Gift a "Tasting Menu" voucher with a couple of bottles of our wines.
Superbly situated in a spectacular vineyard location in the grape-growing region of Matakana, only 50 minutes north of Auckland, Plume offers glorious 180-degree views of vineyards, fields, valleys and mountains.
This menu can be paired beautifully with Plume's very own Runner Duck Vineyard's Matakana silky red wines as well as the wonderful white wines – available for purchase directly from Plume.
GrabOne Buy and Book lets you reserve your table online as soon as you've purchased the deal. Just click on the booking button contained in your purchase confirmation to get priority access to a table on your preferred date.
Not valid for use in the 31st of December 2017 to the 2nd of January 2018.
Grab a five-course summer tasting menu from Plume, the Vineyard Restaurant, Matakana.
Choose from five options:
$104 for Two People
$208 for Four People
$312 for Six People
$416 for Eight People
$520 for Ten People