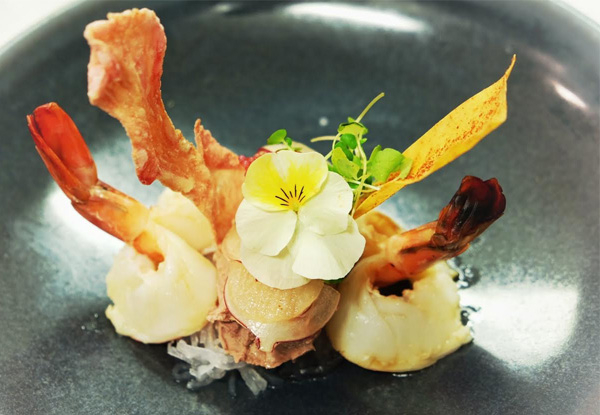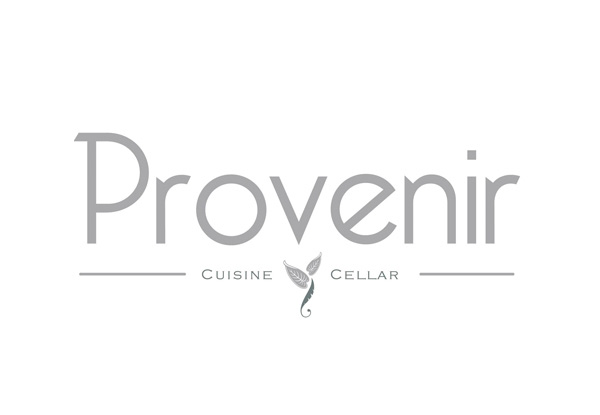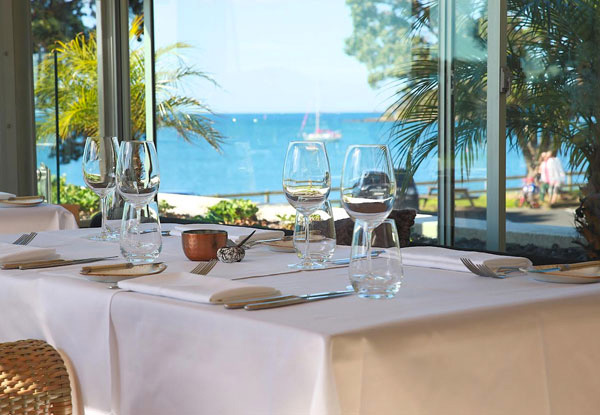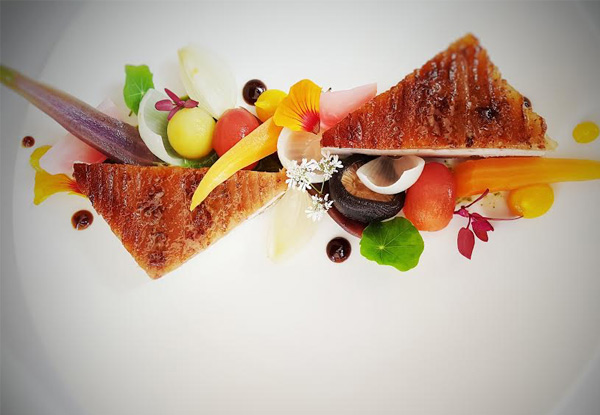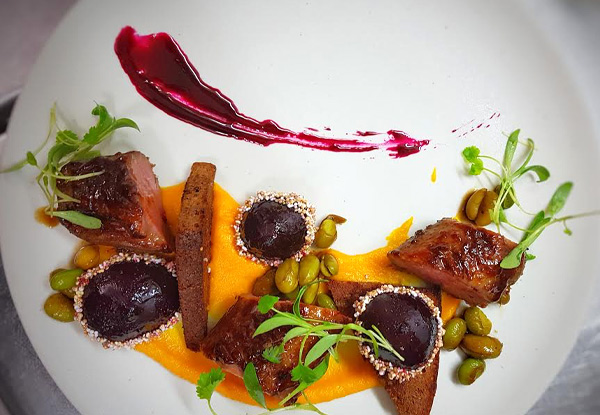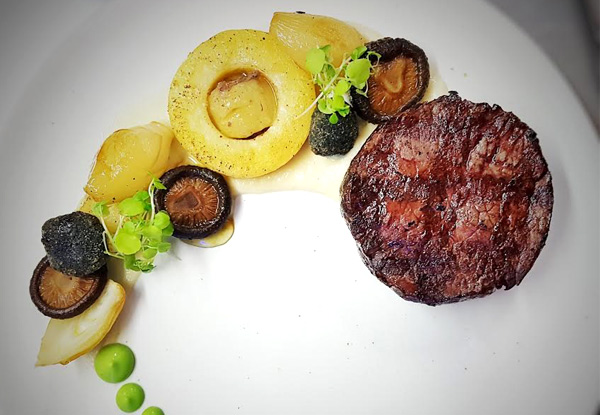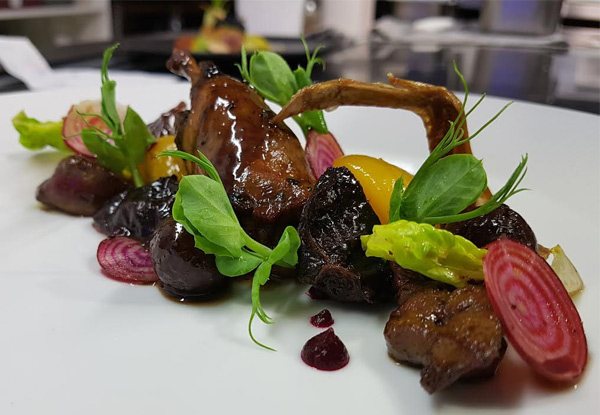 Highlights
Experience an evening of intimate dining while surrounded by a warming decor in an inviting atmosphere - your evening with Provenir is sure to exceed all expectations. 
Provenir Cuisine and Cellar aim to treat their guests to an exquisite dining experience that delights the tastebuds and pushes the boundaries of culinary innovation.
Join Provenir Cuisine and Cellar for a sensory delight that will ignite a passion for food.
Provenir is gaining great fame in Northland for its take on modern dining, blending vibrant New Zealand produce with international cooking techniques to come up with dishes that excite.
Grab a five-course seaside culinary dining experience from Provenir Cuisine & Cellar.
Choose from three options:
$65 for one person
$120 for two people
$240 for four people