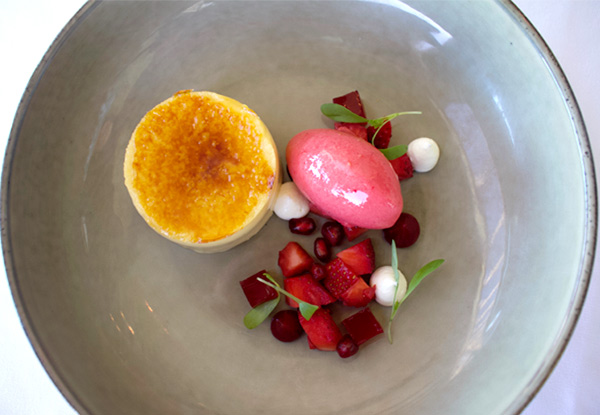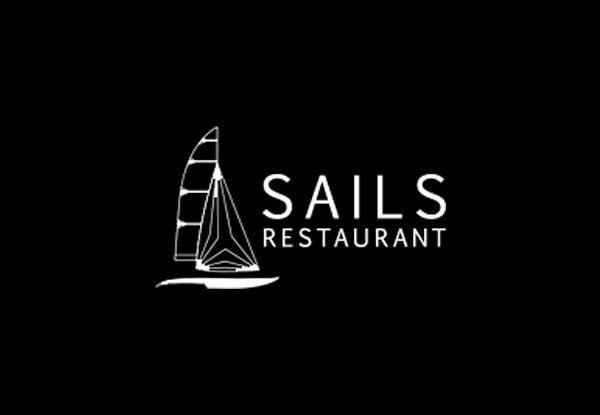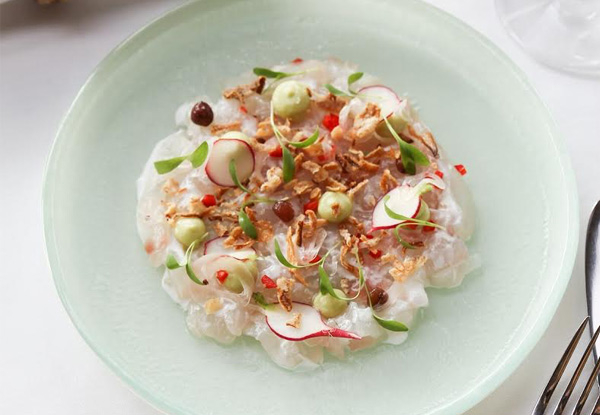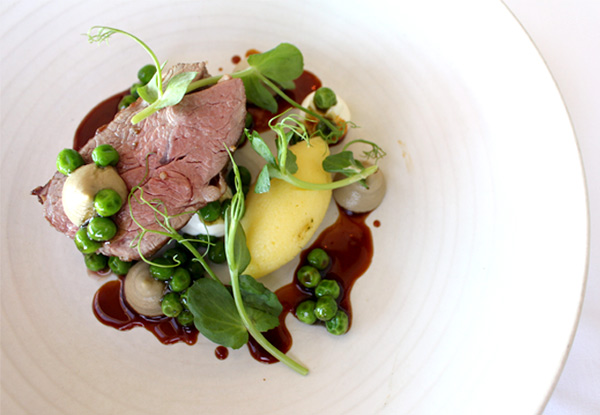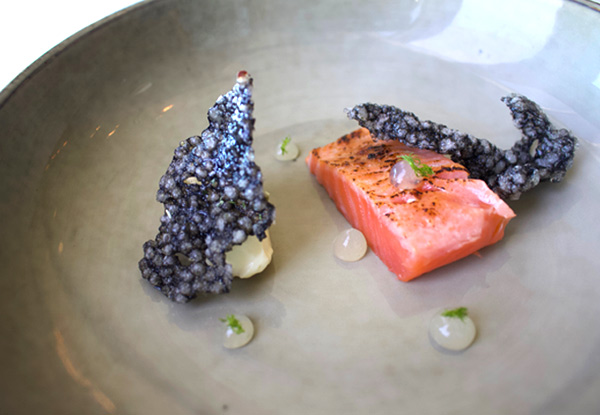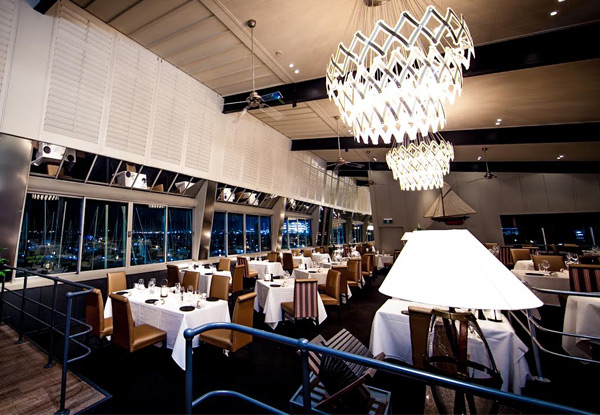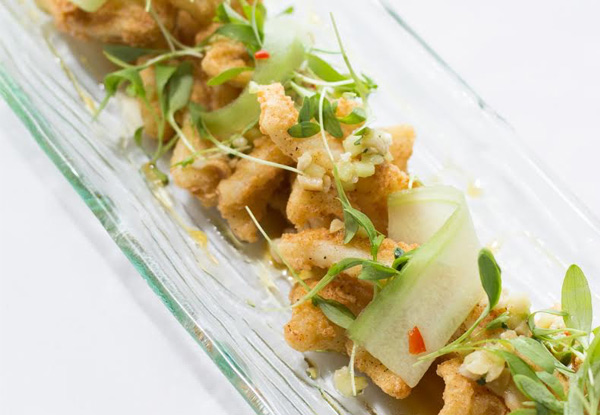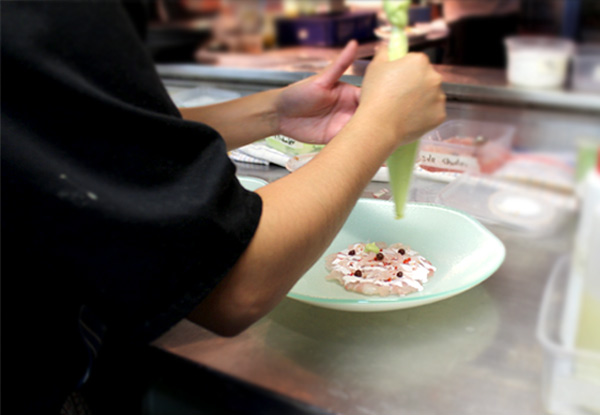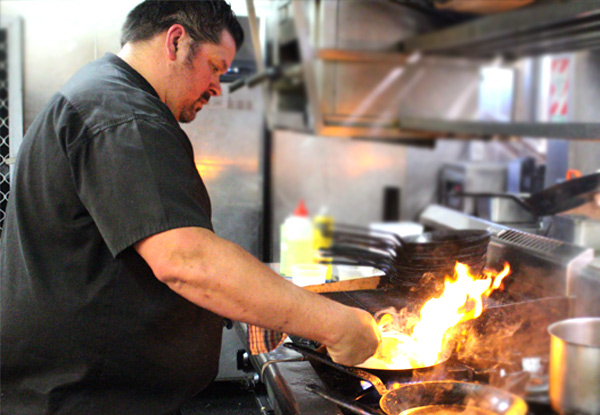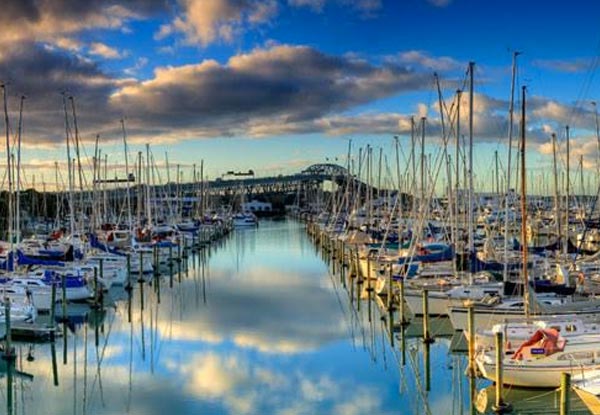 Highlights
GrabOne is delighted to feature Sails' six-course signature menu dining experience.
Enjoy this incredible dining experience with sweeping views of Westhaven Marina and the backdrop of the Auckland Harbour Bridge.
Browse the mouthwatering signature menu below for a truly decadent evening or long lunch.
Indulge in some of the finest food you can get on a dish in Auckland with this truly incredible dining experience. 
This delightful signature menu dining experience is available for dinner and lunch – book online here.
Valid from 3rd January 2019, so you can celebrate the beginning of a new year in exceptional style. 
Grab a six-course signature menu dining experience at Sails Restaurant.
Choose from seven options:
$75 for one person
$150 for two people
$225 for three people
$300 for four people 
$450 for six people
$600 for eight people
$750 for ten people