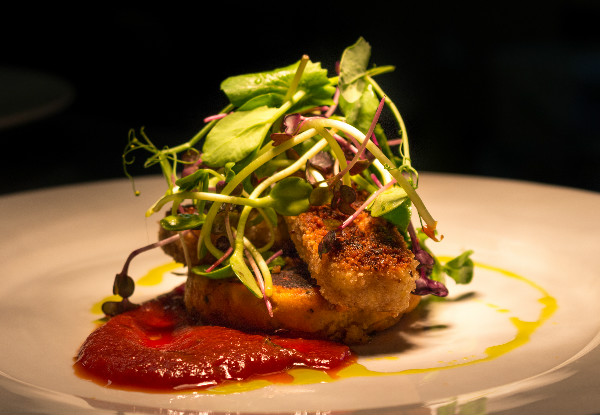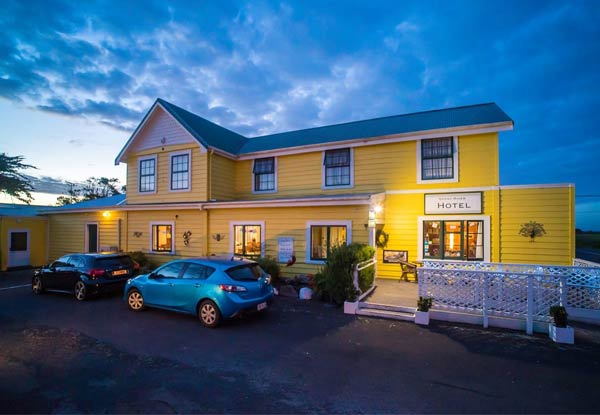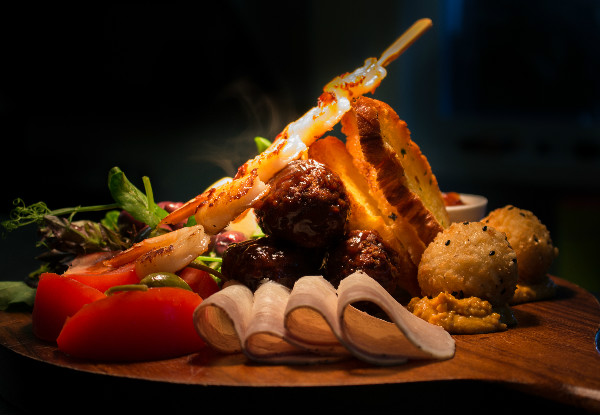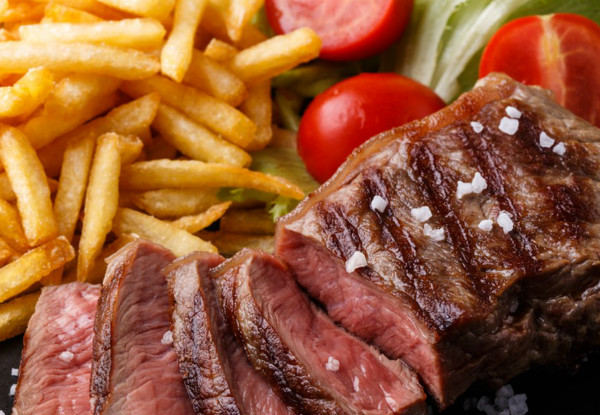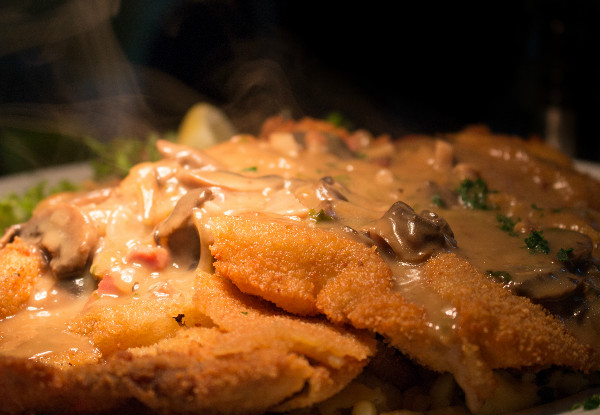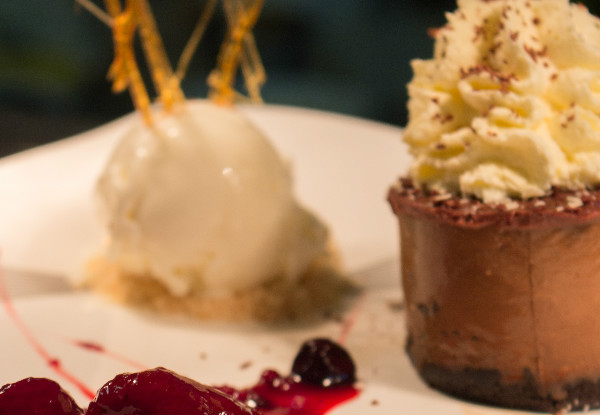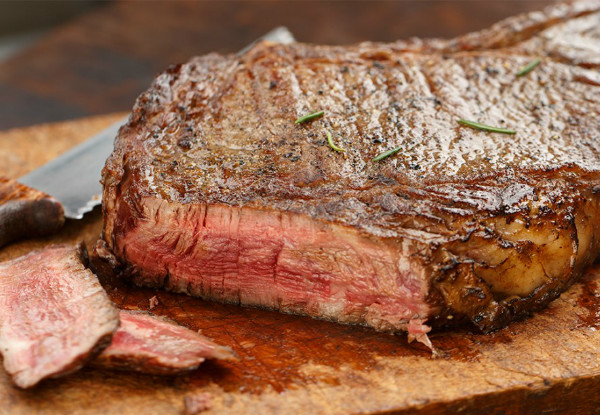 Highlights
Natural beauty and food don't often mix, but at Stony River, there's no way they can't. Set in the heart of breathtaking Taranaki and serving up delicious meals you've got to experience it to believe it.
This deal offers a fantastic opportunity to take out your special someone and experience their full menu. In this three-course dining experience, there's no need to rush your decision.
GrabOne Buy and Book lets you reserve your table online as soon as you've purchased the deal. Just click on the booking button contained in your purchase confirmation to get priority access to a table on your preferred date.
Grab a three-course dinner from À La Carte spring menu for two for $95 from Stony River Boutique Hotel.