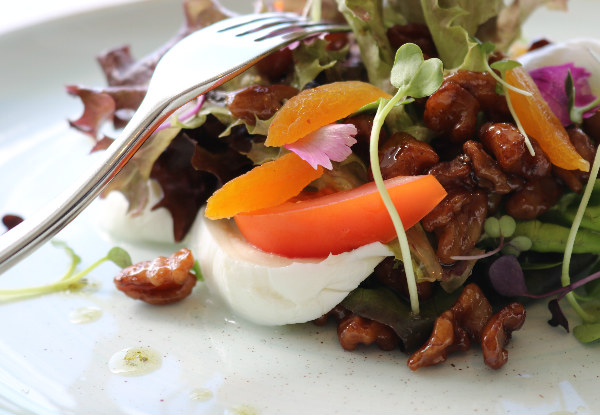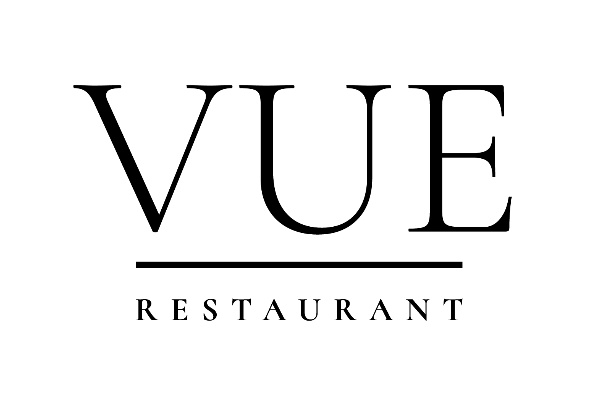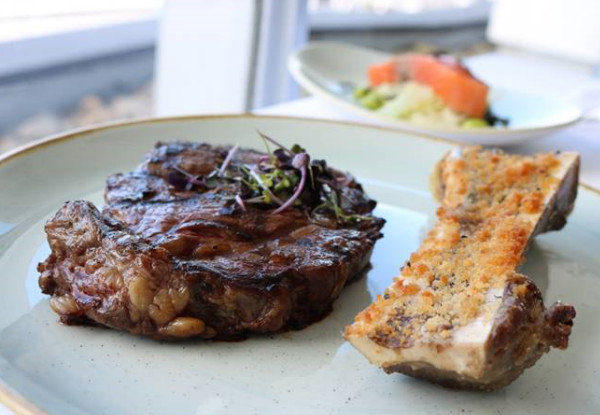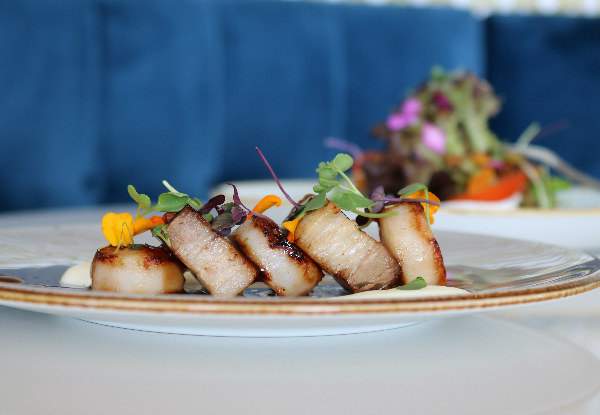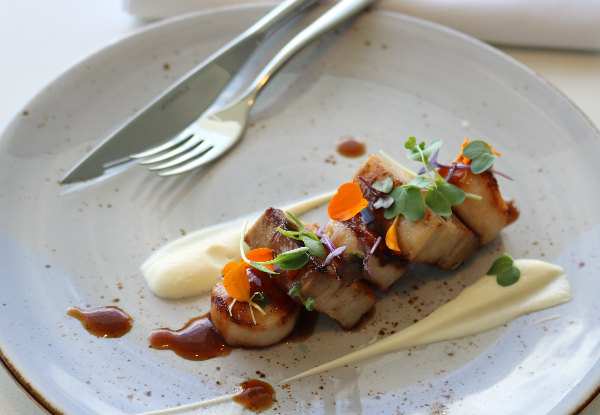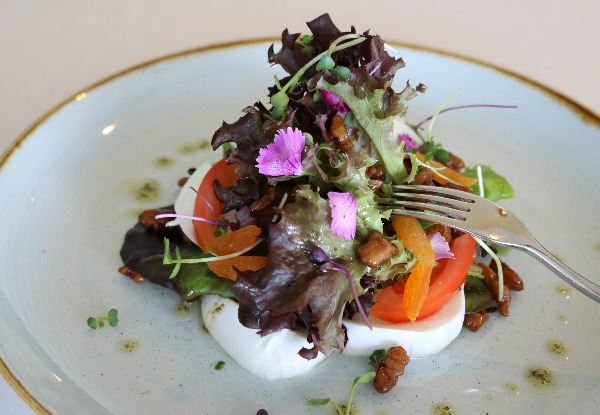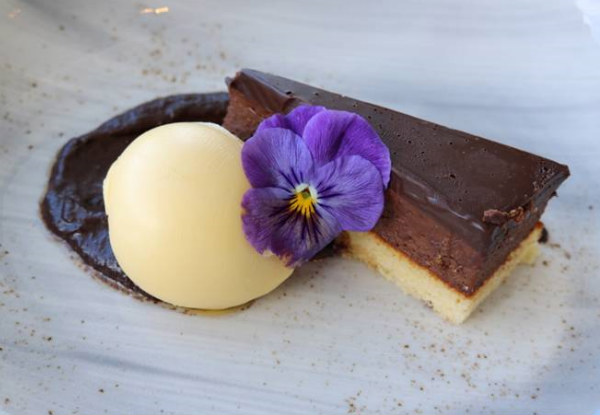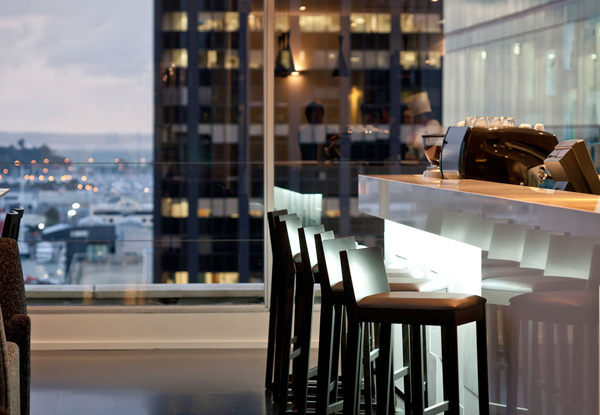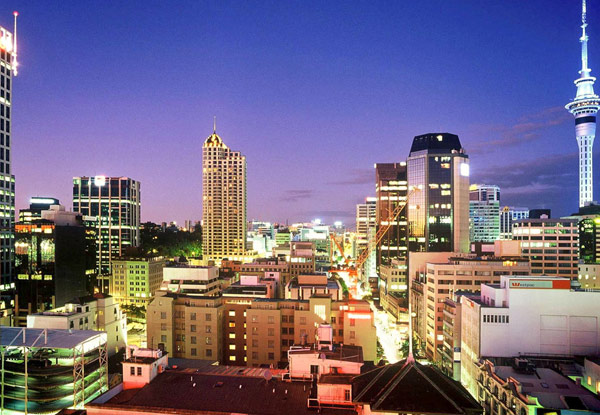 Highlights
Treat yourself and gather up your family for a spectacular night out, featuring a mouthwatering three-course meal at the always impressive Vue Restaurant. 
Elevate your dining experience and enjoy this impressive restaurant's spectacular views from atop the 13th floor of the brilliant Grand Mercure Auckland. 
You'll get to taste the new menu with a variety of flavours and delicious contemporary cuisine at your fingertips. 
For the three courses, you will get to sink your teeth into an entrée, main and dessert.
Grab a three-course dining experience from Vue Restaurant.
Choose from five options:
$89 for two people
$134 for three people
$178 for four people
$223 for five people
$267 for six people