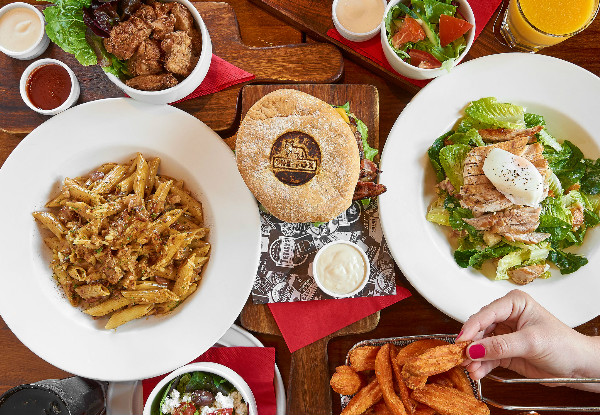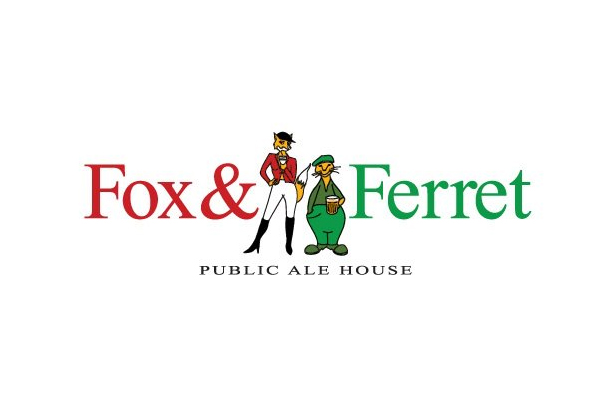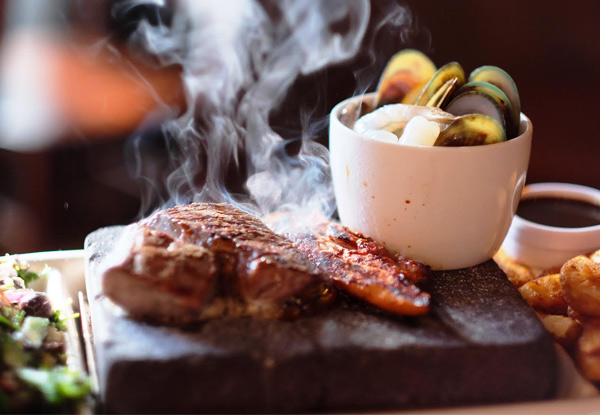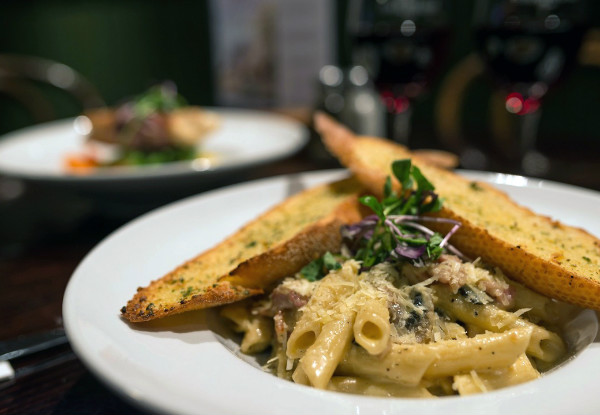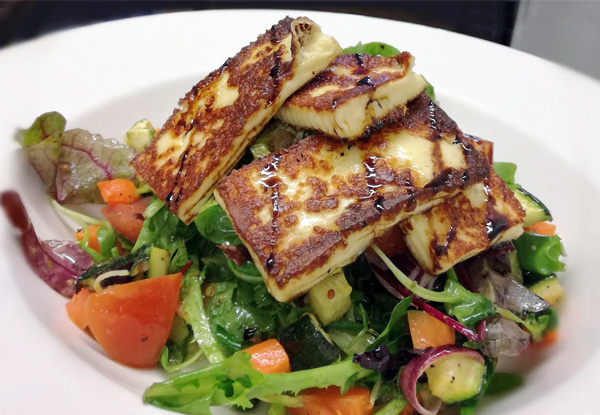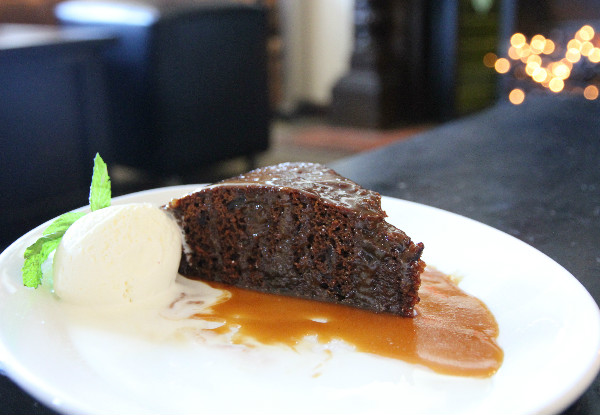 Highlights
"There ain't no such thing as a free lunch" is a popular adage communicating the idea that it's impossible to get something for nothing. Well, we here at GrabOne beg to differ, and we've teamed up with the generous chaps at the Fox & Ferret to prove it to the world.
Get yourself a whole lot of something for nearly nothing when you grab a gastro dining voucher to use at the Fox & Ferret gastropub.
There are two Fox & Ferrets that you can use your special voucher at: one is located beside Westfield Mall in the heart of Riccarton, and the other is in the Palms Mall Arena in Shirley. The choice, as they say, is yours. 
Grab a $40 gastro dining voucher for $20 from the Fox and Ferret -  Riccarton or The Palms.