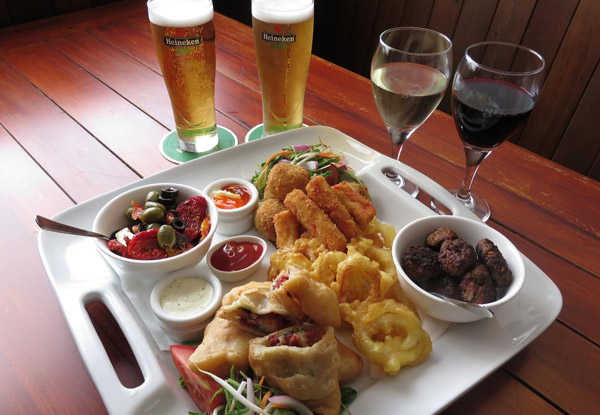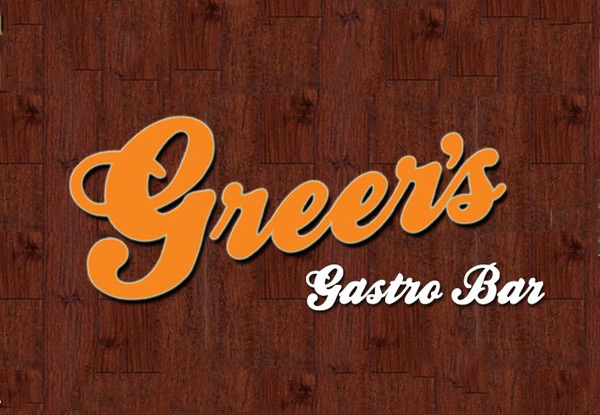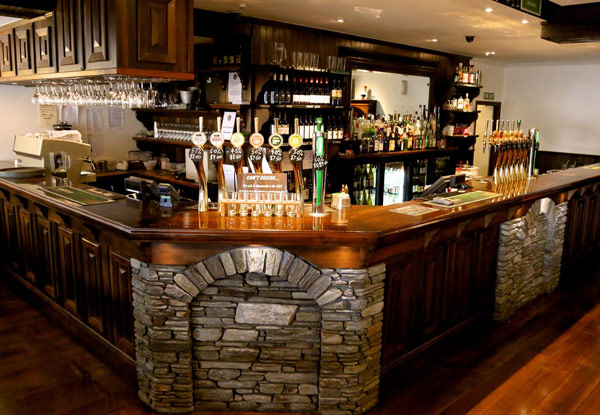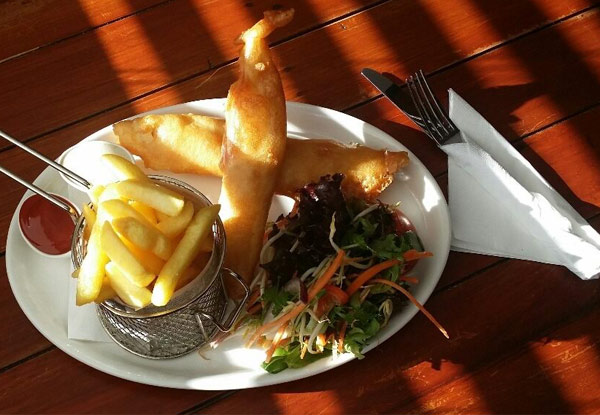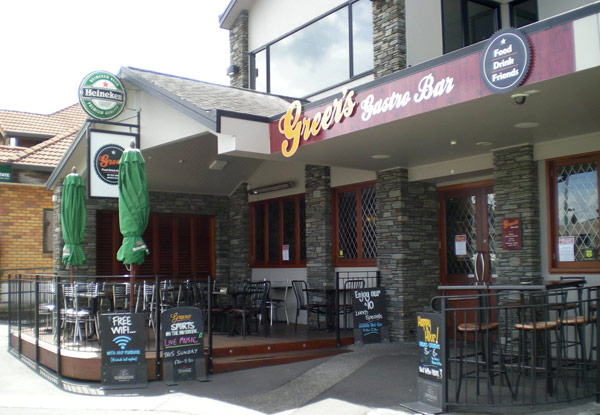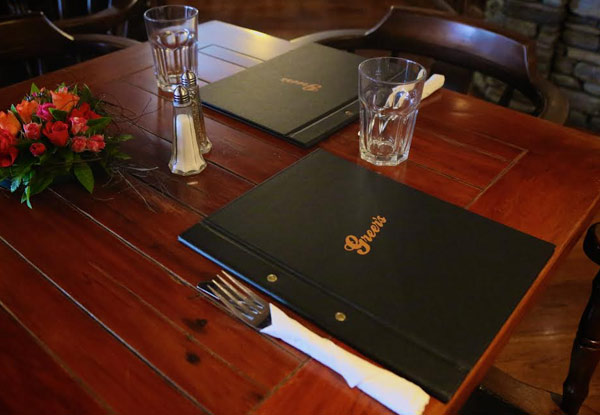 Highlights
With a solid oak floor, schist stone fireplaces and a warm, friendly atmosphere, Greer's offers a dining experience that you can enjoy with family and friends.
Owned and operated by an experienced and steadfastly local family, Greer's is an establishment that truly reflects the best of the Bay.
Just 10 minutes from the Tauranga CBD and with plenty of parking available, it's an easy and delicious diversion from your average lunch or dinner.
GrabOne Buy and Book lets you reserve your table online as soon as you've purchased the deal. Just click on the booking button contained in your purchase confirmation to get priority access to a table on your preferred date.
Grab a $40 lunch or dinner dining voucher for just $20 from Greer's Gastro Bar.