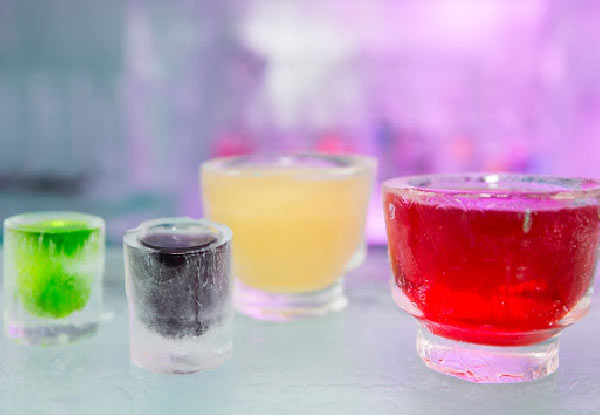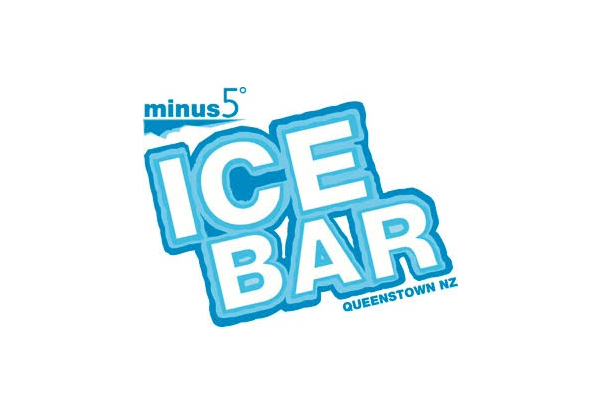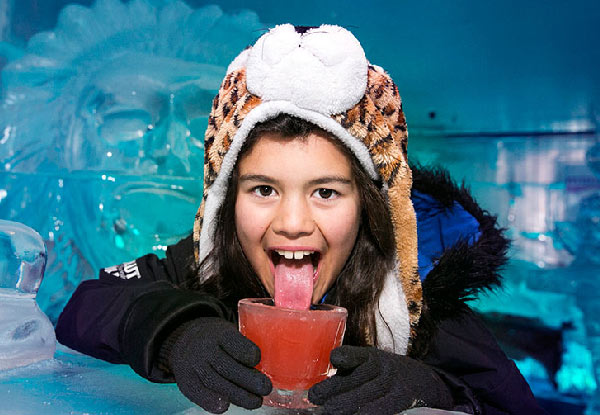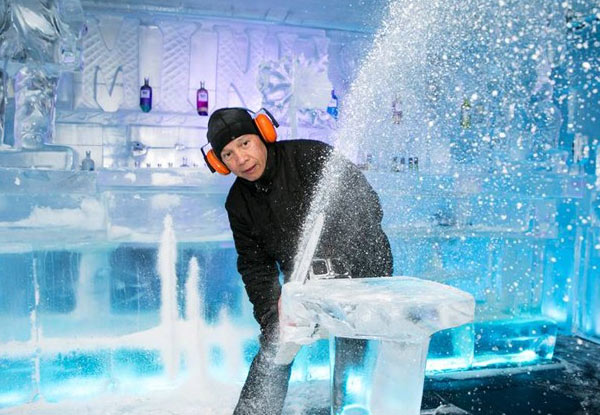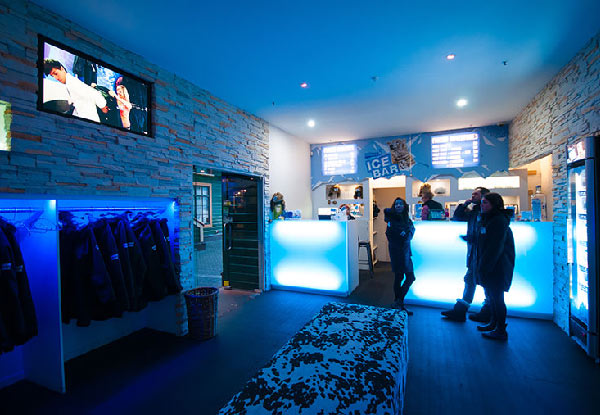 Highlights
At Minus 5º ICE BAR the chill is constantly in the air, no matter the season – venture into sub zero temps with friends or family for a seriously cool night out in Queenstown.
Everything is made from ice - the walls, the bar, the sofas, the intricate, hand carved ice sculptures, even the glass that you drink one of their delicious cocktails from.
Take your pick from a huge range of vodka-based cocktails to keep your insides nice and toasty.
Don't let the kids miss out, grab the family entry option and treat them to a mocktail each while you and your partner tuck into some delicious cocktails.
Grab a visit to Minus 5º ICE BAR, Queenstown's Antarctic adventure through a hand carved winter wonderland.
Choose from Four Options:
$16 for one adult entry, including a cocktail or mocktail
$40 for a family entry for two adults and two kids, including two cocktails and two mocktails