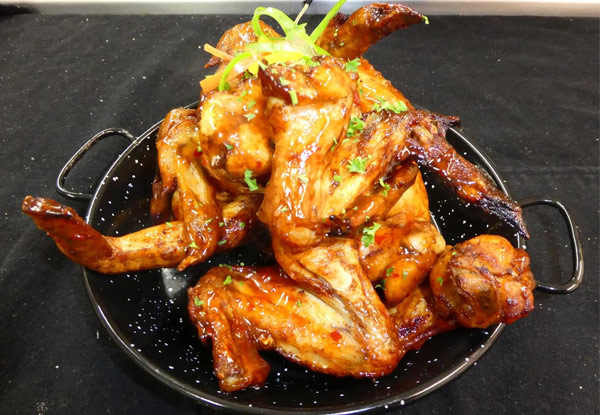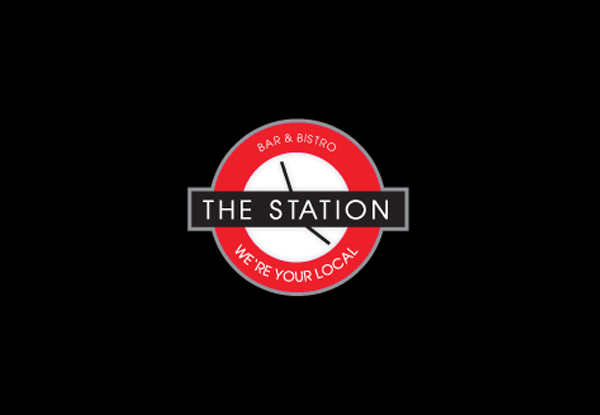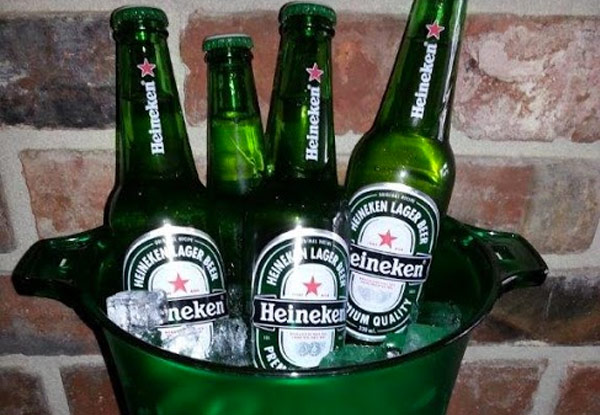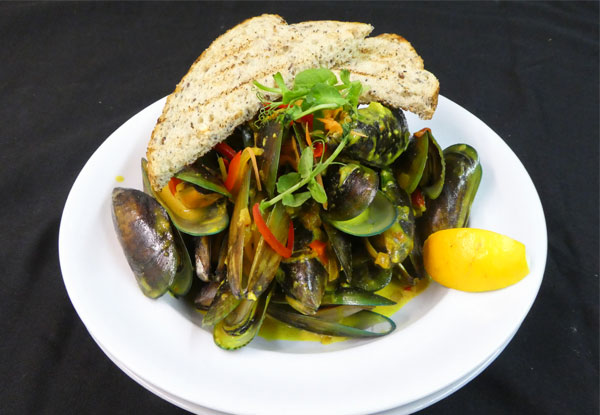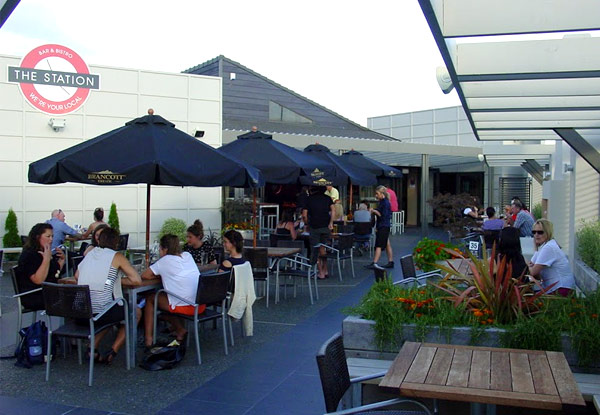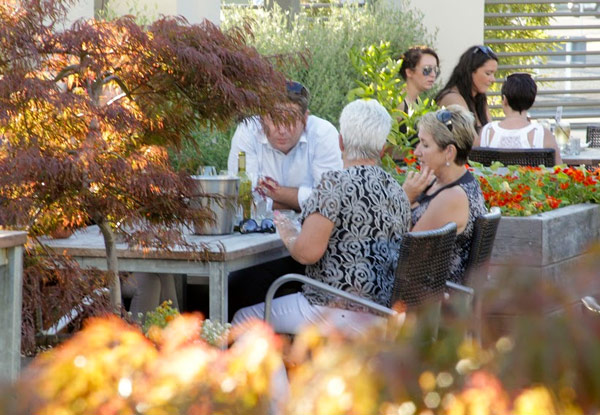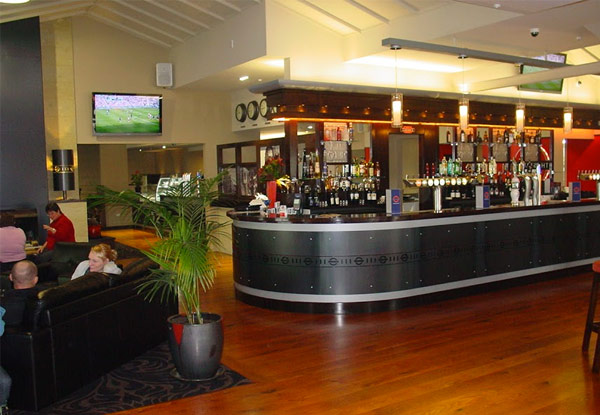 Highlights
Celebrate the good weather and hopefully some sundown at The Station Bar & Bistro with a big ol' bucket of beers and either a kilo of mussels or some finger-lickin' hot wings.
You and your very lucky dining companion will get to choose a bucket of Export Citrus, Export Grapefruit, Export Citrus Ginger/Lime, Export 33, Sol, Tiger Crystal, Heineken, Monteiths Beacon, Summer Ale, Steinlager Classic, Steinlager Pure, Barrel 51, or Smirnoff Ice
There's two variety's of mussels to choose from, either a creamy garlic and white wine or spicy Thai green curry. 
If mussels ain't your thang, go for the dozen sticky hot chicken wings tossed with Cajun and sweet chilli glaze - delicious.
Valid from the 8th January 2018, this is the perfect treat to start off the new year.
Grab your choice of a dozen hot wings or one-kilo bowl mussels and one bucket of beers for $35 from The Station Bar & Bistro.