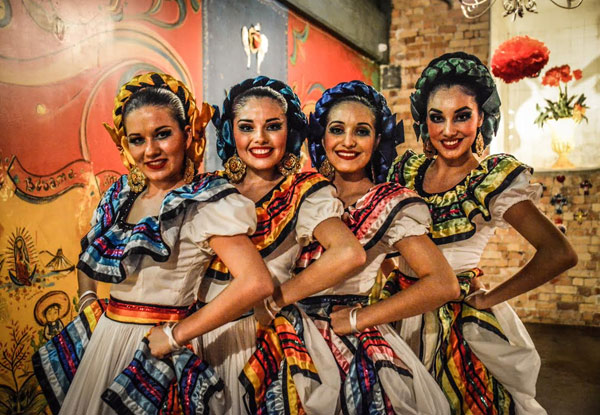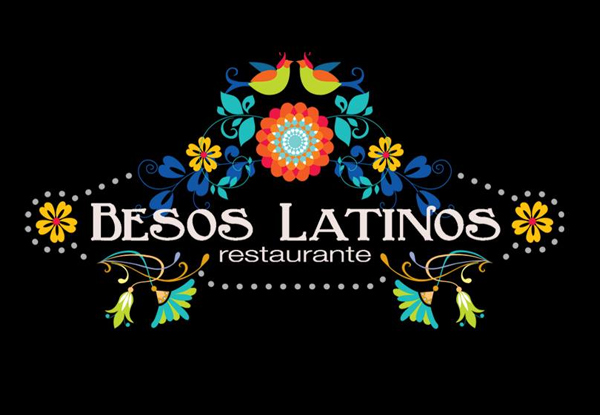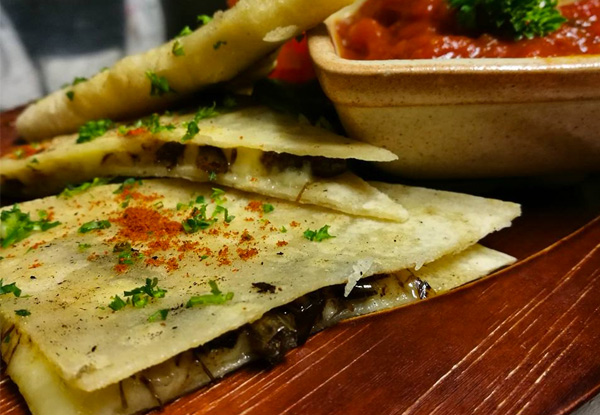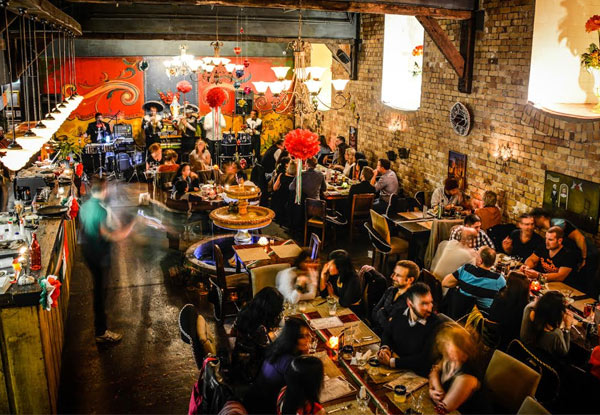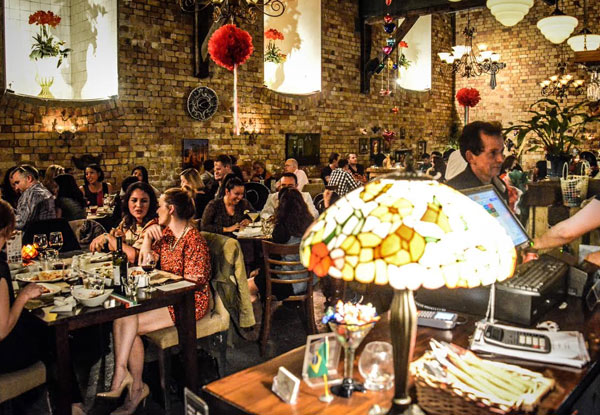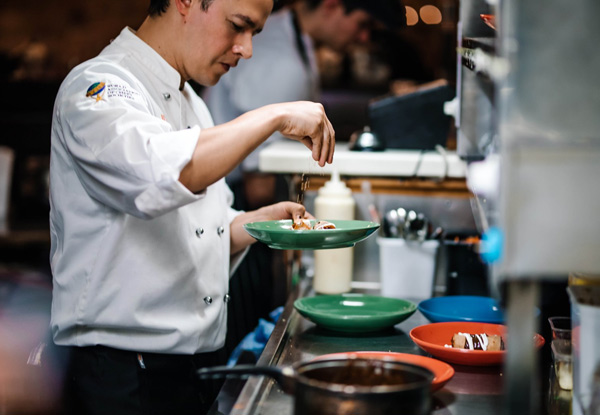 Highlights
Celebrate the flavours of the world and say 'hola' to Latin American gourmet cuisine.
Step off the Auckland city streets and into a lovingly designed hacienda-inspired hideaway,  the inspiring decor and authentic dishes will transport you and your dining guests to Mexico for the night. 
It doesn't get any more authentic than this – the food, the staff, the passion - it's all pure Latinos.
Bring along your amor or amigo to experience the first restaurant of it's kind in New Zealand. Having cooked for Barack Obama during his Auckland visit, you can rest assured their passionate chefs are on the ball.
Grab a two-course Mexican dining and drinks experience for two people from Besos Latinos Elliot Street.
Choose from two options:
$29 for a two-course Mexican dining and drinks experience for two people
$39 for two-course Mexican dining and drinks experience for two people including a tequila drunken chicken to share